Roasted Red Kabocha Squash
We may earn money or products from the companies mentioned in this post.
Roasted Red Kabocha Squash
Winter Squash have hard, thick skins and seeds. The deep yellow to orange flesh is firmer than that of summer squash and requires longer cooking time. Winter squash varieties include: Acorn, Buttercup, Butternut, Hubbard, Kabocha, Spaghetti, and Turban. Though most varieties are available year-round, winter squash is best from early fall through the winter. Roasted Red Kabocha Squash is simply delicious.
What To Look For
Choose squash that are heavy for the their size and have a hard, deep-colored rind free of blemishes or moldy spots. The hard skin of a winter squash protects the flesh and allows it to be stored longer than summer squash. It does not require refrigeration and can be kept in a cool, dark place for a month or more, depending on the variety. Once the seeds are removed, winter squash can be baked, stemmed or simmered.
What Is Kabocha
Kabocha Squash [kah-BOH-chah] New to the United States market, this winter squash has a beautiful jade green rind with darker green streaks. When cooked, it's pale orange flesh is tender-smooth and sweet. An average kabocha ranges from 2-3 pounds though they have been known to weigh as much as 8 pounds. Choose squash that are heavy for their size. The rind should be dull and firm, avoid any with soft spots.
The red kabocha is squat, like its green counterpart, has faint white stripes running from top to bottom. While the green kabocha is relatively savory, the red kabocha, with it's deep orange flesh is unmistakably sweeter. Kobocha squash can be cooked in any way suitable for Acorn squash, such as baked, steamed or roasted. Before cooking, squash should be halved and seeded.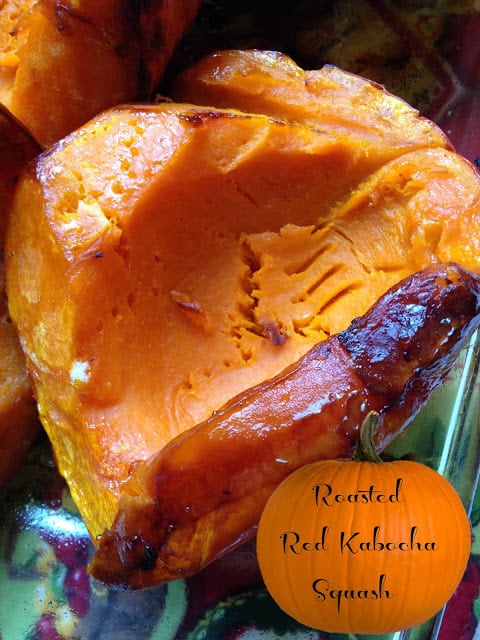 Wisconsin History
Prehistoric Indian tribes in Wisconsin have been traced as far back as 8000 years to those of the Copper Culture, whose ceremonial grounds have been found near Oconto. There are vestiges of an intriguing and isolated alien tribe of cannibal dwellers called the Aztalan who took up residence for a brief time near Lake Mills.
Effigy Mound People
Believed to be related to the Aztecs of Mexico, this tribe built their archaeologically amazing pyramid-shaped mounds inside a walled-in fortress. But by far the most prevalent ancient remnants found in Wisconsin today are the mounds of the Effigy Mound People, with more found here than any other state.
"Man Mound"
Most of the prehistoric tribes did build mounds and these low formations were often built in the shaped of animals, birds and reptiles. Near Baraboo is the famous "Man Mound," shaped like a 150-foot man in repose. Fort Atkinson has the only known intaglio effigy in the world, carved into the shape of a panther. These and many other mound sites around Wisconsin have been preserved as parks, and can be seen by the public.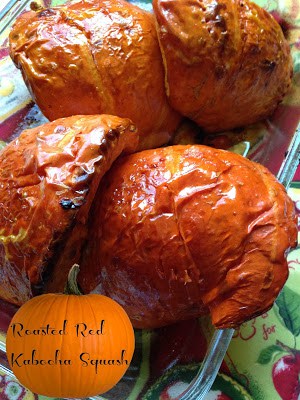 Squash
Squash is a good source of iron, riboflavin, vitamins A and Vitamin C. Roasted Red Kabocha has "a mound of flavor." Don't forget to save the seeds!! Well, maybe not from all varieties of squash but definitely save the seeds from your Halloween pumpkins and roast the seeds! We purchase all of our fall squash and other produce at Wagner's Produce in Black Creek WI.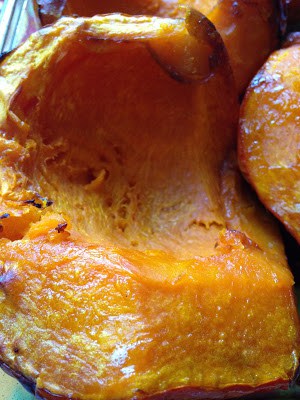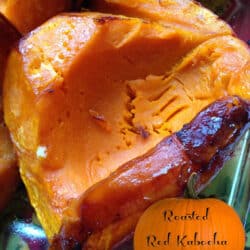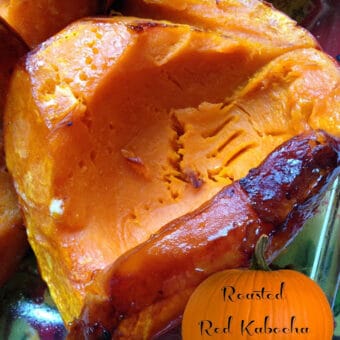 Roasted Red Kabocha Squash "A mound of flavor"
"A mound of flavor"
Ingredients
1

red kabocha squash

2

tablespoons

olive oil

1/2

teaspoon

sea salt

honey and pats of butter for serving
Instructions
Preheat oven to 425

Cut squash in half, remove seeds and membranes discard, cut halves in half.

Place squash in a shallow baking dish or roasting pan.

Drizzle squash with olive oil and sprinkle with salt.

Roast for 30 minutes, turn squash over, prick skin several times with the tines of a fork.

Continue roasting until squash is tender, remove squash from oven.

When squash is cool enough to handle, scoop out squash with a large spoon.

Mash squash with a fork, serve with pats of butter and drizzle with honey.
Recipes On Tap
Braised Red Cabbage , Asparagus Frittata  and Balsamic Cucumber Tomato Salad  are just a few of the farm-fresh recipes we have here on T2T.