Buckwheat Zucchini Fritters with Tzatziki Sauce
We may earn money or products from the companies mentioned in this post.
Buckwheat Zucchini Fritters with Tzatziki 
Recipes Inspired From Around the World, Turkey. Buckwheat Zucchini Fritters with Tzatziki Sauce is a delicious side dish that can be served alongside lamb kabobs. Don't forget to serve buckwheat zucchini fritters with Raki. Raki is an unsweetened, anise-flavored drink, enjoyed in Turkey.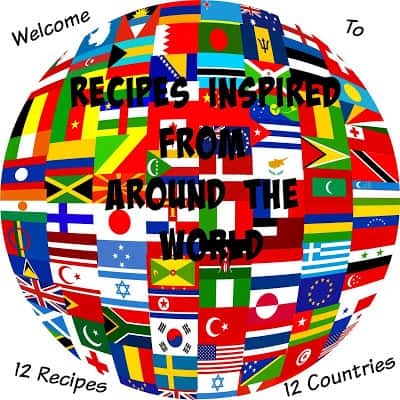 Eat With Me Istanbul
While I was researching facts about Turkey and looking for a recipe for zucchini fritters and tzatziki sauce I "stumbled" upon this wonderful blog called Eat With Me Istanbul. Not only did I stumble onto this fantastic blog I stumbled on the super recipe for  buckwheat zucchini fritters with tzatziki sauce. Namie shares stories of exploring gastronomic inspirations by mixing East and West.
Namie
Namie also blogs about wine, her travels outside of Istanbul and her "dinner parties" where she plans a menu, cooks for friends, enjoys their company, while eating the delicious meal she prepared. What a wonderful thing. After reading more about Turkey and Turkish life, food is celebrated, very much enjoyed, lingered over and shared with family and friends. Read about Namie's recent achievement: The Korean New Year Feast
I contacted Namie and asked her if I could use her recipe for Turkish Buckwheat Fritters. She email me back and said that I could. Thanks Namie. As Namie points out, "Life is too short to eat the same thing twice" and I definitely agree!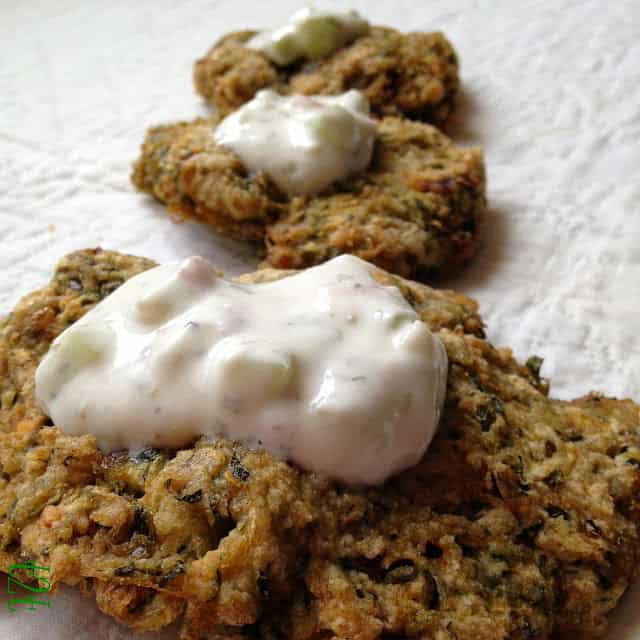 Traveling to Istanbul?
If your traveling to Turkey, here are a few things to remember.
1. Q: What is a "must" when visiting?
A: When you enter a Turkish home, you have to take off your shoes. Even if you are coming from next door.
2. Q: What do the bride, the groom and all their female relations do the night before the wedding?
A: They gather at the bride's house and burn henna on their hands. Also known as "Henna Night," it takes place at the bride's house. Women carry candles in their hands and preform traditional dances.
3. Q: What would be the appropriate time to leave when you are invited to dinner?
A: Not before midnight. Leaving any earlier would mean they are not good hosts. Turkish people love to visit and children's bedtimes are overlooked for the evening. More often than not, you will be invited to stay the night.
4. Q: What should you definitely do if your neighbor is ill at home?
A: Bring them a bowl of hot soup.
5. Q: What would a traditional Turkish breakfast consist of?
A: Cheese, honey, black olives, butter, tomatoes, cucumbers, bread and tea.
6. Q: Any Turkish host will continue to fill your tea glass unless you do what?
A: Leave your teaspoon lying on the tea glass.
7. Q: Your neighbor has brought you a plate/bowl of "Asure" (a sweet pudding) What should you do with the plate/bowl?
A: Fill it with any kind of food you have prepared yourself and then return it. Showing off your culinary skills is a must. Never send a plate/bowl back empty.
8. Q: What is the weather like in Turkey?
A: It's said that all of the four seasons exist in Turkey. The sea stretching on three sides of the country, the location of the mountains and the variety of geographical formations have led to this diversity.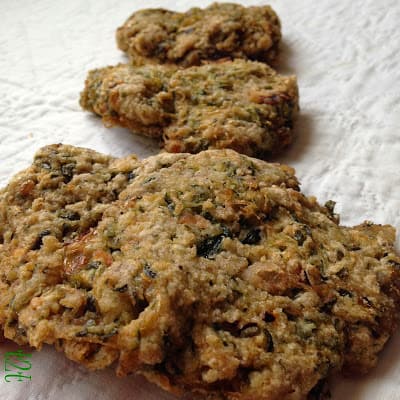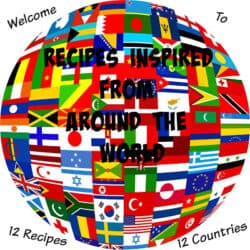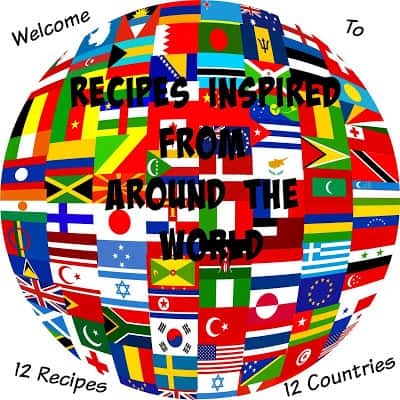 Buckwheat Zucchini Fritters
A wonderful way to eat zucchini!
Ingredients
2

medium

zucchini, coarsely grated

1

shallot, grated

1

egg, whisked

1/2

cup

feta cheese, crumbles

1/3

cup

buckwheat flour
Instructions
Lightly salt zucchini, let sit 10 minutes, squeeze out excess liquid.

Mix all ingredients together.

Heat oil in a deep cast iron skillet to 375°

Form zucchini mixture into patties.

Drop mixture into hot oil.

Fry 4 minutes per side.

Drain well on paper towels.

Season with salt and pepper.

Serve with Tzatziki Sauce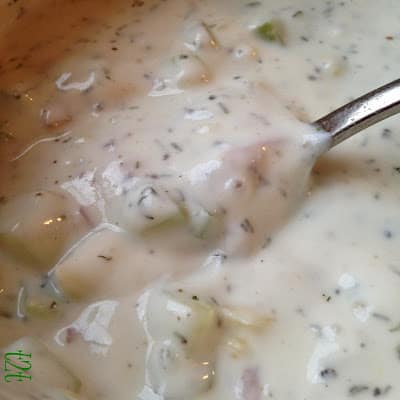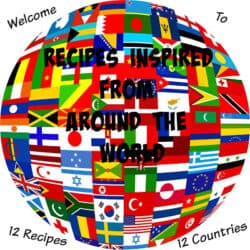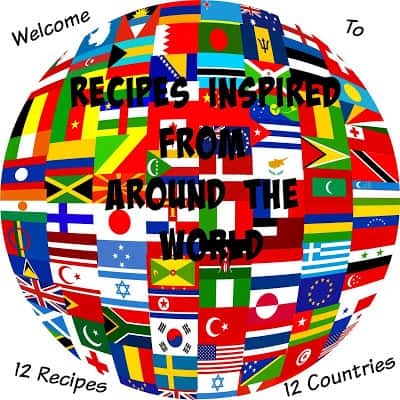 Tzatziki Sauce
A delicious yogurt sauce.
Ingredients
1

16 oz container

low-fat yogurt, strained*

1

cucumber peeled, seeded and grated

1

clove

garlic, minced

2

tablespoons

shredded red onion

1

tablespoon

chopped fresh parsley

1

tablespoon

chopped fresh mint

1

tablespoon

fresh lemon juice

salt and pepper to taste
Instructions
Mix all ingredients together.

Cover and refrigerate for 2 hours.
Recent Recipe and How To:
Kitchen Tip: How to Strain Yogurt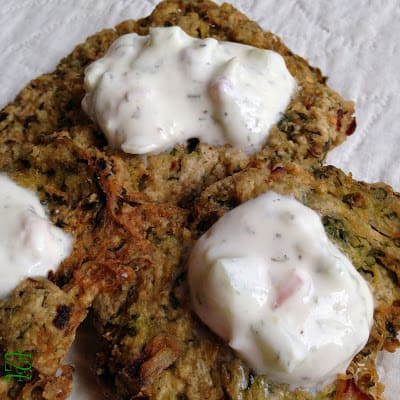 Recipes inspired from Eat With Me Istanbul~ A wonderful experience in the exotic flavors of Istanbul, with an added splash of Korean Cuisine. Thank you for the wonderful recipes.