Mozzarella Sticks with Horsey Sauce
We may earn money or products from the companies mentioned in this post.
Mozzarella Sticks with Horsey Sauce
Here in Wisconsin we love our cheese. Wisconsinites eat some form of cheese everyday. Well maybe not everyday, but darn close to it. It's my guess that most Wisconsinites consume some form of dairy everyday, I know I do:) There is never a time that I don't have cheese in my fridge. My grandson recently made the comment that he loves mozzarella sticks. I asked him, "What kind of mozzarella sticks?" He replied, "You know Grandma, the kind that have the crunchy outside and melted cheese on the inside!"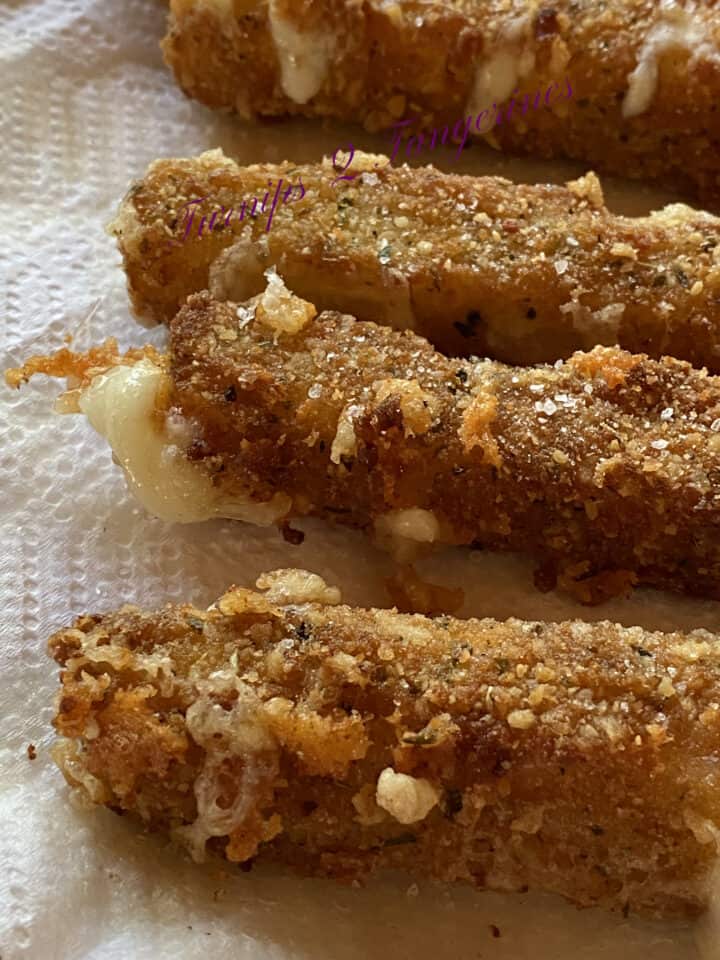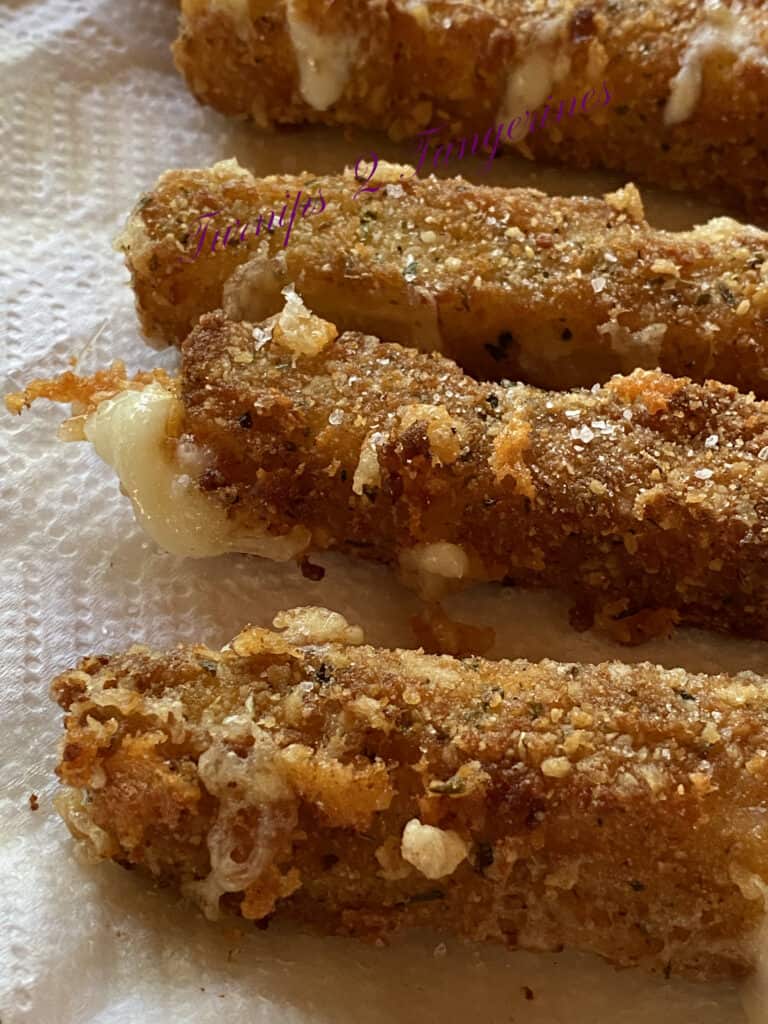 Freeze the Mozzarella Sticks
The secret to making homemade mozzarella sticks is twofold really. First, mozzarella sticks need to be battered twice. That's right, twice. Depending on the amount of mozzarella sticks you're making, batter the entire amount first and then go back and batter them again. The second step, and most important step, place battered sticks in the freezer for 2 hours. Both steps will ensure you won't have a big, ooey, gooey, cheesy mess on your hands.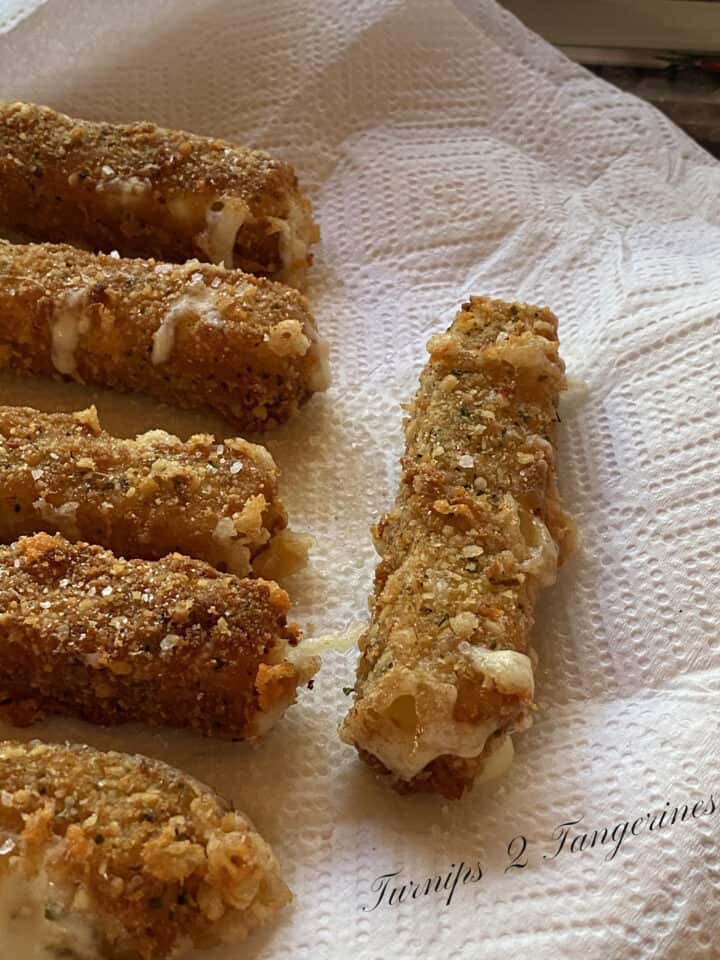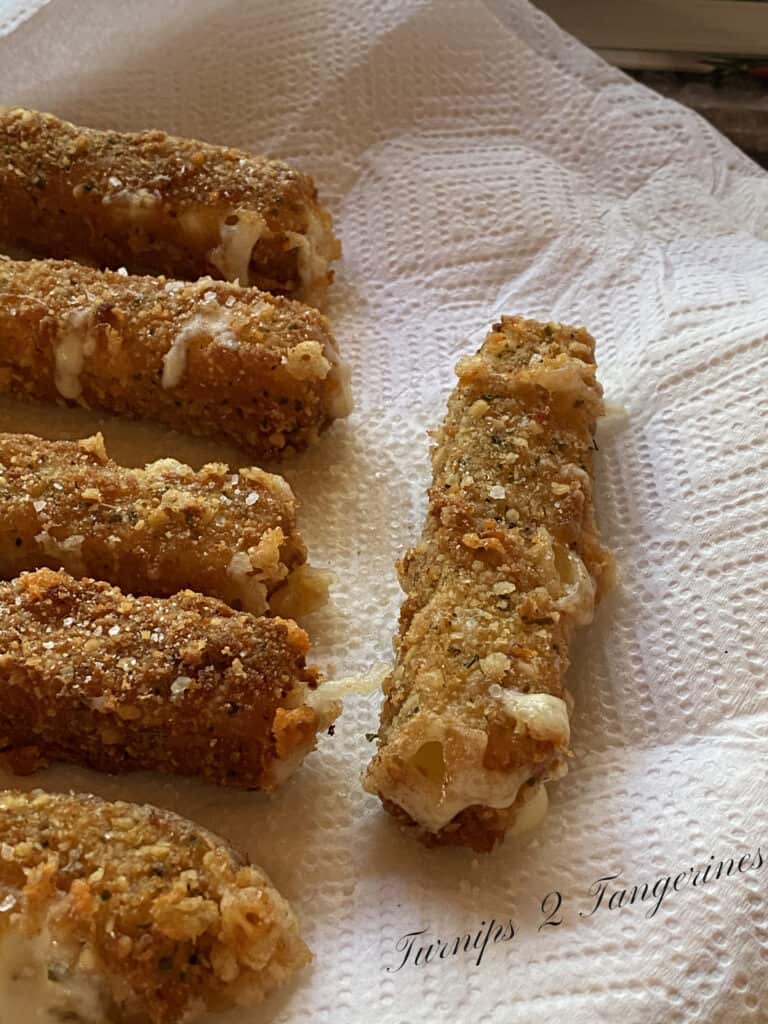 Arby's and Horsey Sauce
A few years back, my daughter and I would treat ourselves to an Arby's  roast beef sandwich with Arby's horsey sauce. I love horseradish sauce, creamy or otherwise, with any style of beef. Roast beef, Rump Roast, Hot Beef sandwiches and so on. My daughter Mindy also is a fan of horseradish so every once in a while we'd treat ourselves to Arby's. And boy, do we love their horsey sauce!!
On this particular day, Mindy and I each ordered our usual Arby's roast beef sandwiches with extra horsey sauce. We were heading to the mall to do some shopping, so we wanted to eat something before we got there. We no sooner left Arby's and not even half way to the mall, when we both looked at each and said at the same time, "I think we need to head home and fast!" In the drive-way we flew, we jumped out of the car, and ran into the house. I ran upstairs to the bathroom and she headed to the bathroom downstairs. The horsey sauce seemed to "trot" right out of us.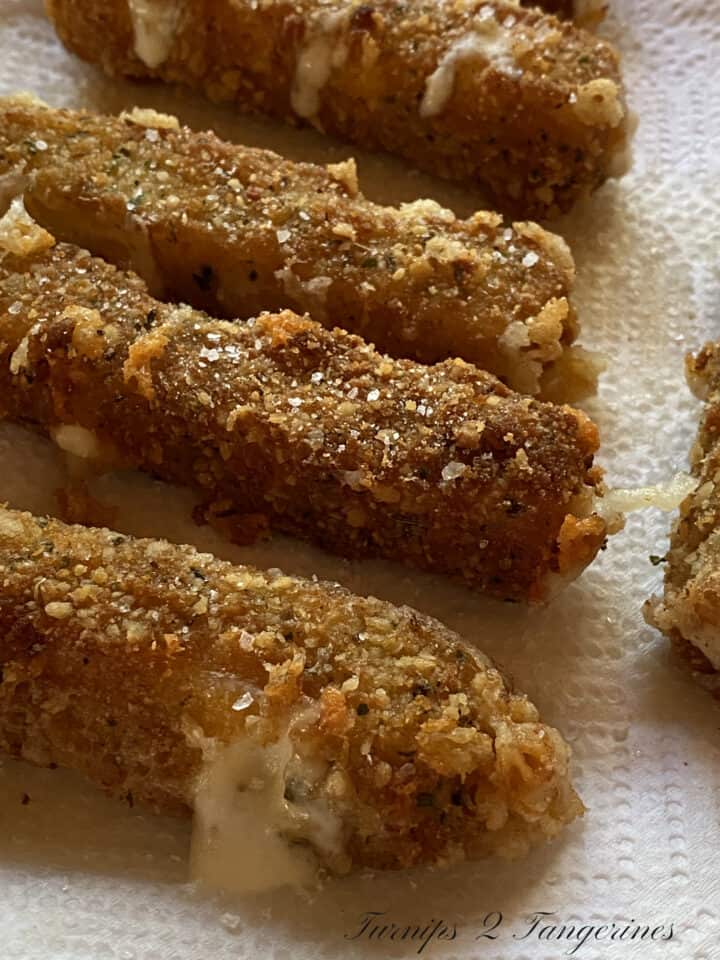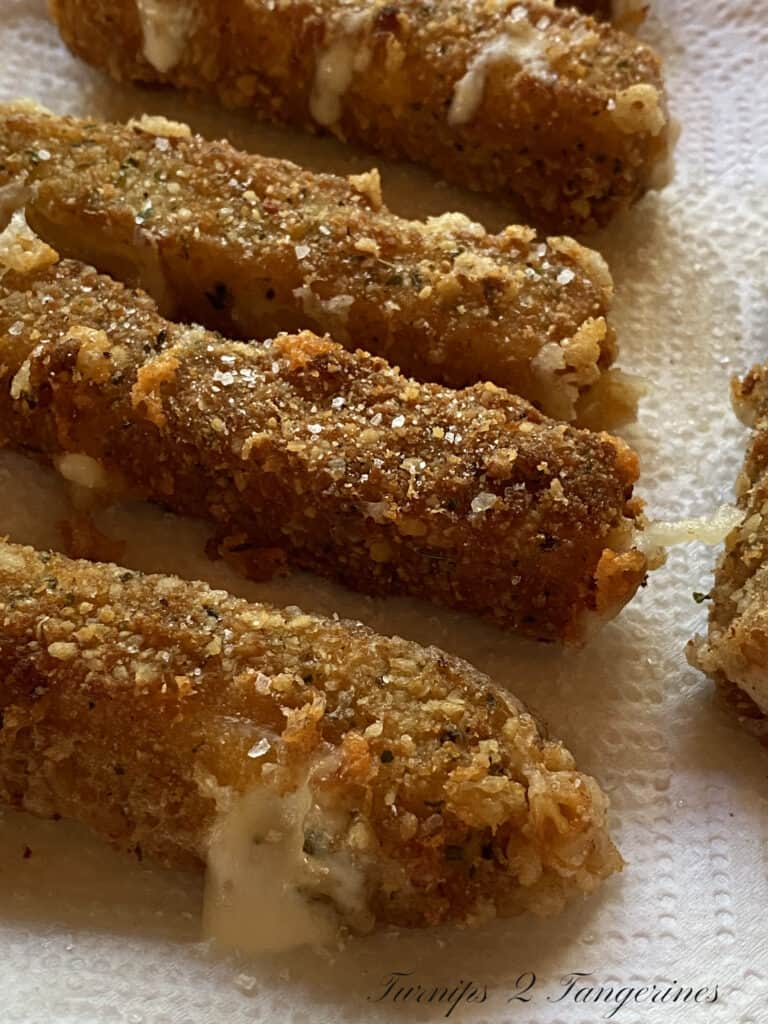 Took Some Time
After our little "episode" it took us some time to get back on the "horse" again, so to speak. It's been quite a few years since our horsey sauce incident. Mindy has since become a vegetarian (not related to incident) and I have decided to make my own version of Arby's horsey sauce. (not related to incident either) With only three ingredients, it's not difficult to make and takes two minutes to throw together. I do recommend letting the sauce sit in the refrigerator overnight. This allows the flavors to become acquainted with each other. Enjoy homemade horsey sauce with grilled beef tenderloin, beef roast or roasted vegetables such as Roasted Asparagus.
Creamy Horseradish Sauce
When looking for a creamy horseradish sauce, there are many different brands to choose from. If you have a favorite brand by all means use it. If not, you'll have to pick one. I've listed some of my favorites. I've made horsey sauce using each one and they all worked beautifully. What you're looking for is creaminess and taste. If you're not sure which one to buy, I'd suggest buying two and tasting them before making horsey sauce. Use the one you like best. If you are thinking of making this recipe for horsey sauce, you most likely are a horseradish fan, therefore you probably already have a favorite.
Our Favorite Creamy Horseradish Sauce Brands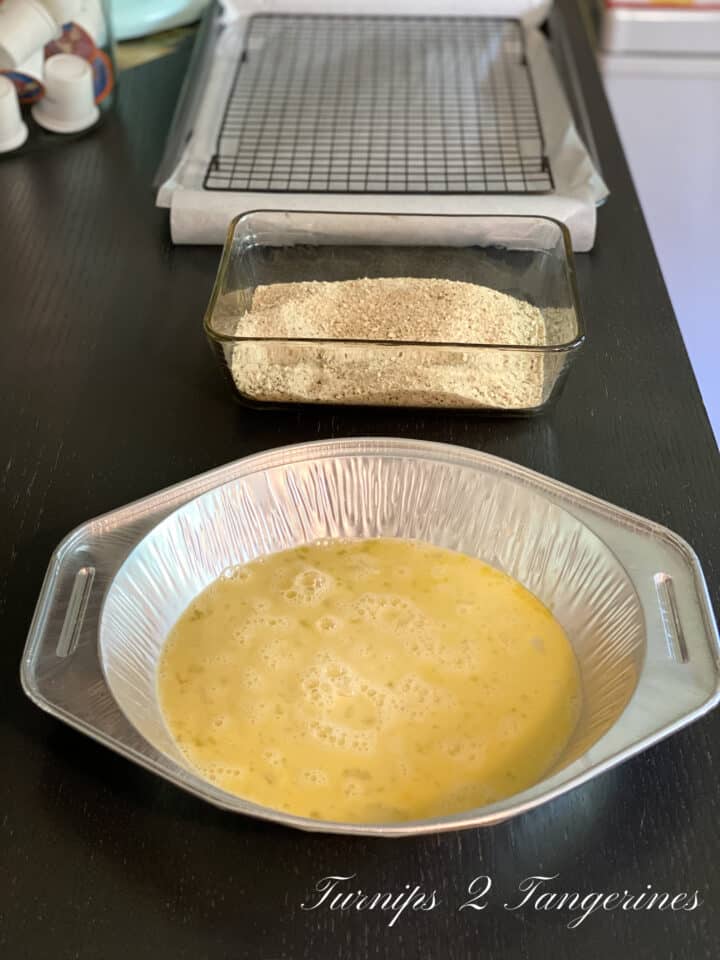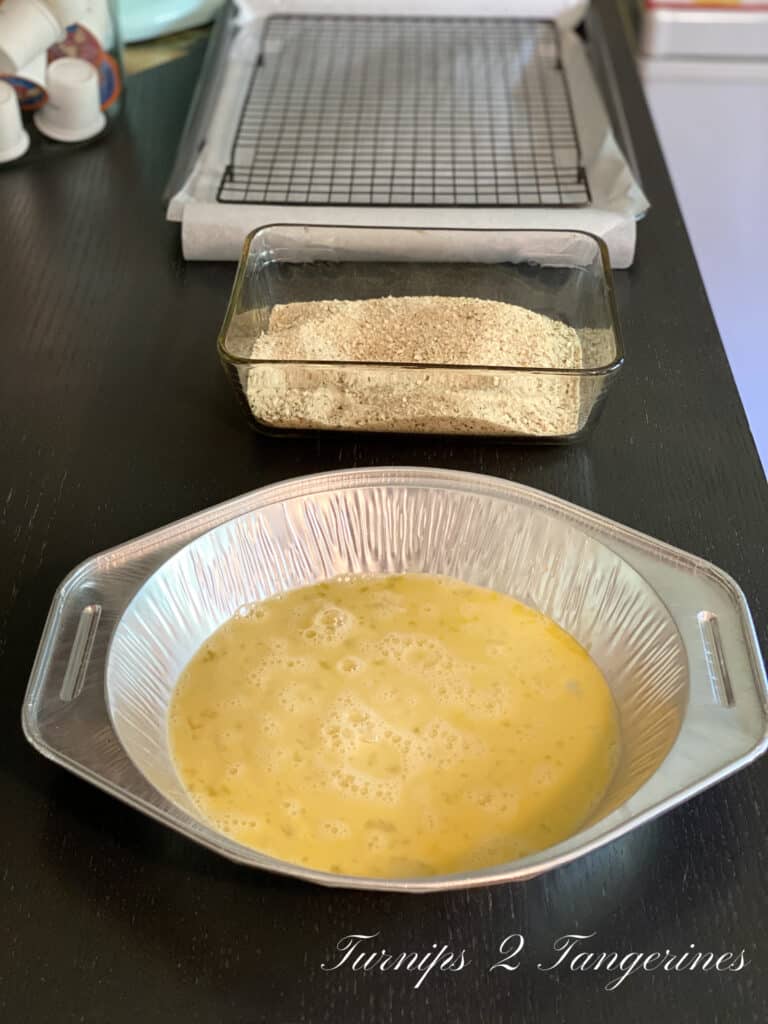 Recipe Tip:
After making this recipe several times, I found the easiest way to bread the mozzarella sticks is to set up an assembly line first. Line up your mozzarella sticks, place beaten eggs in a shallow bowl and the seasoned bread crumbs in a second shallow bowl. Line baking sheet with waxed paper, place a wire cooling rack on the baking sheet. Now you have your breading station set up and you can start breading. After you get your mozzarella sticks breaded, twice, place them on the cooling rack placed over the wax paper, cover with plastic wrap and freeze 2 hours. Now your ready to fly, I mean Fry.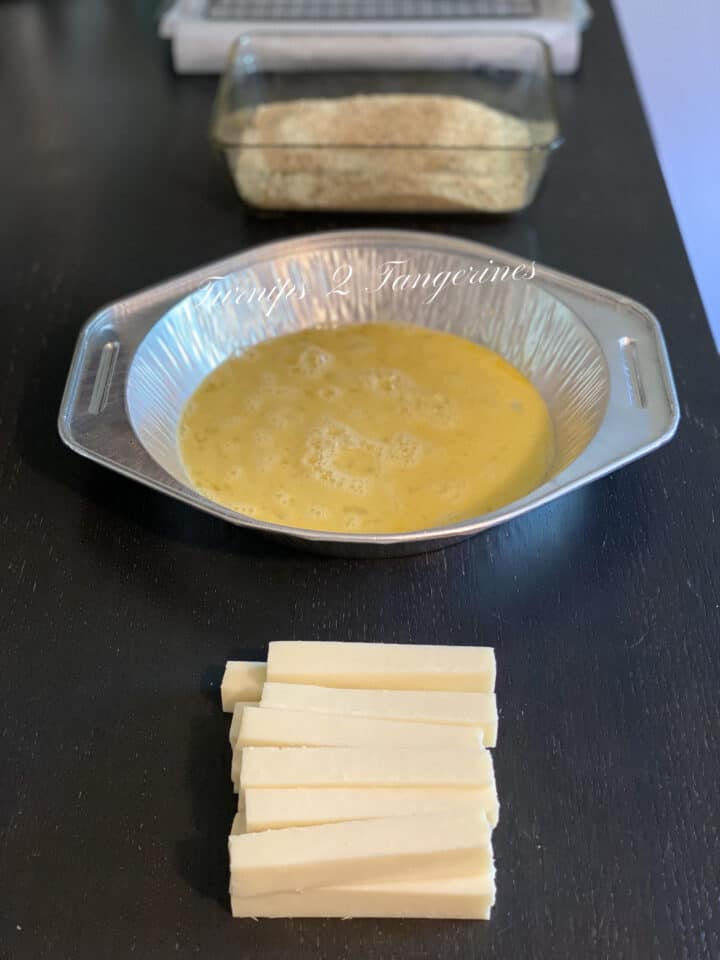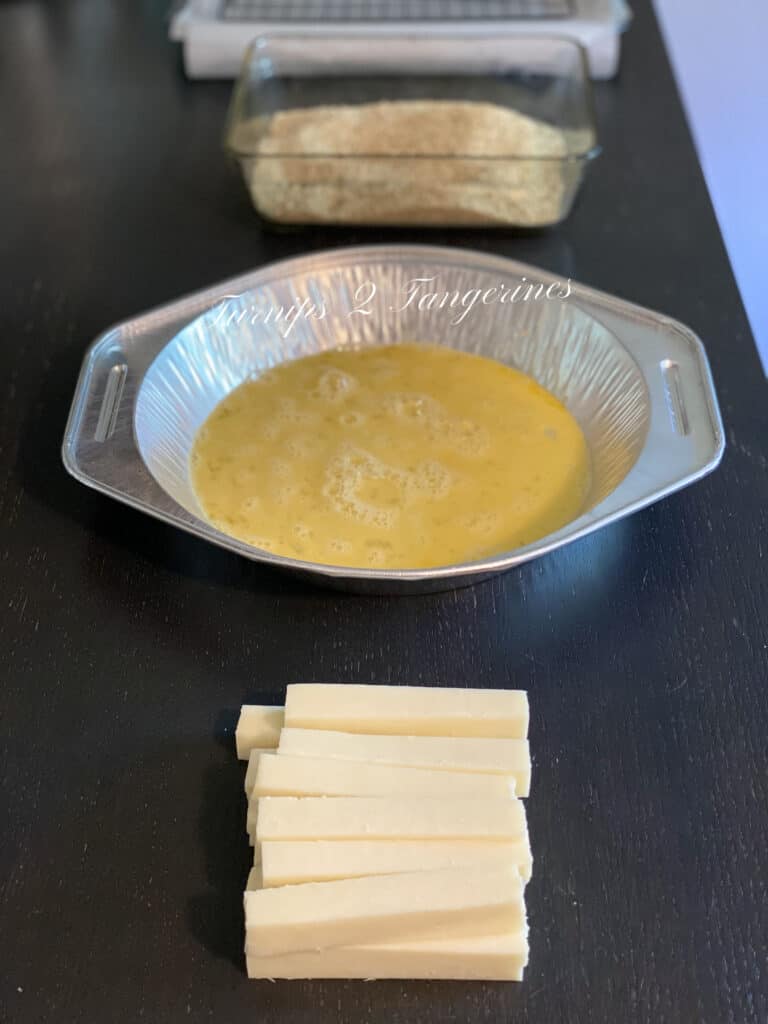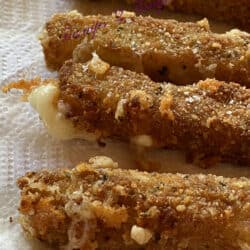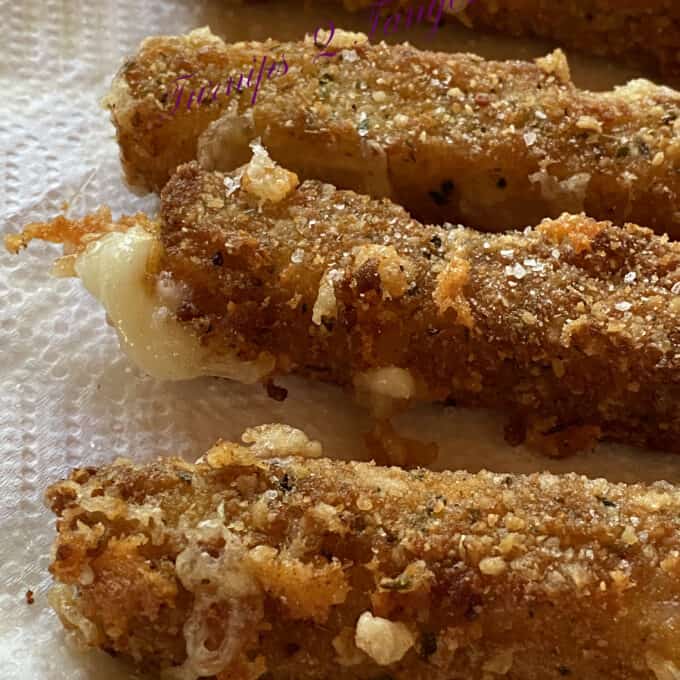 Mozzarella Sticks with Horsey Sauce
Easy, Delicious and so Cheesy.
Ingredients
1

cup

mayonnaise

1

tablespoon

honey

1/4

cup

creamy horseradish sauce

Pinch

of salt

1

lb or larger

block of mozzarella cheese

3

eggs

Salt and pepper, to taste

2

cups

seasoned bread crumbs

Peanut Oil

for frying
Instructions
In a small bowl combine mayonnaise, honey, creamy horseradish, and salt. Stir until well combined. For best flavor, allow to rest in a covered container in the refrigerator for at least 1 hour. For best results allow to rest overnight before serving.

Cut the block of cheese into 1/2 inch sticks.

Place the eggs in a shallow bowl with an 1/8 tsp each; salt and black pepper. Whisk to combine. Place the bread crumbs in a second shallow bowl, season with 1/8 tsp each salt and pepper.

Take each cheese stick and dip it into the egg, letting the excess drip off.

Coat in the breadcrumbs, shake off the excess, and place on a plate. Repeat with the remaining cheese sticks.

Once each cheese stick has been breaded, take each one through the egg and breadcrumbs again for a second coating. Place the mozzarella sticks on a baking sheet lined with wax paper; freeze for two hours.

Heat a few inches of oil in a deep cast iron skillet or Dutch oven to 375 degrees and fry until golden brown. Serve with horsey sauce or marinara.
More Fryer Favorites: