Olive Snack, Dollar Store Style
We may earn money or products from the companies mentioned in this post.
Olive Snack, Dollar Store Style
As I mentioned in my previous post, we love a good bargain here on Turnips 2 Tangerines. Not only do we love a super bargain, we are nuts or should I say that 'olive' the dollar tree. (Ok, so that was silly:) Today our dollar tree adventure takes us to Greece where we sampled three different flavored olive snack packs. All three of the olive snack packs we sampled from Gaea Olive are fantastic. Well worth $1.00. Would I buy them again, most definitely.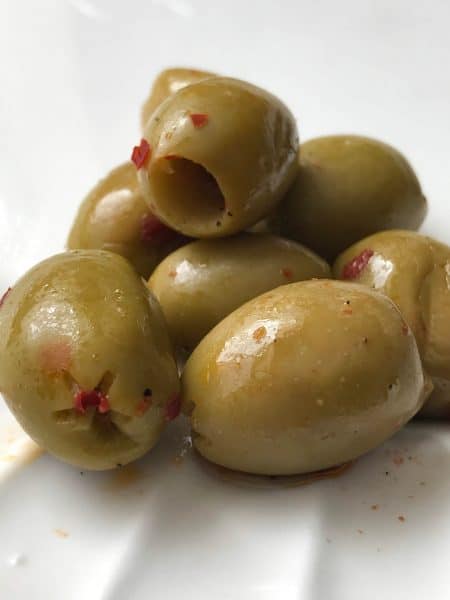 Three Olives
The first pack we sampled, pitted green olives marinated with chili & black pepper, the second pack contained pitted green olives marinated with lemon and oregano and the last snack pack was for 100% natural sun-ripened pitted kalamata olives. The chili/black pepper olives packed a small punch. If you like things on the spicy side, you'll love these. My favorite, the lemon/oregano olives were fresh and light tasting. The kalamata olives are always good in salads or for eating out of hand.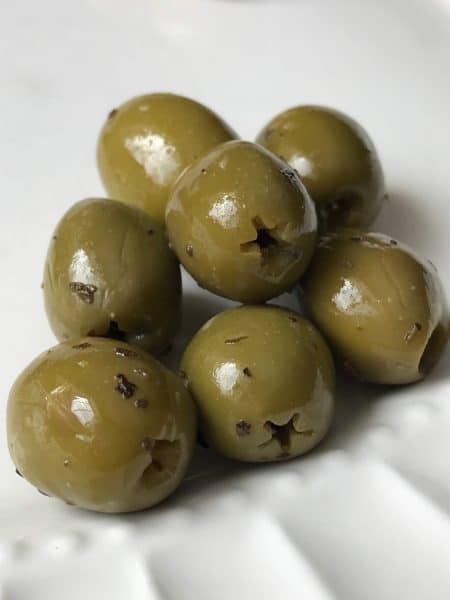 Love Olives
Personally I love olives, my hubby on the other hand, not so much. Whereas he loves pickles, me not so much. I guess you could say then that this equals us out on the olive/pickle debate. When I saw the olive snack packs at the dollar tree, I quickly snatched them up. Once again I regret not purchasing more snack packs. Later that day, we did a sample test. I loved all three, the hubby on the other hand, not so much but like I said he's pickle crazy.
After sampling the olives, it got me thinking. Why couldn't I make my own marinated olives? I really liked the lemon and oregano pitted green olives so why not? It states on the back of the package that "For centuries almond-shaped green olives are famous for their crisp flesh and great flavor. The pitted olives are marinated for several days in extra virgin olive oil, oregano, garlic, coriander, and lemon peel." Hmm, sounds simple enough to you.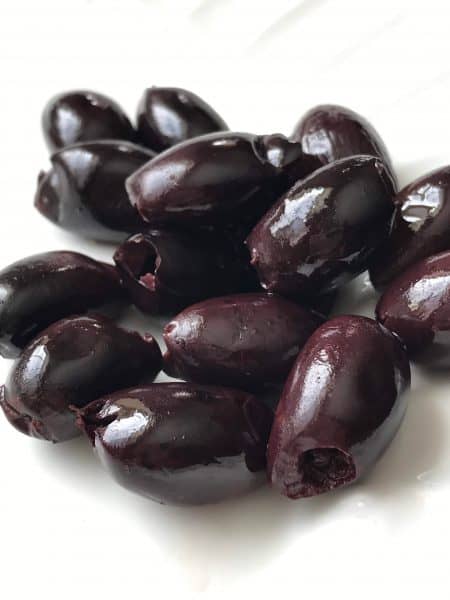 On the Package
According to the package, six kalamata olives are 30 calories, four pitted green olives, in both types of marinade are 15 calories. They're low in fat and carbs too which makes them a good snack. I had a girlfriend who loved a good vodka gimlet. She always said that green olives were good for you and I guess she was right after all. Boy, could she down the gimlets:)Anyway, If you want to find out how delicious olives are try this bread recipe. I hope you like it as much as we do Olive and Cheese Bread
[easy-image-collage id=22924]