Lemon Crunch Pie
We may earn money or products from the companies mentioned in this post.
Lemon Crunch Pie
Lemon Crunch Pie is like having a slice of lemon meringue pie, without the meringue. It came about one weekend when my hubby wanted a lemony dessert. The only ingredients I had on hand were pretty much the ones I used to make this pie with. It's been quite some time since I made a lemon meringue pie, mainly because my hubby and I are the only ones that liked lemon meringue pie. Well, lo and behold my son recently revealed that he had tried Lemon Meringue Pie (somewhere I'm not sure where) and he loved it, a fact that I've been telling him for years. So anyway to make a long story short, I made a Lemon Meringue Pie, minus the meringue, and topped the pie with a lemon snap cookie crunch topping. Oh, yeah.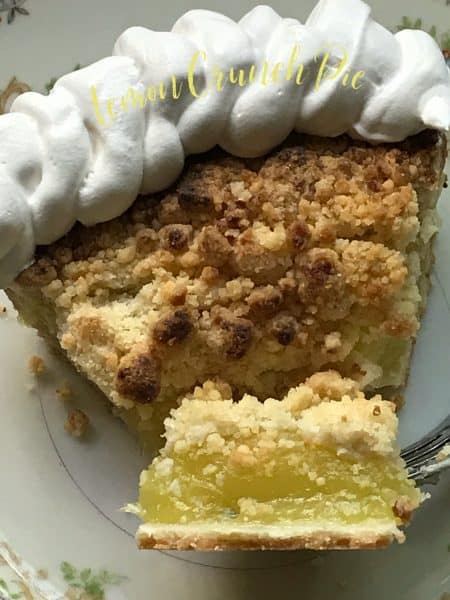 Animal Crackers
Stauffer's is best recognized for its original animal crackers but the company also produces a variety of crackers and cookies in three bakeries across the United States. Stauffer's roots are in York, Pennsylvania where the first animal crackers were produced in 1871. Additional bakeries are also located in Cuba, New York and Santa Ana, California. Stauffer's west coast bakery started producing crackers and cookies in 2001. Enjoy snacking with delicious Stauffer's animal crackers in a variety of flavors and shapes. My favorite are the chocolate animal crackers dipped in cool-whip free and my grandkids of course like the iced animal crackers.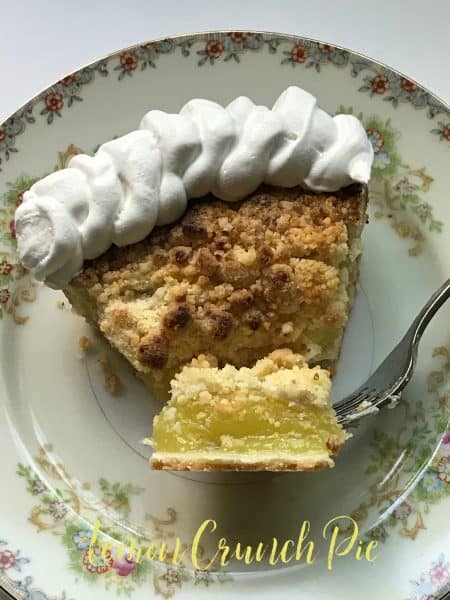 Snack Crackers
Each day, Stauffer's produces more than 250 tons of animal crackers, cookies and snack crackers. They're made on fifteen oven lines using only the finest ingredients. Taste the rich cheddar cheese flavor of Whales, the crisp, spicy ginger flavor in the ginger snaps or the refreshing lemon flavor in lemon snaps. All are available in a variety of package sizes.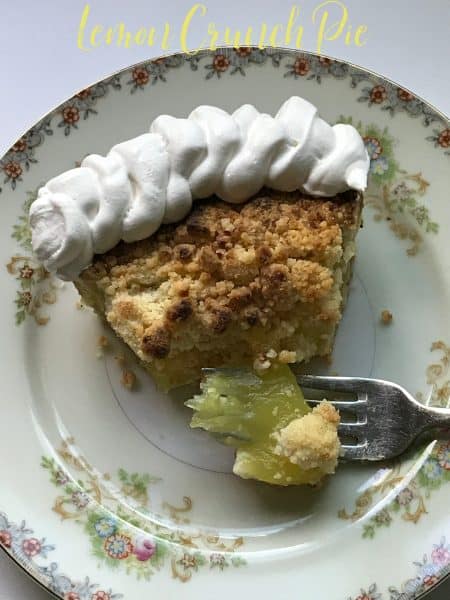 Holiday Favorites
Stauffer's offers a variety of seasonal products for Halloween and Christmas. Halloween Boo Bags feature Shortbread Cookies in Halloween shapes coated with orange and black sugar crystals. For the holidays, enjoy real Chocolate Stars, Gingerbread Men, White Fudge Holiday Cookies and Holiday Shortbread Cookies.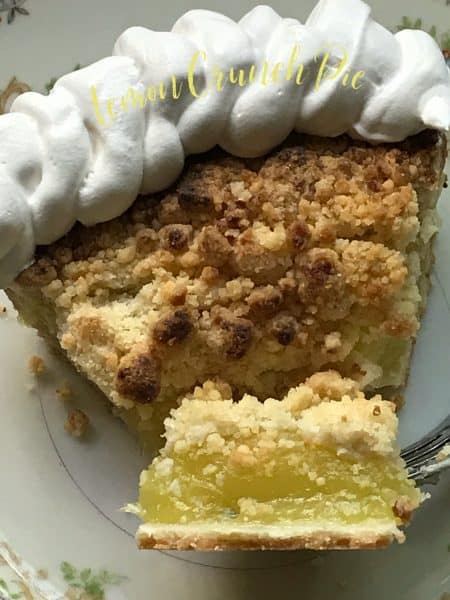 Cookie Crust
Stauffer's Biscuit Company is proud to be a snacking staple in households across America for over 143 years. In my neck of the woods, Lemon Snaps and Ginger Snaps, can be purchased at the Dollar Tree or Piggly Wiggly. Lemon Snap cookies not only makes a super crunchy topping it also makes a fantastic crust. In fact, both lemon and ginger snap cookies make a fantastic crust. This holiday season try making a pumpkin cheesecake and replacing the usual graham cracker crust with a ginger snap crust. Making a lemon cheesecake? Make a lemon snap cookie crust instead:)
Recipes on Tap: If you're looking for another lemony dessert, we have a few we know you're going to love:) Lemon Meringue Pie, Easy Lemon Cheesecake Tarts and Lemon Raspberry Bars.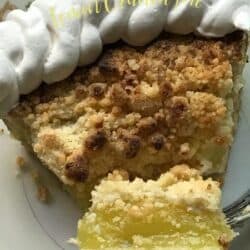 Lemon Crunch Pie
Ingredients
For the Crust

1-½

cups

flour

½

teaspoon

salt

½

cup

shortening

4

tablespoons

ice cold water

For the Filling

1 tablespoon

butter

3

eggs, separated

2

whole lemons, zest and juice

1-¼

cups

water

1-¼

cups

sugar

3

tablespoons

cornstarch

For the Topping

¼

cups

flour

14 oz

bag

Lemon Snap Cookies

⅓

cup

brown sugar

3

tablespoons

chilled butter
Instructions
For the crust:

Combine the flour and salt in a mixing bowl. Cut in shortening with pastry blender until small pea-size pieces. Toss in cold water, one tablespoon at a time, with fork until the dough is sticky enough to hold together. Roll out dough, press into a 9-inch pie plate and crimp the edges. Bake the crust at 400ºF for 7 minutes.

For the filling:

Separate egg yolks from whites. Set whites aside for another recipe. Zest and juice the lemons. Pour the water into a medium-sized sauce pan. When it comes to a boil, mix in juice, sugar, cornstarch, and well-beaten egg yolks. Stir until well blended and cook until thick; stirring constantly. Remove from heat, quickly stir in 1 tablespoon butter until melted. Pour into the baked crust.

For the topping:

Toss the flour, lemon cookies, brown sugar and butter in a food processor and pulse for a few seconds, until it's crumbly but not too fine. Pour over the filling, bake at 350ºF for 17-20 minutes, or until the topping is slightly brown and all the butter has melted. Cool.

Refrigerate for a couple hours and serve cold.
Nutrition
Serving:
1
g
,
Calories:
456
kcal
,
Carbohydrates:
68
g
,
Protein:
5
g
,
Fat:
19
g
,
Saturated Fat:
7
g
,
Cholesterol:
73
mg
,
Sodium:
222
mg
,
Potassium:
103
mg
,
Fiber:
2
g
,
Sugar:
41
g
,
Vitamin A:
220
IU
,
Vitamin C:
14.3
mg
,
Calcium:
30
mg
,
Iron:
1.9
mg
Featured Recipe: Old English Caramel Puffcorn