Cranberry Rhubarb Liqueur Revisited
We may earn money or products from the companies mentioned in this post.
Cranberry Rhubarb Liqueur Revisited
In August, I posted a recipe for Cranberry Rhubarb Liqueur. I stated at that time, that I would post an update with pictures when the cordial was ready to serve. Well the time has come! It's time to sample Cranberry Rhubarb Liqueur Revisited. I served this delicious
Homemade Liqueur
 for Thanksgiving and it was a huge hit! Liqueur or Cordials are best served in small cut-glass glasses and slowly sipped.
Art of Sipping
Personally speaking, I think the "art" of cordial, liqueur or sherry drinking is somewhat of a lost art of sorts. A drinking ritual that went out of fashion in the 1950's or 1960's. Along with sipping brandy out of a brandy snifter, sherry and/or liqueur sipping can still be seen in movies but is seldom done in 'real' life. I think it's time to dust off that sherry or brandy decanter, fill it with cranberry rhubarb liqueur and dig out grandma's cut-glass glasses.
Tonight, why not pour yourself a small glass of Cranberry Rhubarb Liqueur,
turn on your favorite holiday music and trim your Christmas tree. Don't forget to serve a plate of
Lebkuchen Cookies or Gingerbread Cookies
and some
Old Fashioned Liver Pate
and buttery crackers. Both recipes are great serve while sipping liqueurs or brandy. Not into alcohol, serve with glasses of milk or soda pop. Either way, your Christmas will be shiny and bright.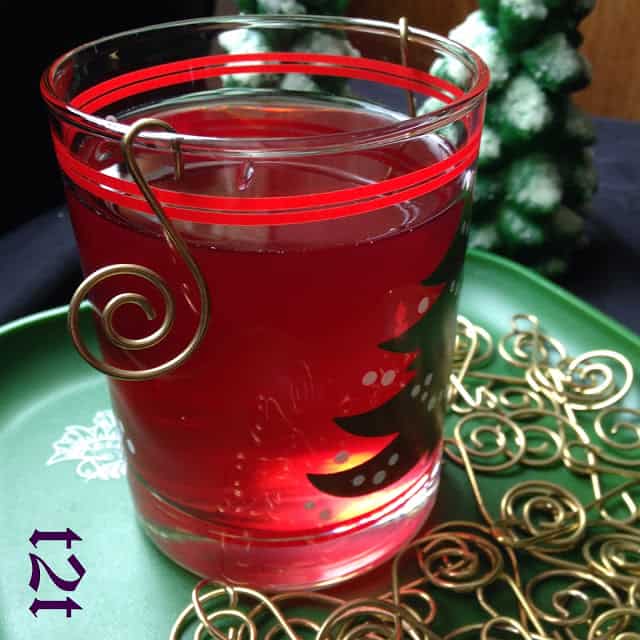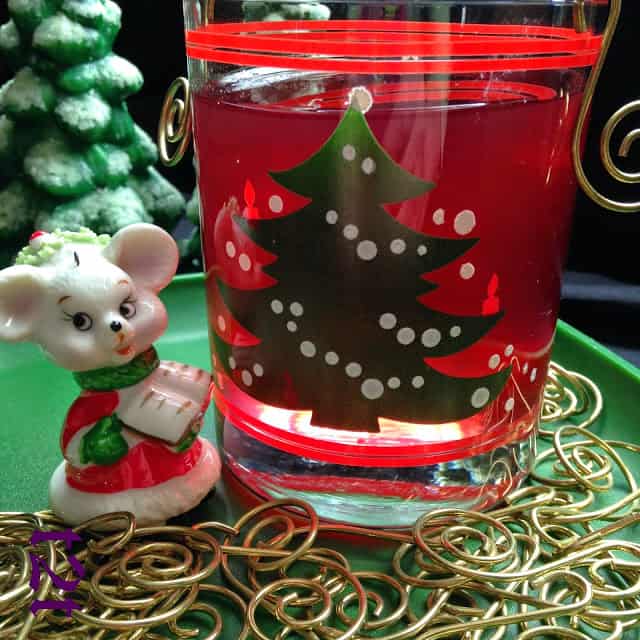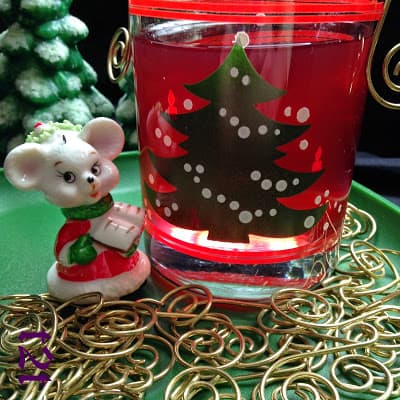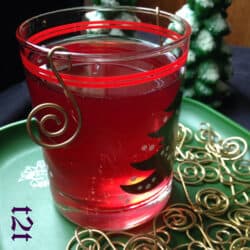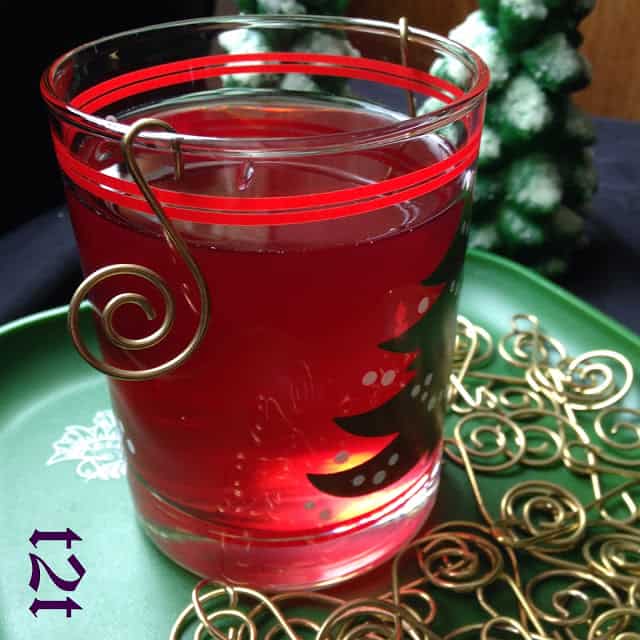 Cranberry Rhubarb Liqueur
Ingredients
1

18 oz

fresh or frozen cranberries

,

partially thawed if frozen

2

cups

diced fresh or frozen rhubarb

,

partially thawed if frozen

6 1/2

cups

sugar

6 1/2

cups

vodka

2

cups

water
Instructions
If you have access to a food processor, mince the cranberries and rhubarb to a fine pulp or use an immersion blender or food chopper to coarsely chop the cranberries and rhubarb and leave some cranberries whole, if desired. Put cranberries and rhubarb in a large glass jar. Add sugar, vodka and water. Stir. Cover tightly and set in a dark place at room temperature for at least 3 to 6 months.

Before serving, strain through double thickness of cheesecloth. Discard fruit.

Store cordial in a jar or decorative glass bottles with a tight fitting cap.
Recent Recipe: