Cherry Lime Bread
We may earn money or products from the companies mentioned in this post.
Cherry Lime Bread
Cherry Lime Bread? You betcha! This easy quick bread recipe is absolutely delicious. Is cherry limeade a favorite summertime taste sensation? Well then, you're in luck! Cherry Lime Bread will soon become a favorite summertime snack bread. Studded with dried chopped cherries, lime zest and drizzled with a lime glaze after baking.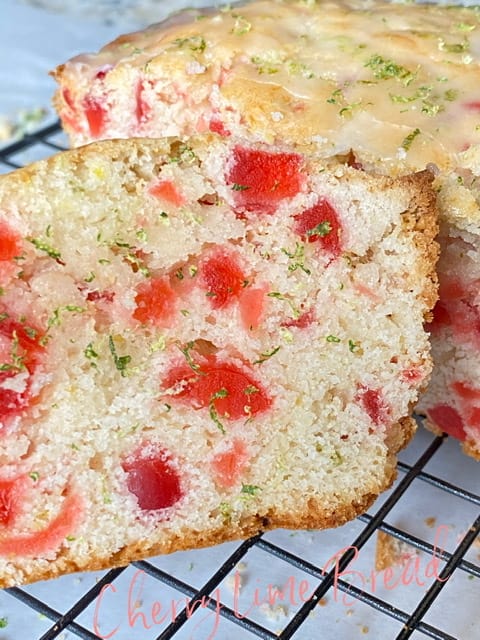 Paradise Fruit Co
Cherry Lime Bread is made with Paradise Fruit.  It's been a few months since we've shared a recipe using Paradise Fruit. The last recipe we shared using dried fruit was for Tropical Dried Fruit Fritters. Turnips 2 Tangerines has been a featured guest blogger for Paradise Fruit Co. for over two years. As a result, we have made many recipes using Paradise dried fruit products.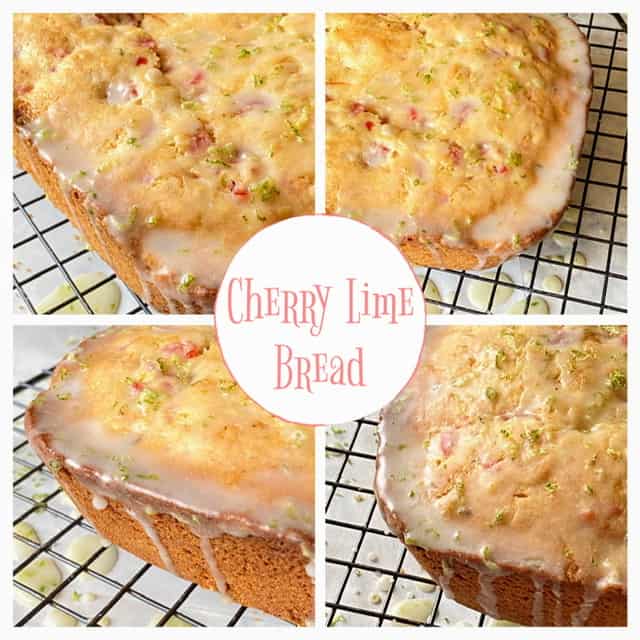 Brief History of Paradise Fruit
Paradise brands brings you a rich tradition of delectable confections. For nearly three-quarters of a century, Paradise, Inc. has produced, packed and distributed its brands of Candied Fruits. As a result, Paradise candied fruit has been the favorite brand used by homemakers and commercial bakers throughout North America.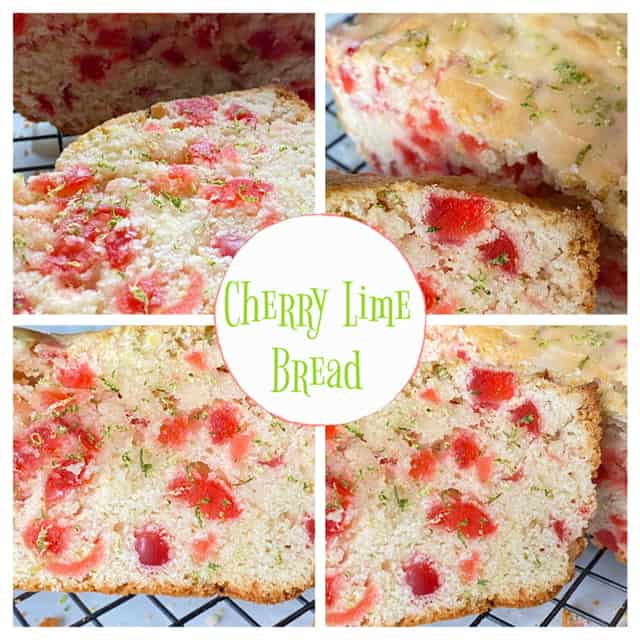 In the Beginning
Paradise Fruit began as a subsidiary of a corporation soon after WW II. Shortly thereafter, candied fruit became the focus of their business. Current ownership purchased the company in 1961. The name Paradise Fruit Company was adopted in 1990's.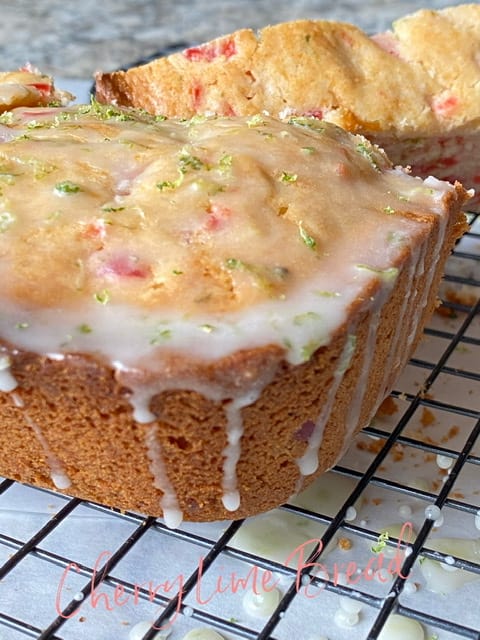 Paradise Brands Sold
The Paradise Brands include PARADISE™, PENNANT™, SUNRIPE™, MOR-FRUIT™, DIXIE BRAND™, and WHITE SWAN™. Many of America's leading grocery retailers such as; Kroger Companies, Safeway Stores, Inc., and Food Lion, LLC have such confidence in Paradise quality that they offer it for sale, under their own labels.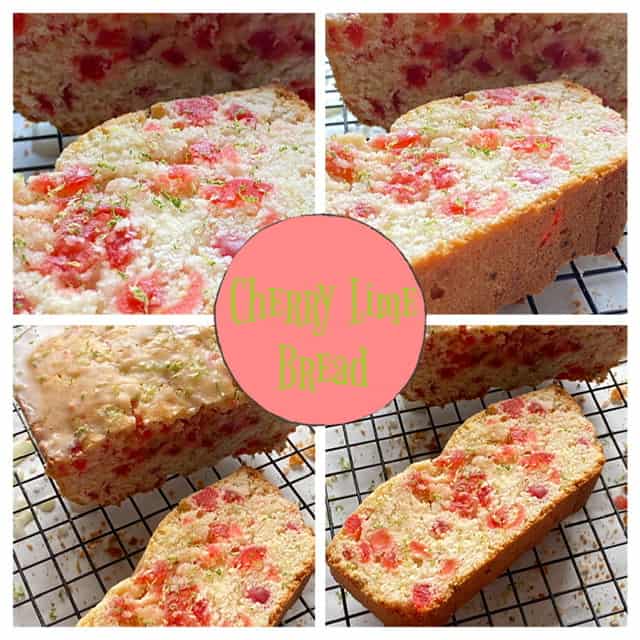 Today, these brands make Paradise, Inc. the largest manufacturer and supplier of consumer packaged Candied Fruit in the world. Now you can enjoy creating mouth watering holiday recipes and other traditional and non-traditional confections year-round.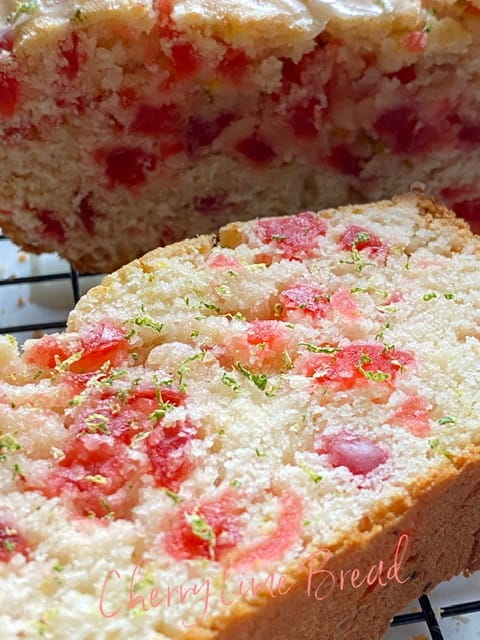 New Interactive Web-Site
We are very happy to offer you our NEW Paradise Interactive web-site, Paradise Fruit Co., to search for your favorite recipes, join our new Paradise Recipe Club, submit your own secret family recipes, and purchase Paradise Candied Fruit year-round.
Cherry Limeade Ice Pops
One of my favorite things to make throughout the warm summer months are ice pops! Not only do my grandkids love ice pops but adults alike do too. Cherry Limeade Ice Pops are made with whole dried cherries from Paradise Fruit. Ice pops are also made with frozen limeade. Minute Maid is a popular brand of limeade, for instance. Cool off this summer with these refreshing cherry limeade ice pops!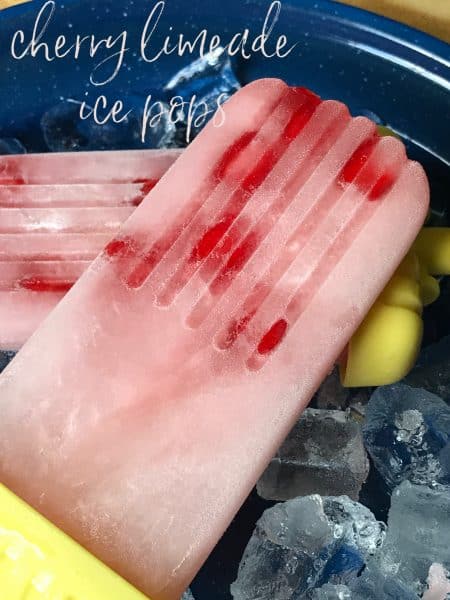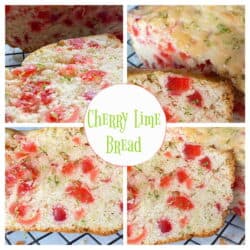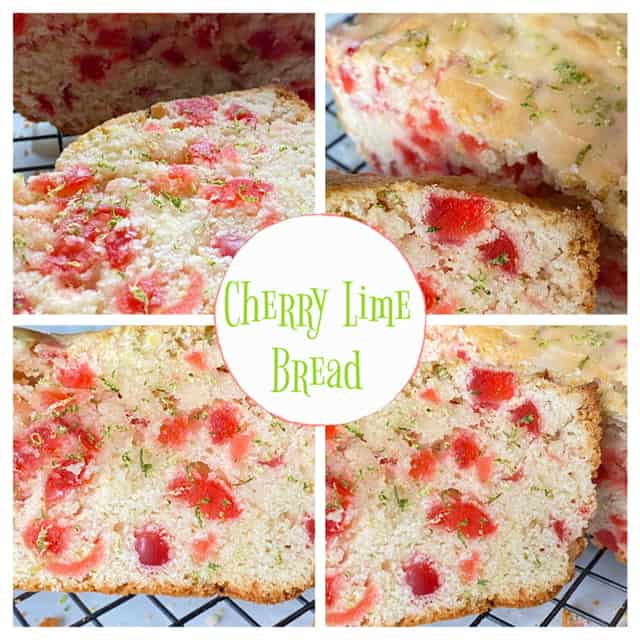 Cherry Lime Bread
Cherry Lime Bread with Lime Glaze is a terrific tasting bread with a unique and refreshing taste.
Ingredients
3/4

cup

granulated sugar

1/2

cup

milk

1/2

cup

oil

1

large

egg

1

teaspoon

vanilla extract

2

cups

all-purpose flour, plus 2 tablespoons

2

teaspoons

baking powder

1/4

teaspoon

salt

1-

8 oz

container dried cherries, chopped

Juice from 2 limes

Zest from 1 lime

Glaze:

1/2

cup

powdered sugar

2-4

teaspoons

lime juice

1

teaspoon

grated lime zest
Instructions
Preheat the oven to 350 degrees. Coarsely chop dried cherries. Place chopped cherries and lime zest in a small bowl, toss with 2 tablespoons flour. Set aside.

In a medium bowl, whisk together the sugar, milk, oil, egg, vanilla and lime juice. In a large bowl combine the flour, baking powder and salt. Add the wet ingredients to the dry ingredients and stir until just combined. Gently fold the cherries and lime zest into the batter.

Pour the bread batter into a greased 9 x 5-inch bread pan. Bake at 350 degrees for 50-55 minutes. A toothpick inserted in the center of the bread should come out clean. Allow the bread to cool for 10 minutes, then remove the bread to a wire rack to cool. 

Make glaze: In a small bowl whisk together powdered sugar, lime juice and lime zest. Drizzle over bread.
More Paradise Fruit Recipes