Winter Dishes to Make, That Aren't Stew
We may earn money or products from the companies mentioned in this post.
Winter Dishes to Make, That Aren't Stew
It's cold, it's winter, and you want to make a heartwarming dish that fills up the family. But how many times can you make a slow-cooker stew without getting sick of the sight of it? Time to try some fun and warming winter dishes that can give you and your family a bit of a change. Get your family and friends involved in winter cooking to make the experience a memorable one. Here's some advice on 5 winter dishes you can make (that aren't stew).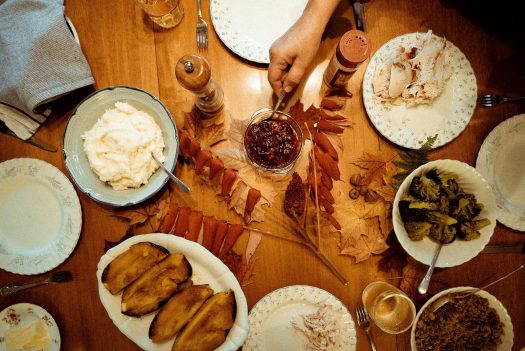 Cuban Ropa Vieja
This hearty and melt-in-the-mouth Cuban dish is made up of a shredded and slow-cooked meat of your choosing (be it pork shoulder or the finest flank steak), in a tomato-based (sofrito) sauce combined with onions and peppers. This ropa vieja recipe is quick and simple – and isn't stew! The perfect way to give you and your family a much-needed change this winter.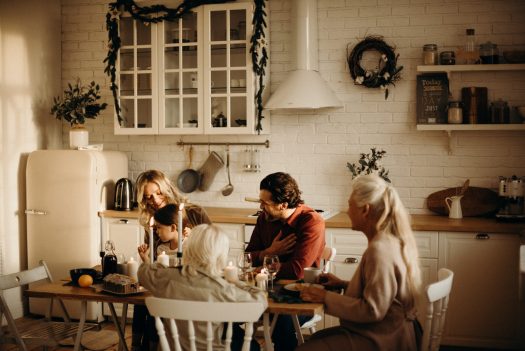 Brown Sugar Balsamic Glazed Pork Tenderloin
It's freezing cold, and let's face it, you probably just want to eat your fill of meat as the snow (or icy rain) comes down outside your window. This glazed pork tenderloin is the perfect way to get your fill and feel like you've eaten something exciting. This recipe involves a tasty balsamic vinegar glaze (choose the finest aged vinegar if you're really feeling fancy), some sugar, a slow cooker, and the all-important pork. There are some other ingredients to check out too to make sure it's perfect.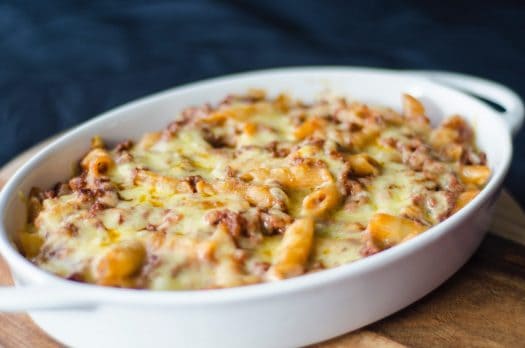 Slow Cooker Spicy Mac'n'Cheese
Mac and cheese has a lure that draws in kids and children alike. The ultimate and classic alternate to stew, here is a slow-cooked mac' n' cheese recipe that everyone will love. There is a spicy twist to this dish too as it is made with fiesta nacho cheese soup. It's simple, it's effective, and there's still a slow cooker involved so you know it is winter.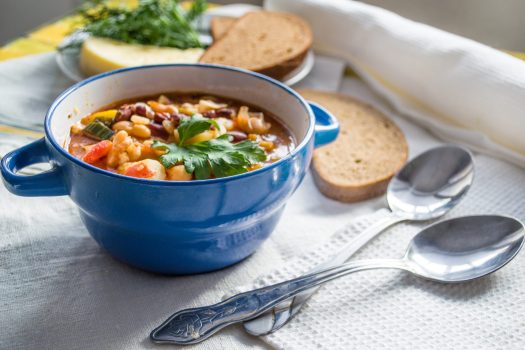 Beef Barley Soup
Is there anything more hearty than beef barley soup? There's beef, pearl barley and a shed load of vegetables to keep you full and healthy this winter. Soup is the perfect go-to to make up a whole batch that can keep you going over those frosty winter days. Serve it as a starter, or with a rustic loaf to really boost your spirits.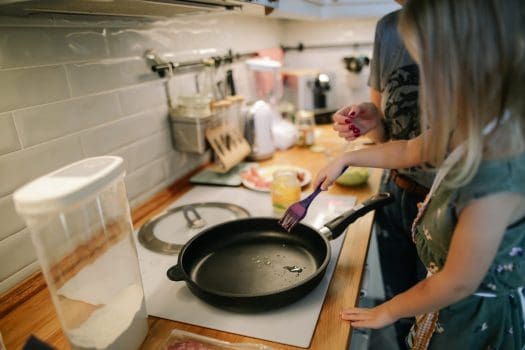 Get Your Kids Involved
Okay, so this isn't necessarily one 'winter dish', but potentially quite a few. If you're still failing to find that dish to satisfy your kids, why not bring them into the kitchen. Get them to make a dessert like this Nutella Christmas tree to get them engaged with cooking, and make the winter cooking period a fun one for the whole family.
Your winter doesn't have to be a stew-fest, there are hundreds of ways to make dinnertime more exciting and cheer everyone up over winter. Much like the salads of summer, a stew is fantastic, but you can only go so far before you need to make a change. Here's to a varied and happy winter food-fest for everyone.
Recipes on Tap:
Looking for more delicious recipes? Here are just a few of our favorites; Brown Sugar Balsamic Glazed Pork Tenderloin,  Beef Barley Soup and Winter Fruit Salad  and Fresh Asparagus