Summer is Coming, What's on the Agenda?
We may earn money or products from the companies mentioned in this post.
Summer is Coming,What's on the Agenda?
With summer fast approaching, I wanted to take the time to give you a heads-up and let you know what will be on our agenda this summer. Every summer I take a short hiatus from blogging which gives me plenty of time to devout to my grand-kids and to enjoy the warm weather. Living in a cold climate state, I like to enjoy summer as much as I can, without a care in the world!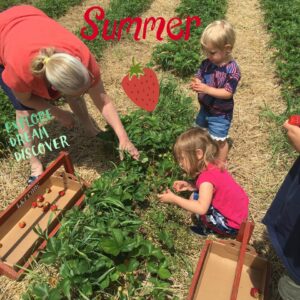 To Grandma's House
My grandson visits often throughout the summer and now that my granddaughters are older, they'll be spending more time at grandma's house too. The months of June, July and August have a tendency to fly by so we like to pack a lot of adventures into those three months.  Baseball games, picnics, parks, fairs, museums, the zoo, botanical gardens, beaches and discovering new places.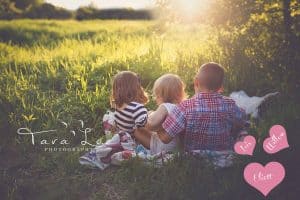 Summer Days
This summer, from June 1st until August 31st, I am only going to post once or twice a week. This gives me plenty of time during the week to work on one specific post and to work "behind to scenes" so to speak, here on T2T. This "schedule" will allow me time to enjoy the summer months. Plus plenty of time for s'more making, hot dog roasting and exploring new places.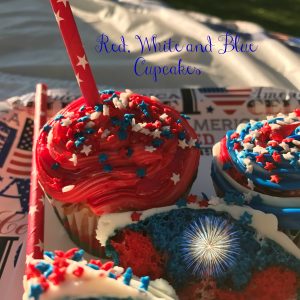 Migration
Last September when I moved my blog from Blogger to WordPress I was well aware of the work that was ahead of me, but I had no idea exactly how much "work" that was actually going to be. The migration from Blogger to WordPress was the easy part, my migration went smoothly and I'm so glad I made the move but my only regret is that I waited too long. I wish I would have moved when I had 300 posts and not 1,300.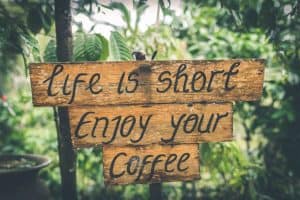 Code Woes
It has taken me much longer to code, re-code every post/recipe and image here on T2T. There are over 1,300 recipes here on T2T and every single one, 6 years worth of posts, have to be re-coded, re-worked, re-done in some form or another. I will admit that once again I did what I always do, I put things off until I can't possibly put them off any longer. The time has now come for me to get serious and buckle down.
Get the Green Light
When I moved from Blogger to WordPress, I told myself that I would give myself one year to get everything done that I wanted to get done here on T2T. Well I don't know what I have been doing for the past nine months but it hasn't been coding and re-coding that's for sure. It's time to stop procrastinating and work exclusively on coding, recipe formatting, and making sure all of my SEO "lights" are green:)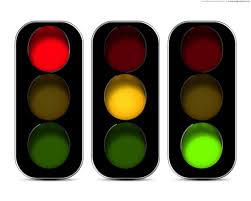 Recipe Index
I have recently added a "new and improved" recipe index, so if your looking for a particular recipe check out the recipe index or feel free to email me at [email protected] with any questions or concerns you might have. With over 1,300 recipes here on T2T, I'm positive you'll find something fast, easy and affordable to whip up.
I hope you have a fun and safe summer vacation!  If you get a chance, stop by and say "hi," I'd love to hear from you! See you on the back-roads..Lynn.  Travel Wisconsin 

Summer time is also a great time to visit any of the number of Wineries located throughout Wisconsin. Simon Creek Winery