What Foods Give You The Most Energy?
We may earn money or products from the companies mentioned in this post.
What Foods Give You The Most Energy?

If you are trying to get more energy in your life in general, it is obviously a good idea to make sure that you are eating right, and that is something that you should definitely think about as best as you can. Most of all, this comes down to eating foods that are going to give you a lot of energy in a fair enough dose. In this post, we are going to take a look at which foods tend to give you the most energy, thereby allowing you to feel so much more energetic in yourself in no time. You'll find all of the following particularly worth trying out for that purpose.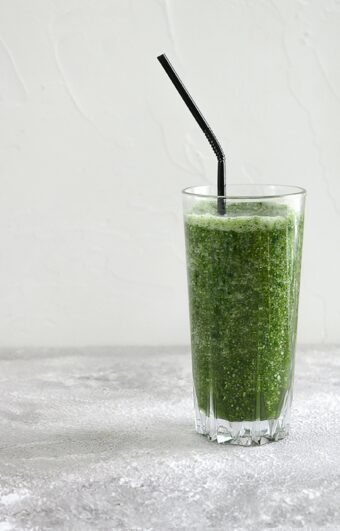 Green Smoothies
First of all, green smoothies are always a good choice if you are trying to get a little extra energy in your life. Not only are they generally full of good things, lots of nutrients and minerals and so on – they are also a very effective way to get those things into your system, because of the way in which juicing and smoothies work. You should therefore consider a recipe for green smoothies to be an important part of your home menu for creating more energy for yourself.
Peppermint Tea
A daily cup of peppermint tea can give you some much-needed energy too, and what's even better is that this will happen more or less immediately after drinking it. If you have one every day, you should find that you are much more likely to feel energetic in just the way that you would hope, so that is something to think about. What's more, it is very easy to make, and affordable too – a lot better than having to cook an entire meal for a similar result. Therefore, you should definitely try it out for yourself.
Fatty Fish
Some fats are very much good for you, in particular those which give you the right kind of energy in a good dose. A perfect example of this is the fat that can be found in fatty fish. Eating salmon, for instance, is a very healthy and effective way to get an energy boost, and you should aim to eat it at least once or twice a week if possible. You'll find that it makes a huge difference to how you feel in general, so it's an easy way to improve your energy levels for sure.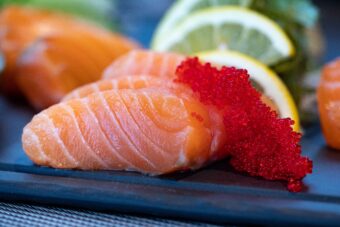 Greek Yogurt
One of the benefits of greek yogurt is that it's really easy to get into your daily diet. More often than not, it's a simple case of putting it with your morning granola, so that is definitely something that you are going to want to think about. You'll find that you are set up for the day a lot better if you have some greek yogurt in this way. It is also delicious, easy to eat, and very effective at boosting your gut health, so all round it's just a great food to eat on a regular basis as part of your healthy diet.