Walking the Green Line
We may earn money or products from the companies mentioned in this post.
Walking The Green Line Between
Your Health & The Planet's
You would think that a healthy diet is bound to be good. But it's not always the case. Something as simple as introducing more water into your day-to-day habits could have dramatic consequences on the planet. Indeed, 50 billion plastic bottles of water are sold globally every year. Experts estimate that the production of these bottles surpasses the gasoline consumption of a million vehicles in terms of pollution. Additionally, 80% of plastic bottles are not recycled. Walking the Green Line Between Your Health & The Planet's is really something to think about….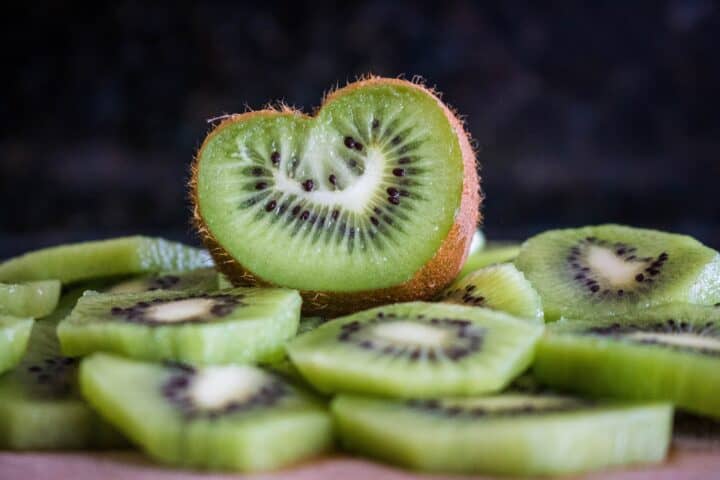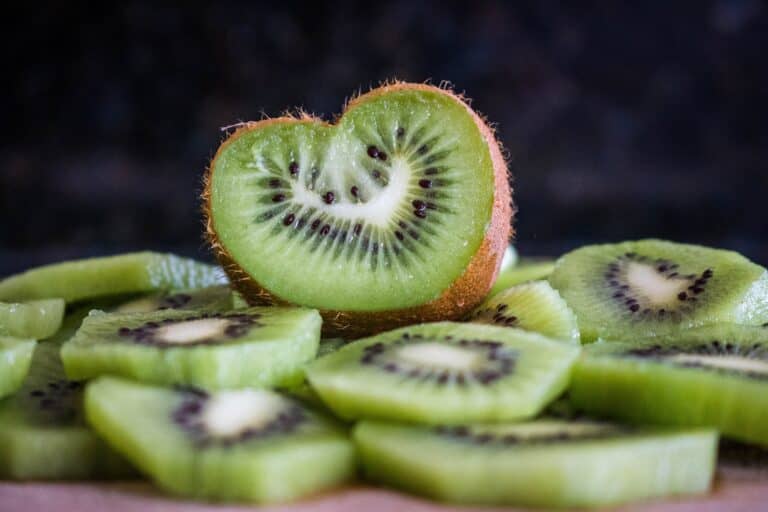 Fair enough, you say, I'd drink filtered tap water from now on. Wise decision. But what happens to your salmon lunch meal? Salmon is a favorite, but it's also one of the most harmful fish to the environment. Farmed salmon, especially, contaminates biodiversity. So, is there is a way to eat healthy food that is good for you and the planet?
Looking for plastic-free food
Have you noticed how healthy food seems to come in its packaging… and that packaging is often made of plastic. How does that work for the environment? Store-bought vegetables and fruits are sometimes wrapped in plastic or other non-recyclable material. While more and more stores and food producers are improving their packing systems, you'll still find environmentally-unfriendly approaches even in the healthy aisles! 
There's still plenty of companies that are working hard to deliver a plastic-free experience, among which this No Evil Foods review wins the attention of healthy eaters. The brand has managed to go plastic-negative, delivering carbon-emission-free plant-based food that has a positive impact on the environment! 
Growing your own
It is fair to say that not everyone can become self-sufficient at home. It takes a lot of effort and space to grow your food in your garden. But you can focus on essentials that will transform your eating habits and elevate your palate. Growing herbs at home, for example, doesn't require a huge amount of space. You can even grow them in kitchen pots if you don't have a garden.

Add some fresh herbs to your eggs, and you can give them a Mediterranean flavor or a Mexican feel. Are you looking for a refreshing salad? Skip the store-bought dressing sauce altogether and have a look at what fresh lime juice, olive oil, mint, chives, and basil can do for you. Fresh herbs pack a ton of flavors without any of the additives you'd find in seasoning and sauces. They also don't require extra manufacturing or packaging, so you can cut down your carbon footprint!
Buy local harvest
Mangoes and passion fruits are delicious. They also make a fantastic morning smoothie. There is only one problem with those: They need to be imported. Typically, the produce you find in your store could be picked abroad and then shipped to the US from a variety of harvest locations, some of which include Asia, South America, and other places. Imported food comes with a high carbon footprint.

It also puts local farmers at risk. The solution is easy: Buy local produce that has been grown and harvested locally. Aside from keeping your carbon footprint neutral, this will also provide a healthier balance of nutrients. Indeed, local fruits and vegetables contain more vitamins and fibers than produce that has been picked early and frozen for transport.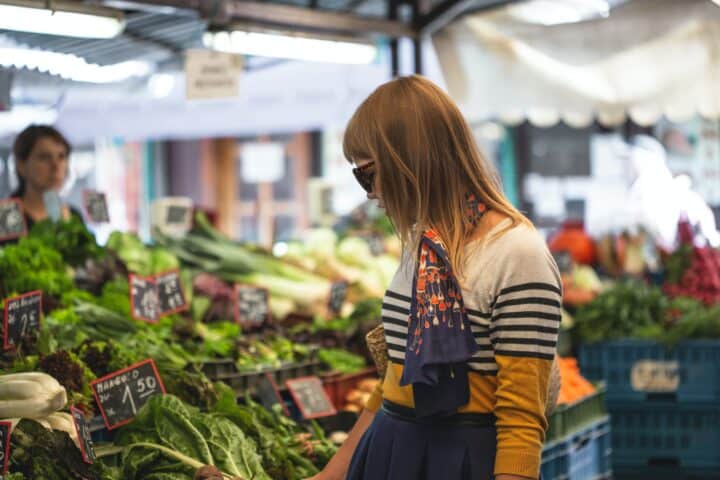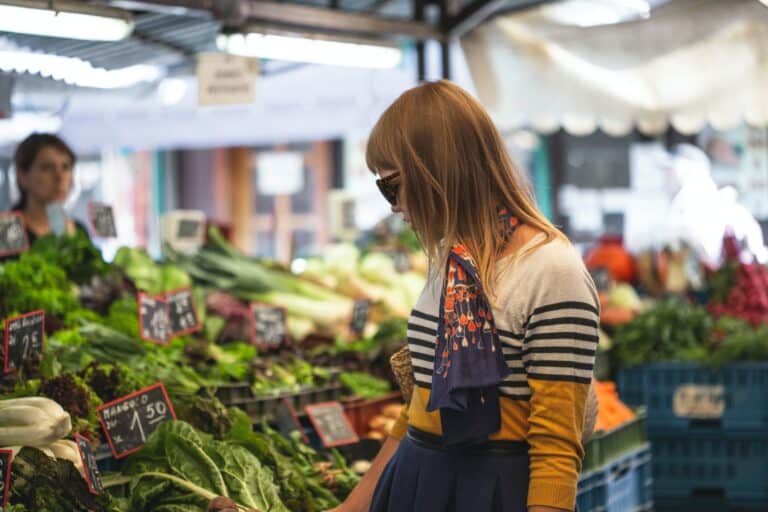 The bottom line is that your healthy diet could be damaging to the planet. Understanding how your choices can affect the environment is a learning process. But it can help make the world a greener and safer place.

UP NEXT: Best Ever Papaya Lime Bars