Vermont Baked Beans
We may earn money or products from the companies mentioned in this post.
Vermont Baked Beans
With summer right around the corner, it's time to get out those bean recipes. Vermont Baked Beans calls for maple syrup, a Vermont favorite, a Canadian favorite and a Wisconsin favorite. Which reminds me, I need to stop at Bear Paw Scout Camp and pick up some Bear Paw Maple Syrup. Why? It's Maple Syrup Time!! Want to learn more about Bear Paw Maple Syrup?? Read all about it here: It's Maple Syrup Time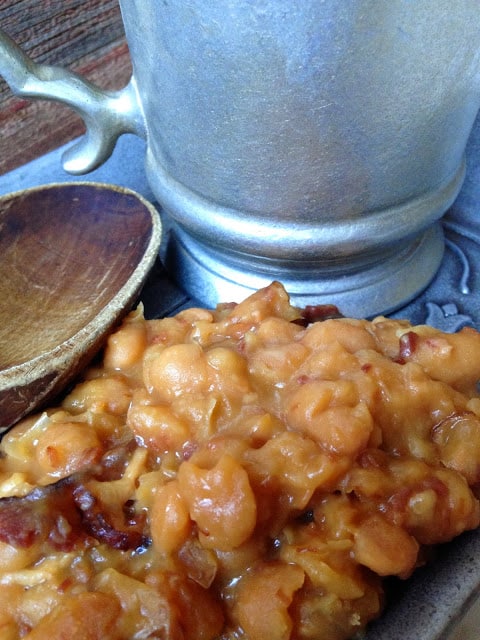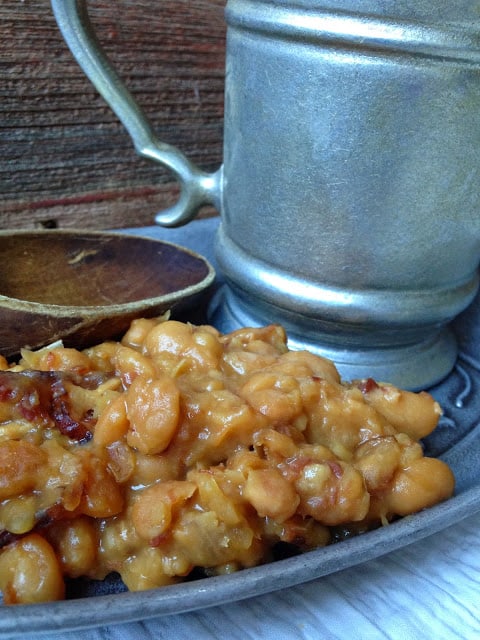 Sure Sign of Spring
Another sure sign that spring has arrived here on the Green lake in Northern WI with the sound of the red-winged blackbird. The song of the red-winged blackbird for me is a sure sign that the long winter is over and Spring is finally here. The excerpt below is from the book: Birds of Minnesota and Wisconsin By: Janssen *Tessen* Kennedy
"The sound of the season's first Red-winged Blackbird  may be the remedy for a birder's winter blahs. The males get an early start on the season,
arriving in our marshes and wetlands a week or so before the females,  often in early to mid-March.  In the females' absence,  the males stake out territories through song and visual displays. 
The male's bright red shoulders and  short, raspy song are his most important tools  in the often intricate strategy he employs to defend his territory from rivals.  A flashy and richly voiced male  who has managed to establish a large and productive territory can attract several mates to his cattail kingdom."
Maple Syrup Festivals
Check out this fun festival: Vermont Maple Syrup Festival and for my Canadian Friends: Kemble Maple Tour. In Wisconsin, you can find out where all of the spring maple syrup festivals are by going to this link; Maple Syrup Festivals.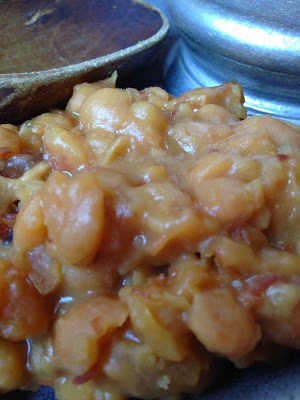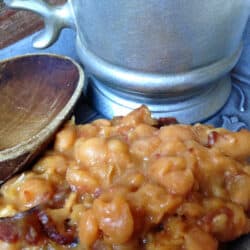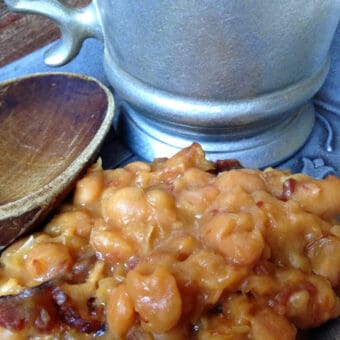 Vermont Baked Beans
Vermont Baked Beans are made with maple syrup.
Ingredients
1

pound

dry great northern beans or navy beans

cold water to cover beans

1/2

pound

salt pork, sliced

1

large onion, chopped

1/2

cup

pure maple syrup

1

cup

molasses

1/2

teaspoon

dry mustard

1/2

teaspoon

salt
Instructions
Soak beans in cold water overnight. Drain.

Cover beans with fresh cold water, par-boil beans. Boil for 10 minutes. Drain, reserving liquid.

Place 3 or 4 slices of salt pork in the bottom of a bean pot, add half the beans, onion and more salt pork.

Cover with remaining beans and 3 slices of salt pork (Ending with salt pork)

Stir together the maple syrup, molasses, mustard and salt. Pour over beans.

Cover bean mixture with reserved bean water.

Bake at 325° for 4 to 6 hours
Here is another wonderful recipe using maple syrup: Maple Steel Cut Oatmeal