Updates and Changes to T2T
We may earn money or products from the companies mentioned in this post.
Updates and Changes to T2T
Hello Everyone! I hope your summer is going well and you're finding the time to do all of the 'fun summertime' activities. Many things have been canceled here in Wisconsin due to COVID-19 but there are still many fun things to do. We've been traveling the backroads of Wisconsin, discovering new places and going back to old favorites. The hubby and I have always enjoyed going for Saturday afternoon 'car rides' stopping for lunch or an ice cream cone. Even though things are closed this summer there is still plenty of things to discover. Today it's all about Updates and Changes to T2T.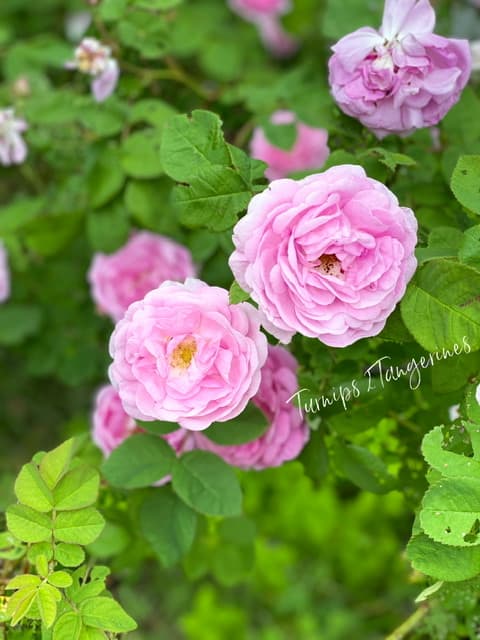 Grandkids and Baseball
Eliott, our grandson, plays on a traveling baseball team that plays tournament baseball on weekends during the summer months. The team travels mainly throughout Northeastern and Central Wisconsin. Being his grandma in all, he's perfect in my eyes. This may seem needless to say but my grandson is a rockstar and possibly the next Johnny Bench. While my grandson is in training to be the next Johnny Bench, my hubby and I have the pleasure to spend time with our two beautiful granddaughters, whom I might add, are also perfect in my eyes! Time spent with my grandkids is time well spent.
Exciting Changes
This July has marked my eighth year of blogging here at Turnips 2 Tangerines. While that is an important milestone in my blogging career, one that I never thought would happen, it's time for some updates and changes. Time for a complete makeover and head in a new direction. It's time to call in the "Big Guys." Time for Purr Design. Purr Design will be giving Turnips 2 Tangerines our makeover and I couldn't be more excited. I have been considering a new design for some time. After putting it off and looking around at many different food blogs, we kept coming back to blogs with a Purr Design. It main complete sense to go with a Purr Design.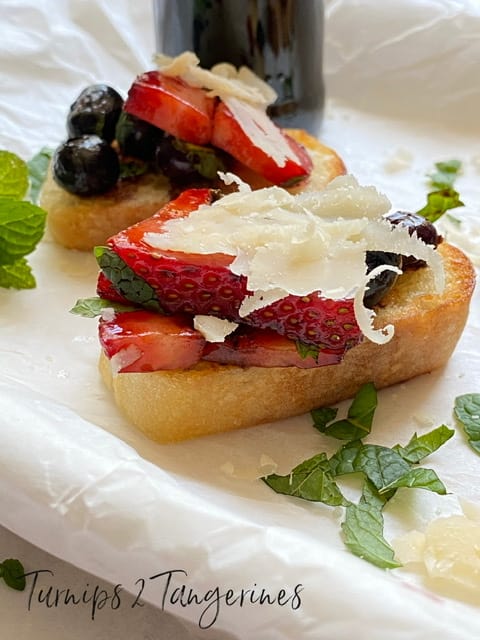 Updates and Changes
Updates and Changes are a good thing so I decided to jump in with both feet. After 8 years and several disappointing blog designs later, the time has come to do one of two things. Either close down Turnips 2 Tangerines once and for all or get a complete makeover. I've decided to go with the latter. I do enjoy blogging and honestly, I have no idea what I'd do during the winter months if I didn't blog. I'm not trying to compete with the "big" blogs but just trying to carve out a small space for myself. Not only will T2T be getting a makeover, the content will be changing also.
Lifestyle and Recipes
The content here on T2T will not only include recipes after all recipes are our bread and butter.  We will also focus on 'lifestyle' posts. Lifestyle posts can include anything from soup to nuts. We've decided to bring back; "Food Finds", "Recipes From Around the World," and "Travel Wisconsin." One of the most important lesson I learned from the COVID-19 experience is, you can sit in your house and watch the world pass you by or you can go outside, get in your car and discover something new. When you're my age that's important because you never know how many more tomorrow's you have left:) Join me on "Everyday life of a 60 something grandma."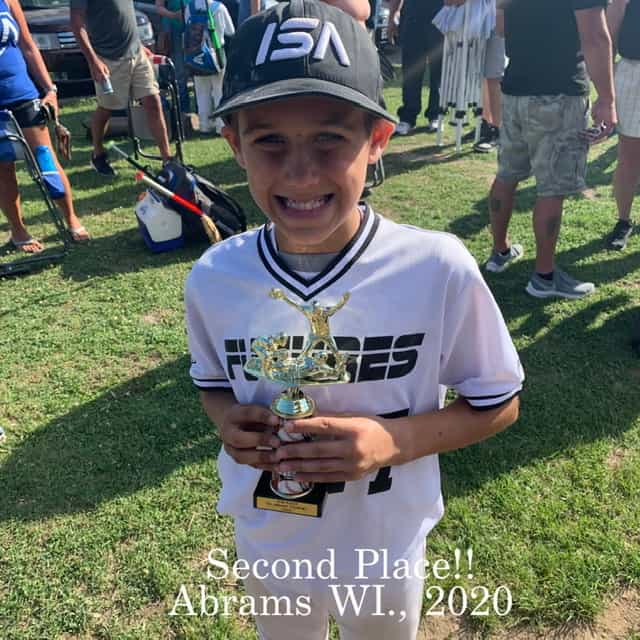 Here are a few summertime favorites: