Top Tips that will Help You to Cook
We may earn money or products from the companies mentioned in this post.
Top Tips that will Help You to Cook
This article is all about the; Top Tips that will Help You to Cook for the Whole Family. If you feel as though cooking for the whole family is an absolute nightmare at the best of times, then you'll be glad to know that it doesn't need to be this way. In fact, it's easier than ever for you to have the best time preparing meals from scratch, using healthy ingredients
Plan Way Ahead
The first thing that you need to do is plan ahead. Start out every week with a plan for what you'd like to make for the coming days. If you are able to do this accordingly then you will save yourself the headache of worrying about what you are going to do every day of the week and you will also be able to handle your weekly shop with ease. By doing this, you can also stop yourself from throwing away food that you thought you might use too, so do keep that in mind if you can. If you are stuck for ideas then instant pot turkey breast is always an option.
Bulk Cook
If you have a little one who is starting out with solid food then you might want to cook your meals in bulk where you can. You can easily cook dinner and then make up a puree for your little one. When you do this you can then portion it out and freeze it. When you do, you will then have some readymade meals that you will always have access to. The great thing about doing this is that you can make sure that your child always has access to a huge range of flavours. This can work wonders for the whole family!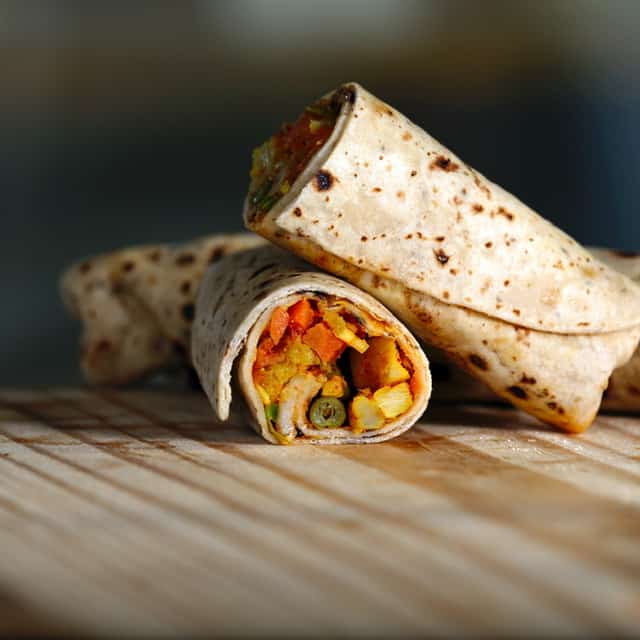 Identify What Everyone Likes
Every time someone says that they don't like something, you then need to write it down. You also need to write down the time of day that they say they don't like the item as well. It may be that your child says that they don't like apples,  but if they eat one in the morning a week later then it could be that they do quite like apples, but just in the morning. Children can be quite fickle when it comes to food so if you are able to familiarise yourself with this then it can save you a lot of arguments.
Make Everything Fun
If your children feel as though eating is a chore then they won't do it. You need to try and make funny faces on their plates when they are eating vegetables. You can also make up stories about their favourite characters, or even let them decorate their own pizza. When you do this, you can then easily help them to be more interested in their food.
Don't Overcomplicate Things
Simple is always best when it comes to your kids. If you don't want to put them off food, then don't overcomplicate matters. Instead of serving them cauliflower cheese, serve them plain cauliflower instead. When you do, you can then help them to understand the base flavour and texture before you begin to add other flavours and textures too. Top tips that will help you to cook for the whole family is a great article and we hope you enjoy reading it.
Here Are A Few Kid Friendly Ideas