Top Baking Ideas for Beginners
We may earn money or products from the companies mentioned in this post.
Top Baking Ideas for Beginners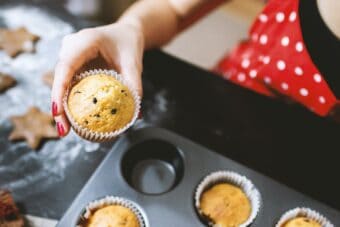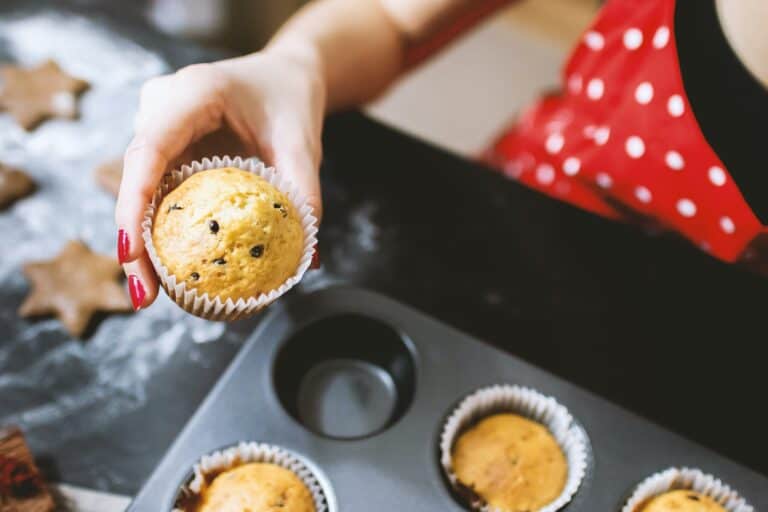 Recently, increasing numbers of people are trying their hand at baking. This isn't all too surprising. With the pandemic still in place, many of us are looking for fun activities. Ones that we can carry out independently from the comfort of our own homes. Baking provides us with just that – plus, you get a delicious sweet treat at the end for your efforts! Of course, some recipes can be pretty complex. So what are some good baking options for beginners? Here are some to try out yourself!
Cake Kits
There are many cake kits out there that already have the right ingredients included, measured out and ready to mix. They tend to have clear, step-by-step instructions printed on the back of the packaging. Instructions to guide you through the process of making your cake. This will include oven temperature, baking time and other instructions unique to the cake you're making. These are, by far, the easiest way to get into baking as they are simple and straightforward. Once you master these simple sets, you're likely to feel more comfortable moving on to more advanced recipes and options such as cake decoration.
Loaf Cakes
Loaf cakes are another great option. You tend to need minimal equipment to create them – often just a mixing bowl, a whisk and a loaf tin. Loaf cakes come in a huge variety of flavours, such as lemon loaf cake, chocolate loaf cake, vanilla loaf cake and more. They can help to introduce you to basic baking methods, such as measuring ingredients, using juices or essences and making sure the cake has fully risen before opening the oven door.
Marble Cakes
Marble cakes are where baking begins to get slightly more complex. Achieving the beautiful marbled appearance is a little more difficult than baking a plain sponge. However, marbled patterns aren't strict and allow a lot more flexibility for small errors, as lines don't need to be straight or uniform. You can find a great recipe for marble cake with chocolate frosting here.
Layered Sponges
Once you've mastered the cakes above, chances are, you're able to make a good single layer sponge. But what happens when you start adding these layers together? Layered sponges are a great step towards being able to create some truly impressive cakes. So, get started with a simple option. Victoria sponge is generally deemed a good place to start out.
It comprises two layers of sponge divided by a thin layer of jam and cream. It requires minimal decoration – just a sprinkle of icing sugar over the top. The key to success with this cake is to make sure that the sponges have fully cooled before trying to apply cream or jam and layer them. Impatience can result in the cream and jam melting and the layers slipping.
These are just a few cakes that will help you to progress on your baking journey. While each may take some practice to perfect, you will get there! Here is a cake recipe that you might want to try: Banana Bundt Cake with Maple Rum Butter Glaze