To Grow Your Own Food, You'll Need…
We may earn money or products from the companies mentioned in this post.
To Grow Your Own Food, You'll Need
To Find The Right Space
Whether you're aiming to start growing your own herbs and spices, to grow some fruit and veg, or even to start homesteading to make a little money. You're going to need to find the right space to do it in. Here, we're going to look at your different options when it comes to finding the room necessary to start growing your own produce. To grow your own food, you'll need to find the right space, so let's get started.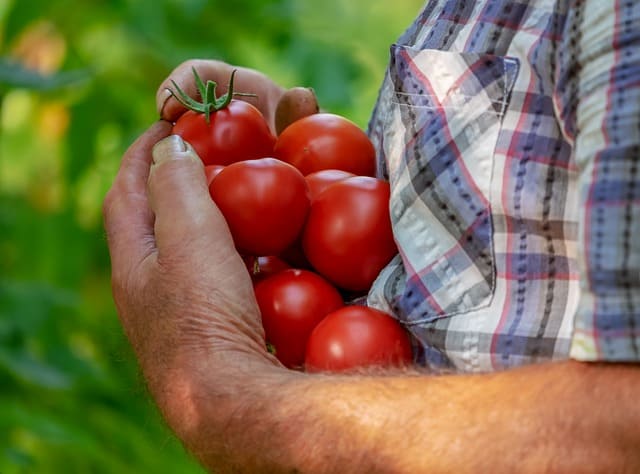 Image Source – Pixabay License
Make sure your garden is ready
If you have plenty of soil on your own property to use, then you should look at preparing the garden to make it as effective at growing as possible. You can get into eco-gardening, like some, which involves growing without changing the soil much at all. Otherwise, look into tips on how to measure the ph values and quality of your soil, as well as how to create separated, protected soil beds that are kept safe from pests.
Build your own greenhouse
If you don't have a lot of soil in the garden, then you can always look to potting and planting in containers. One of the best ways to keep your fruit, veg, and spices protected while growing things even out of season is to build your own greenhouse. You might even be able to grow tropical fruit that would otherwise be impossible in your climate. Look to guides on how to build a greenhouse that goes through all the steps of construction to ensure you have a stable, reliable place to grow your produce.
Finding a home with more land
Not everyone is going to move home simply because they don't have enough space for their gardening projects. However, if you're serious about, for instance, homesteading or starting a business that requires you to garden, then it may be time to hire local movers and start looking for a property that offers the space you need. There are plenty of guides on finding the perfect homesteading property that you can look at on the net, as the needs for such a property can get very detailed indeed.
Find communal gardening spaces near you
If you don't have the space in your garden to grow food, and you're not willing to move, then perhaps you need to look outside of your own property. There could be communal gardening spaces such as shared plots of land that you can grow in alongside other people. Or, you may even be able to look for people who are renting their land to people who want to grow a garden. The downside of this option is that, of course, you're not using your own property so you don't have the final decision on what is done with the land you're gardening on, but it can be a great way to access land you might not otherwise have.
In Conclusion:
To get an idea of where you should be looking to garden, it's recommended that you think about what it is that you want to grow, first, and how much of it you want to grow. There are plenty of tips you can find on the net that tell you how much space and what kind of space is essential for any home growing project.
Here is another article you'll want to read; Host a Greek Meze Feast