The Best Foods To Prepare For A Barbecue
We may earn money or products from the companies mentioned in this post.
The Best Foods To Prepare For A Summer Barbecue

Having a summer BBQ is one of the greatest joys that you can have in the summer, and it's something that many of us always look forward to each year. If you are keen to have a summer BBQ this year, then the main thing you will of course need to look into is what kind of food you want to prepare. There are so many options and it is of course entirely up to you what you go for, but in this post we are going to show you just some of the best contenders for BBQ food that you might want to consider. Let's take a look at what they are right now at some of The Best Foods To Prepare For A Summer Barbecue…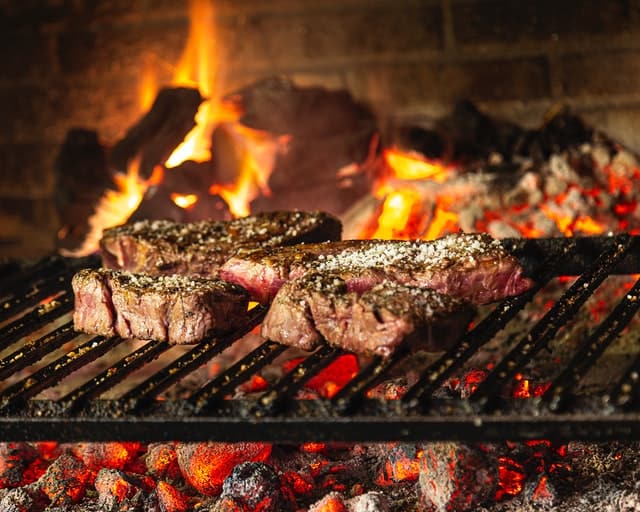 Steaks
For the true meat lovers that might be in attendance, you might want to think about preparing and cooking some delicious steaks. These always go down well, and there is just something beautiful about a delicious and sumptuous steak that you are going to want to think about. To create the perfect BBQ steak experience, be sure to choose a marinade – which can be as simple or as complex as you like, and make sure to season the steaks just before cooking. You also need to have decent flame control if you want to cook them properly.
Hot Dogs
For a really classic BBQ time, you should also consider having some traditional hot dogs. Depending on how much you want to do and what kind of event you want the BBQ to be, you can approach this in a variety of ways. You might, for instance, want to just buy some frankfurters and cook them on the grill. But if you want to be more creative, you could instead think about using this awesome chili dog recipe, which is bound to keep your guests happy and which you are going to find always goes down a treat.
Ribs
Another meaty meal you should consider for any summer BBQ is ribs. These work so well simply because they tend to cook very easily on a grill, and you will find that they are delicious and that people gobble them up every time. They are best with lots of sticky BBQ sauce, so make sure that you are preparing that first and foremost, and then you can ensure that you are going to have some truly amazing ribs for you and all your guests. Good ribs often make a BBQ what it really is.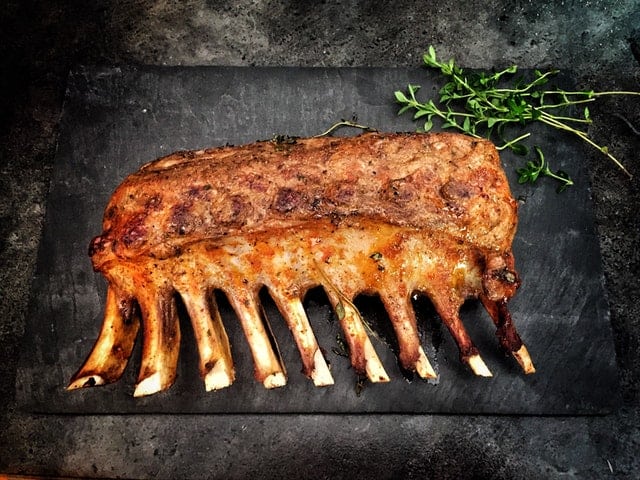 Prawns
It's not all about the red meat, however. You might also want to incorporate some seafood into your BBQ, and one of the best options here is prawns. These cook very well on a BBQ, and you can add them to a skewer to make them even easier to do so, possibly also adding some other items such as cheese or vegetables, or both. All in all, it's going to be one of your guests' favorite foods at the BBQ, so it's something to ensure you are providing every single time.
More Grilling Favorites
You certainly can't have a Barbecue or Cookout without some kind of  sauce! Here is a recipe for Almost Homemade Barbecue Sauce or purchase any of the many delicious brands on the market today. A brand such as: Sweet Baby Ray's