Taco Soup and How to Roast Peppers
We may earn money or products from the companies mentioned in this post.
Taco Soup and How to Roast Peppers
Taco Soup and How to Roast Peppers (in the oven ) are two recipes you will want to make over and over again. Why? This soup is so delicious! Packed full of canned beans, ground beef and aromatic vegetables, like onion, celery and green peppers. Bowls of taco soup can be topped with shredded cheese, sour cream and taco sauce. Taco soup is not only delicious, it's good for you too. Beans, tomatoes, and vegetables can't be bad for you, right?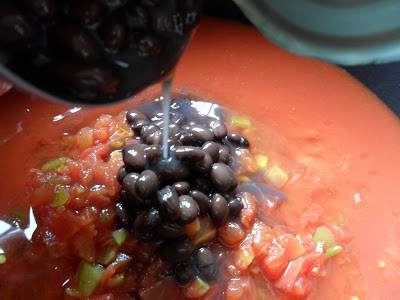 How to Roast Peppers
This post contains two recipes. The second recipe is for 'How to Roast Peppers.' Roasting peppers in the oven is super easy. Throw them in the oven, roast in the oven until charred, take them out of the oven and let them steam in a paper bag for 10 to 15 minutes. Roasted peppers add so much flavor  and debt to anything they are added too.
Storage
You can even freeze roasted peppers and use them in many different recipes. Another way to store roasted peppers, is the way we like to store them. Place roasted peppers, sliced, chopped or left whole, in a clean jar with tight fitting lid. Cover roasted peppers with a good quality olive oil. Cover jar tightly and store in the refrigerator until needed. You can also toss in a few peeled and lightly crushed garlic cloves for even more flavor.
Fast, Easy and Delicious
This delicious soup is a close cousin to chili. Don't let the list of ingredients scare you away, taco soup is so worth it. Made with convenient canned ingredients, all you need is a good can opener, some aromatic vegetables, spices and you're all set. Serve this yummy soup with Cactus Canyon Nachos. For this recipe we used Goya Beans.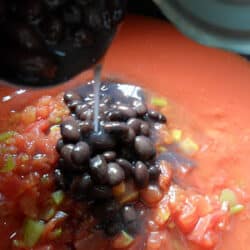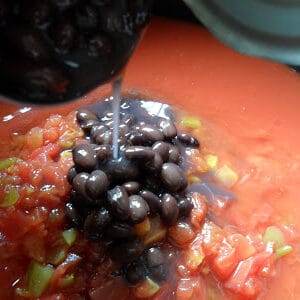 Taco Soup
Ingredients
2

quarts 64 oz

tomato juice

2

cans 10 3/4 oz

tomato soup

,

2

empty

soup cans water

1

can 28 oz

diced tomatoes,

1

can 10 oz

diced tomatoes with green chilies

1

can 15 oz

black beans, drained

1

can 15.5 oz

dark red kidney beans, drained

1

can 27 oz

chili beans in mild chili sauce

1/2

can 16 oz

pinto beans, drained

2

tablespoon 

chili powder

2

tablespoon 

brown sugar

1

tablespoon 

garlic powder

1

package 1.25 oz

taco seasoning mix

salt and pepper  to taste

1

small

onion, chopped

1 

green pepper, chopped

2

stalks

celery, chopped

1 

poblano pepper, roasted and chopped

2

pounds 

ground beef cooked and drained

8

ounces 

cavatappi macaroni, cooked according to package directions

Shredded cheddar cheese

,

for garnish

Sour cream

,

for garnish

Taco sauce

,

for garnish
Instructions
Combine all ingredients in a large soup kettle.

Bring to a boil, reduce heat, cover and simmer 2 to 4 hours.

To serve: Sprinkle with shredded cheese, add a dollop of sour cream and drizzle with taco sauce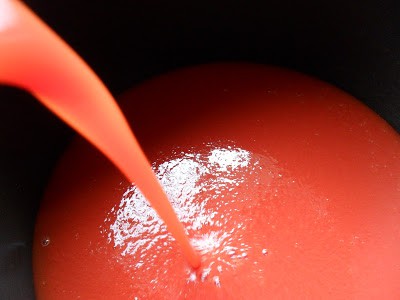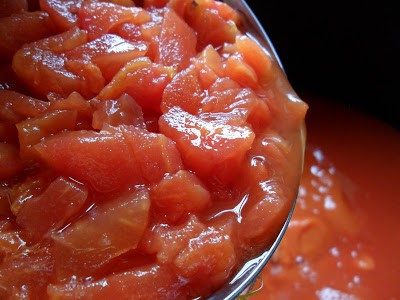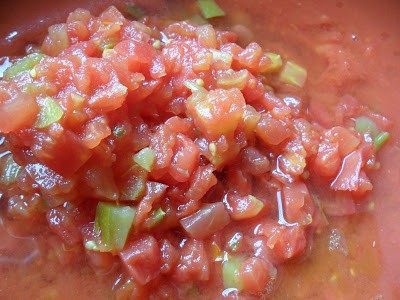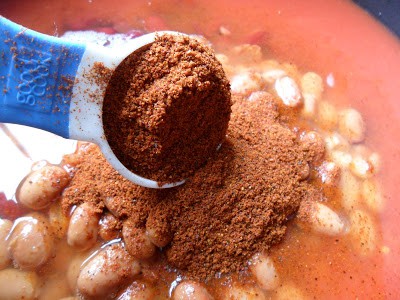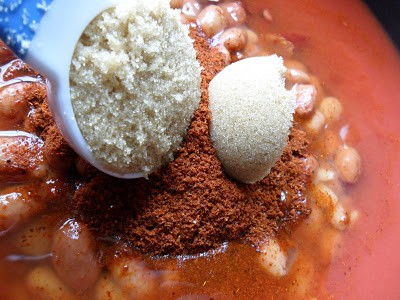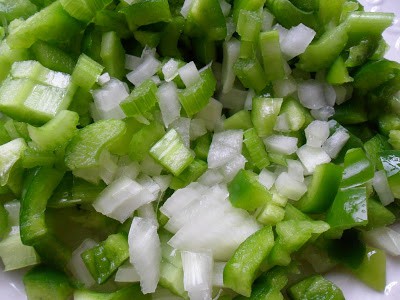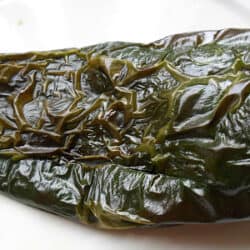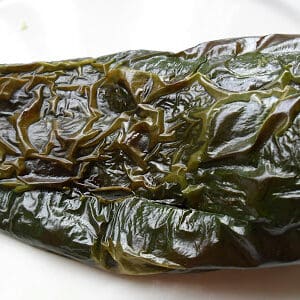 How to Roast Peppers in the Oven
A quick and easy easy way to roast peppers.
Ingredients
4-6

peppers, (green, red, yellow, orange, hot peppers)
Instructions
Heat oven to 425º

Place peppers on oven rack.

Pierce several times with a sharp knife.

Roast in oven until peppers are charred, turning peppers often.

Remove peppers from oven and immediately place in brown paper bag.

Let peppers steam in bag for 10 to 15 minutes.

Remove from bag and remove skin.

Chop peppers and use in recipes.

To store peppers in longer, stuff roasted peppers into clean and sterilized jars. Top off with extra virgin olive oil. Cover tightly and store in the refrigerator.