Super Satisfying Summer Snacks
We may earn money or products from the companies mentioned in this post.
Super Satisfying Summer Snacks
Today we are going to share with you, ten of our favorite Super Satisfying Summer Snacks. All the snacks listed are super satisfying, super delicious and super easy and fast to make. Adults will go nuts over these snacks and kids will too. If Dad is a fan of snacking, you will find surely find a snack or two on this list that Dad will love to snack on, on his big day, Father's Day! Forget the tie this year and give Dad something he likes….Snacks!!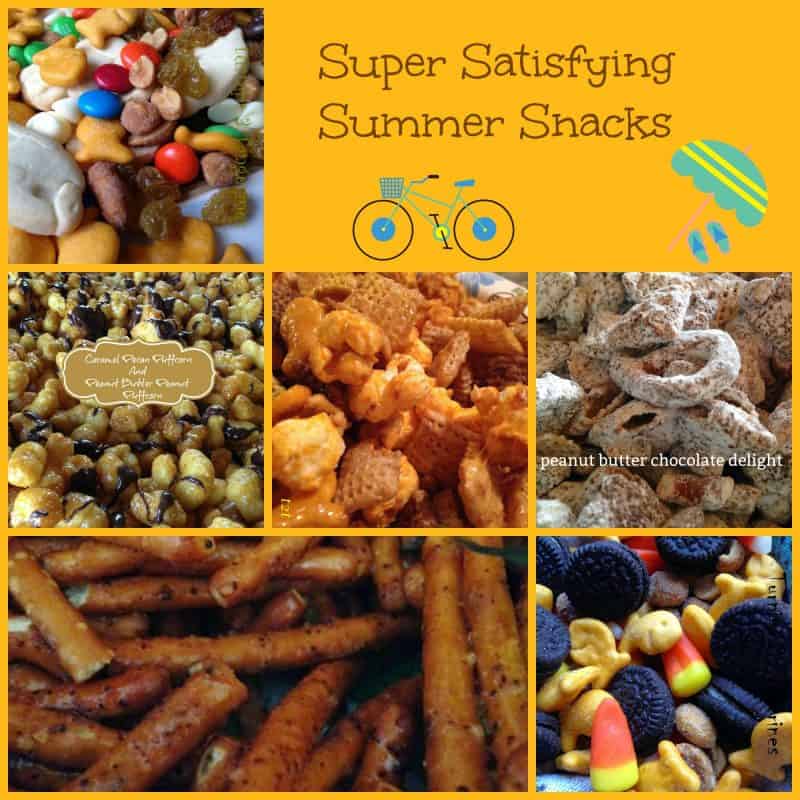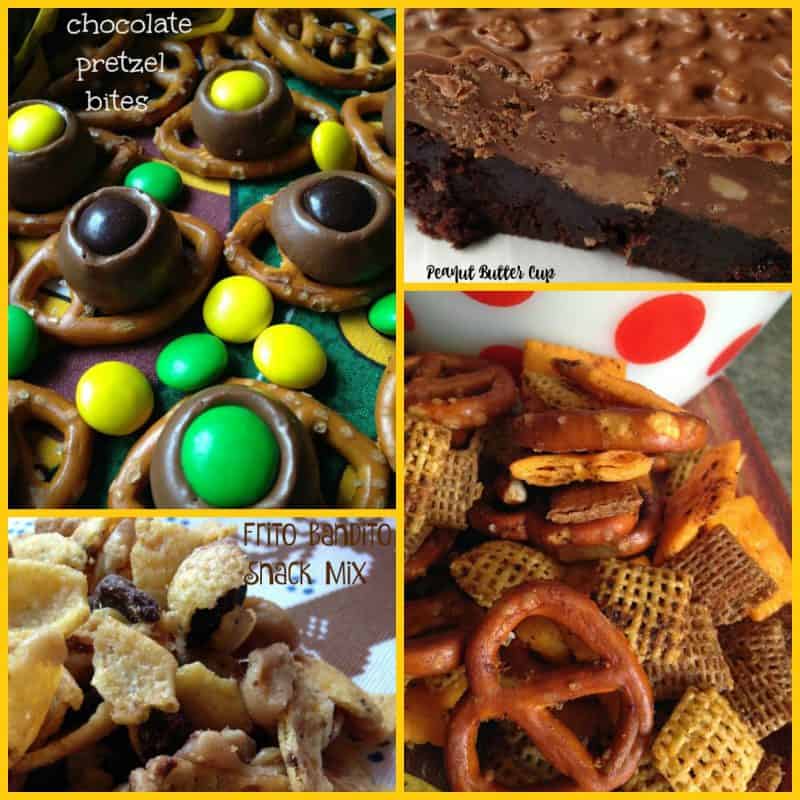 First up in today's line up of Super Satisfying Summer Snacks is:   Munch a Bunch Snack Mix.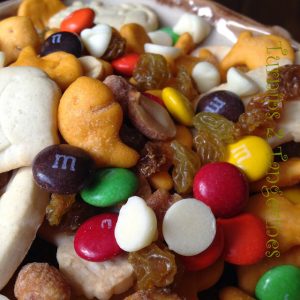 Second is one of our all-thyme favorites that we have made numerous times: Puffcorn Recipes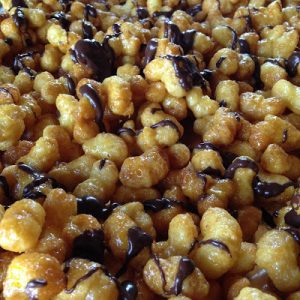 This next recipe will become a fast favorite. One handful and you'll see why: Chex'icago Mix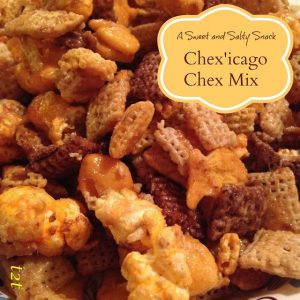 This snack mix is the super, duper, crazy good! The big buddy to muddy buddies: Peanut Butter Chocolate Delight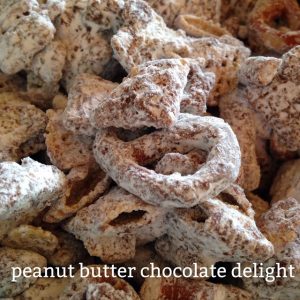 One of my favorite snacks to munch on is pretzels. These are heavenly good: Spiced Honey Pretzels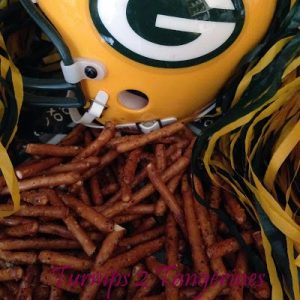 Everyone needs a little "gorp" in their life and this recipes is so good, you can't resist: Goblin Gorp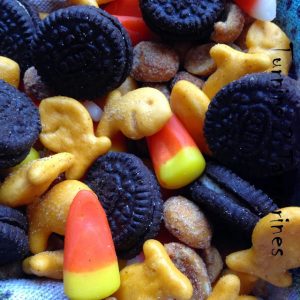 This is definitely a snack mix that goes super with an ice cold bottle of beer. A great game day recipe:  Barbecue Style Snack Mix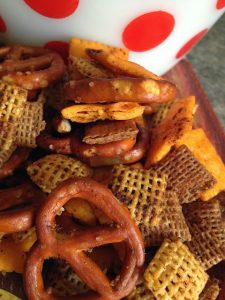 What's not to like in this snack mix? Chocolate, fritos and peanut butter, Yum! Frito Bandito Snack Mix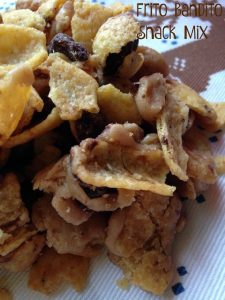 Pop one of these snacks into your mouth and you'll be hooked. So easy and yet so good: Green Bay Packer Pretzel Bites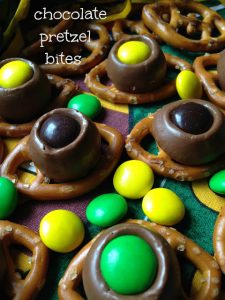 Last and certainly not lest, is a recipe for a triple-decker brownie/bar. Dad will love these! Peanut Butter Cup Crunch Brownie Bars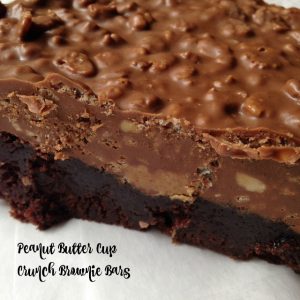 See You Next Saturday
I hope you treat Dad to a Super Satisfying Summer Snack this Father's Day! If you don't find a recipe you like, browse through our recipe box and see what strikes your fancy. I'll see you back here next Saturday with another line-up of recipes. Happy Father's Day!