Spiced Applesauce Quick Bread
We may earn money or products from the companies mentioned in this post.
Spiced Applesauce Quick Bread
Today I'm going to share a delicious and super easy quick bread. It's made with Musselmans Applesauce and some of my favorite fall spices; ground cinnamon, nutmeg, ginger and allspice. To give this bread an extra layer of flavor, stir in some chopped pecans, dried cranberries, caramel chips or even cinnamon chips. Spiced Applesauce Quick Bread can easily be made with homemade applesauce or even a nice chunky applesauce. Serve this delicious, moist quick bread with a smear of apple butter.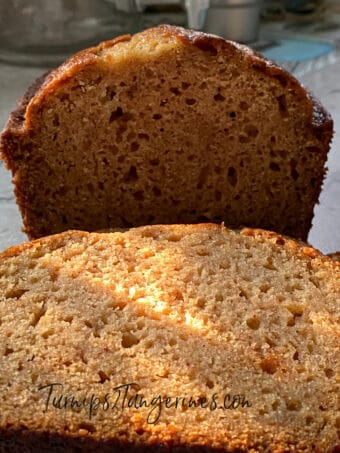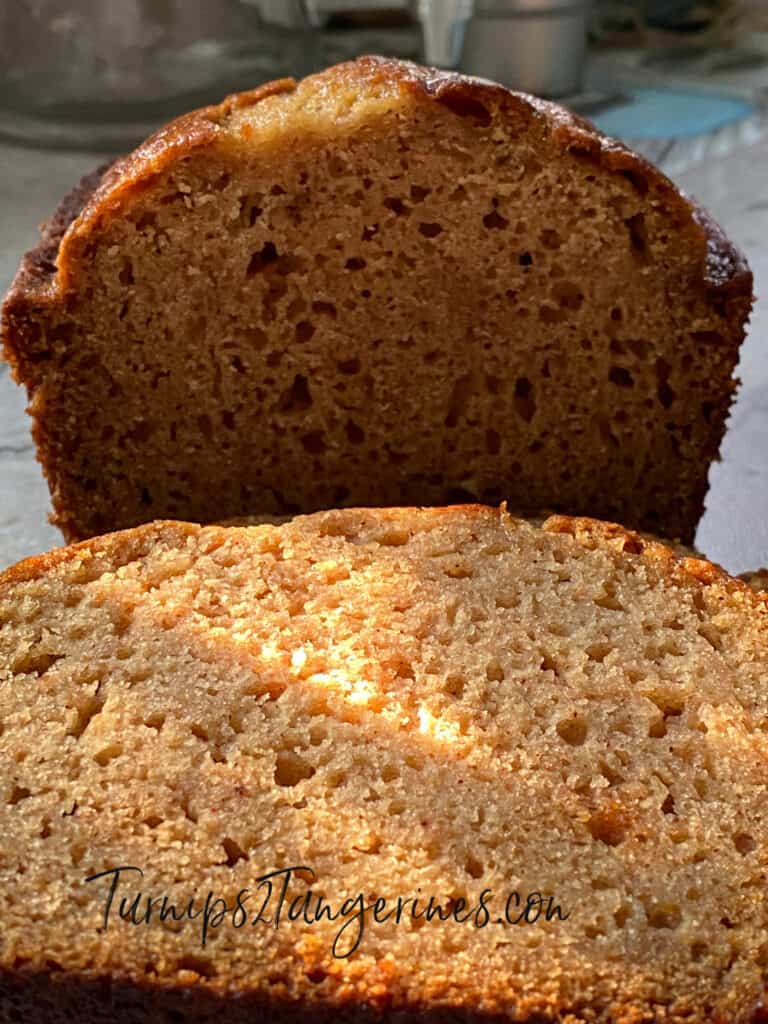 Musselman's Facts
The richness of our 100-year heritage and family farmer-owned philosophy is represented in every taste of Musselman's apple sauce, apple butter, and apple juice. What started in 1907 has become a symbol of tradition, value, and quality to generations of families. However, the Musselman's company didn't stop there. The Musselman Company has a long list of achievements, including: the first apple sauce in single serving cups, the first apple sauce in 48 oz. plastic jars, the first apple sauce to be sweetened with Splenda, and one of the first apple sauces in 24 oz. plastic jars.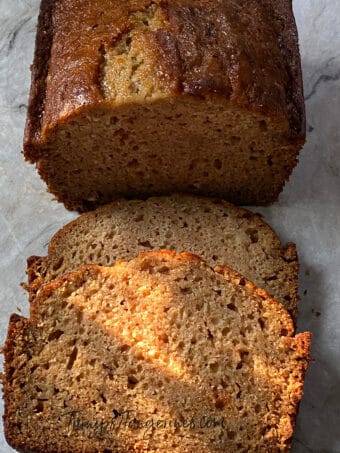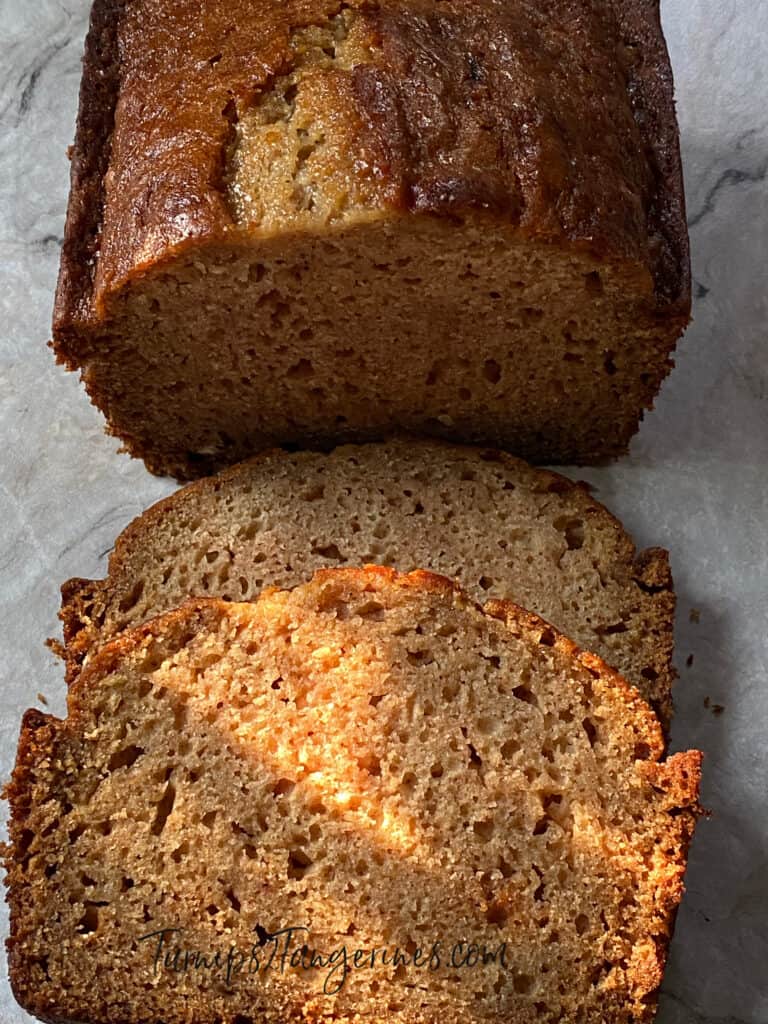 The Musselman's brand has grown quite a bit since it began in 1900. Musselman's includes a wide variety of apple sauces including apple sauce blended with other fruit flavors. Lite apple sauce flavors that are great for those who are counting calories. And the partnership between Musselman's and Sesame Street provided a line of Sesame Street Fruit-Flavored apple sauces. With 25% less sugar, they are a great snack for kids, encouraging healthy eating habits early in life.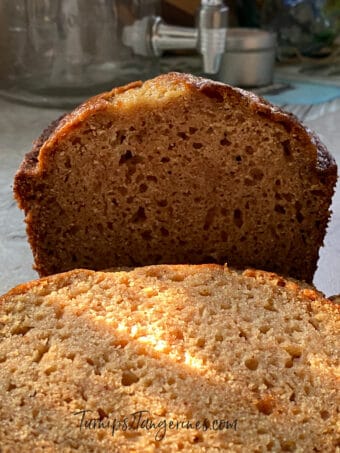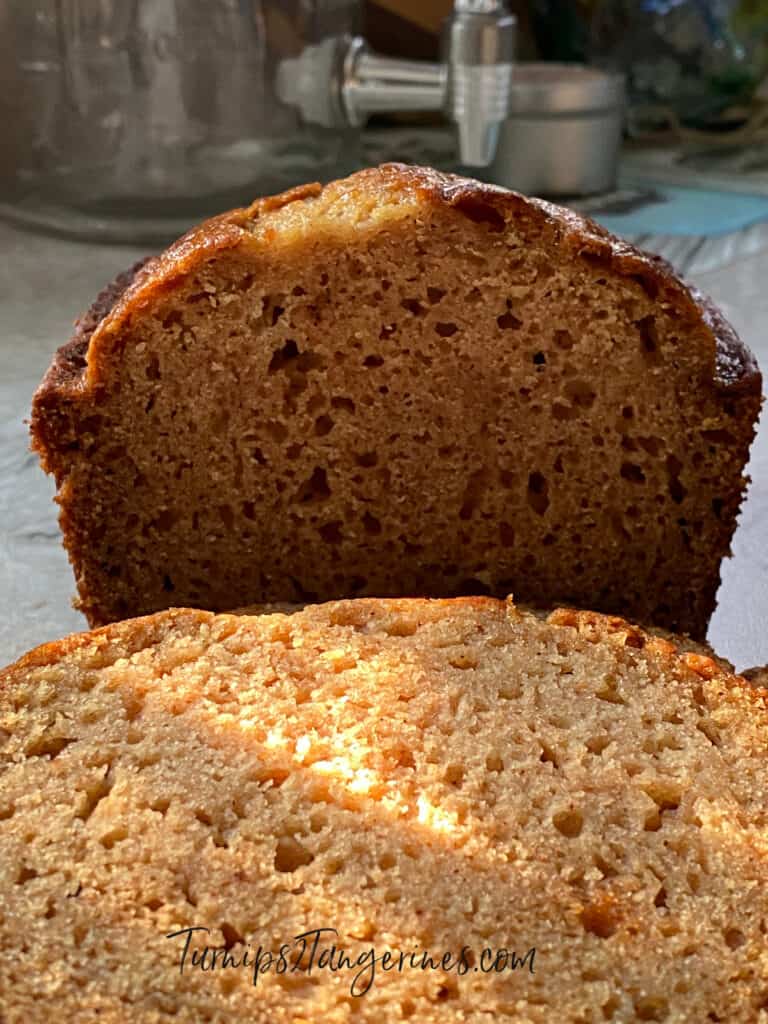 Today, the grower-owned cooperative provides a livelihood for nearly 600 farming families. Carefully tending to almost 70,000 acres of fruit orchards. The growers produce a variety of fruits including; apples, tart cherries, peaches and blueberries. Musselman's continues to provide generations of satisfied families with a harvest of quality apple sauces, apple butter and apple juice/cider. Therefore making Musselman's one of the top leading brands of apple products in the country.
MUSSELMANS PRODUCTS
Applesauce
Apple Butter
Apple Juice & Cider
Sliced Apples
Red Spiced Apple Rings
Red Tart Pitted Cherries
Pie Filling
Vinegar
7 Spices Perfect For Fall
For many people, fall is their favorite time of year. The cooler temperatures, the crisp fall air, not to mention delicious fall comfort foods. What sets fall apart from all of the other seasons are its rich, full bodied flavors. Here are seven of our favorite spices, perfect for fall baking. 
1. Allspice
Allspice is a dried unripe fruit with an aroma and flavor profile that is similar to a blend of three main spices, cinnamon, cloves and nutmeg. 
2. Cardamom
Cardamom is a warm and aromatic spice that is most flavorful in baked goods like gingerbread and shortbread.
3. Cinnamon 
Cinnamon is a spice obtained from the inner bark of several tree species from the genus Cinnamomum, hence the name, cinnamon. With a mildly sweet flavor, cinnamon is a great addition to baked goods like coffee cakes, cookies, and pies.
4. Cloves
Cloves are the aromatic flower buds of a tree indigenous to the Maluka Islands in Indonesia. These flower buds embody the flavors of fall and can be considered the jack of all trades when it comes to spicing things up.
5. Ginger
Ginger is a flowering plant whose root is used as a popular fall spice. This spice possesses a pungent flavor, which adds zest to both sweet and savory dishes.
6. Nutmeg
Nutmeg is the seed from a dark-leaved evergreen tree, which is also cultivated for mace. The sweet and spicy flavoring of nutmeg enhances baked goods like pies and vegetables, such as spinach and squash. 
7. Pumpkin Pie Spice
Nothing says fall more than pumpkin pie spice. A blend of allspice, cinnamon, cloves, ginger, mace and nutmeg, pumpkin pie spice pairs well with baked goods like breads, cookies, muffins and pie.
UP NEXT: Roast Beef and Muenster Cheese Sliders
APPLES, APPLES and MORE APPLES
To learn more about Musselman's history and Musselman's products go to Musselman's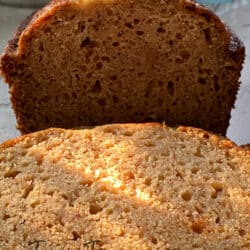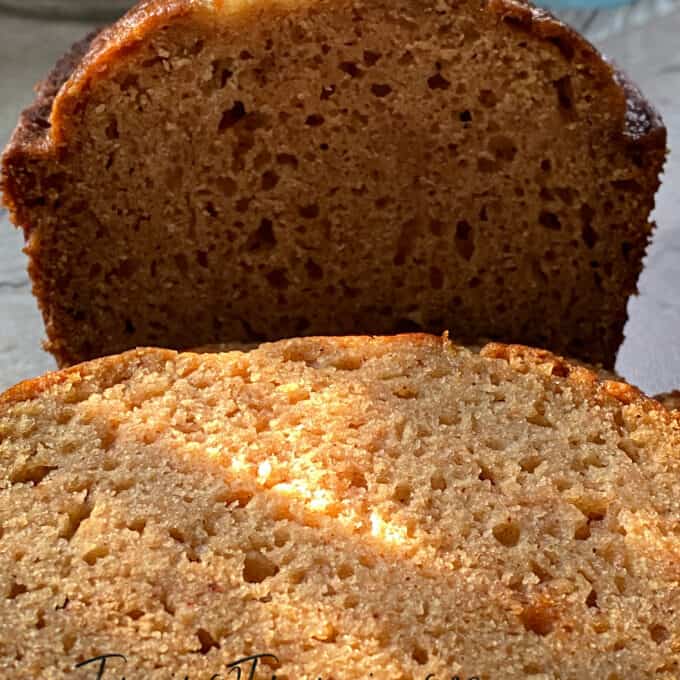 Spiced Applesauce Bread
Delicious and easy with just the right amount of spice!
Ingredients
1 ¼

cups

applesauce

1

cup

white sugar

½

cup

vegetable oil

2

eggs

3

tablespoons

milk

2

cups

all-purpose flour

1

teaspoon

baking soda

½

teaspoon

baking powder

½

teaspoon

ground cinnamon

¼

teaspoon

ground nutmeg

¼

teaspoon

ground allspice

1/4

teaspoon

ground ginger

¼

teaspoon

salt

½

cup

chopped pecans, optional
Instructions
Preheat the oven to 350 degrees. Lightly grease a 9 x 5 inch loaf pan.

In a large bowl, combine the applesauce, sugar, oil, eggs and milk; beat well. In a small bowl, combine the flour, baking soda, baking powder, cinnamon, nutmeg, allspice ginger and salt; stir into the wet ingredients. Fold in the pecans if using. Pour batter into the prepared loaf pan.

Bake in a preheated oven for 60 minutes, or until a toothpick inserted into the center of the loaf comes out clean.
Notes
Substitutions for the chopped pecans:
raisins, dried cranberries, white chocolate chips, cinnamon chips, walnuts etc.