Six Cooking Tips to Help You Survive
We may earn money or products from the companies mentioned in this post.
Six Cooking Tips to Help You Survive Moving "Week"

Moving to a new home is one of the most stressful parts of adult life. First, you need to find a house you can afford, debate about mortgages, and have the classic HDB loan vs bank loan argument. You then have to pack up and move all your worldly possessions, negotiate with movers and estate agents, and get your home in a suitable condition to start your new life. Cooking dinner is likely to be the last thing on your mind.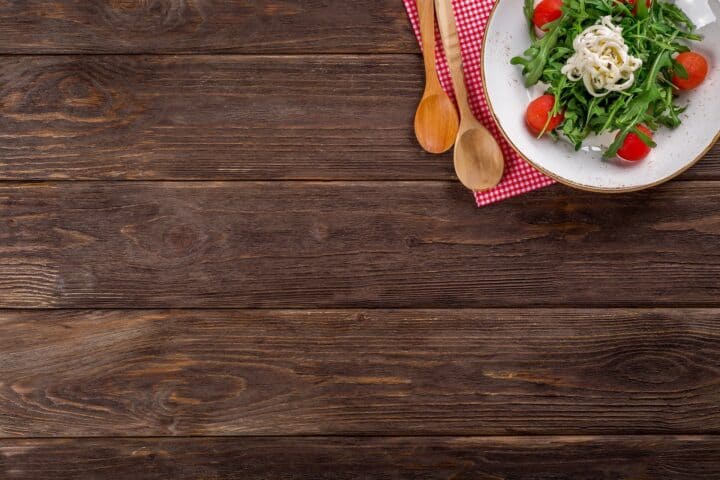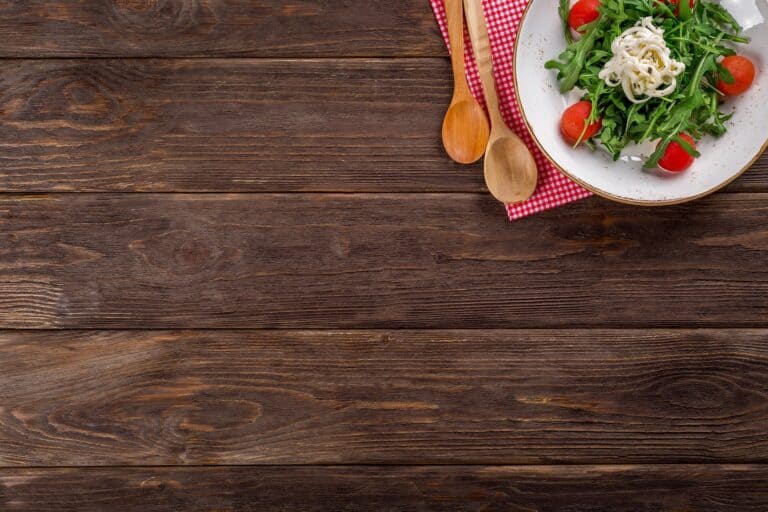 But no matter what is going on in your life, you still need to eat. You don't want to unload the last box only to realize you have no food in your new home, and all the stores are shut. It might be tempting to opt for a takeaway for simplicity, as this reduces the need for a last-minute shopping trip, and you won't have to unpack all your cooking utensils on the first night. But not only is this an unnecessary cost, it's also not the most healthy option.
By being smart about your move and planning ahead, you can enjoy delicious, nutritious meals throughout the week of your transition without adding to your already mounting stress levels. With this goal in mind, here are some handy cooking tips to help you survive moving week.
Plan Your Meals
The best way to save money and frustration on your meals is to plan ahead. Plan all the meals you will eat on the week of your move, write a list of ingredients you'll need, and schedule time for a big food shop well in advance. And if you're too occupied with boxes and don't have time to head to the store, just order your groceries online instead! Writing out your weekly meals in a planner is a great habit to get into in general, but makes particular sense during hectic times of your life such as moving. It completely removes the stress of last-minute decision making and makes your life as easy as possible on the day.
Batch Cook Meals Before The Move
When you've spent all day lifting heavy boxes and making car trips back and forth, the last thing you want to do is sweat it out in the kitchen. But if you prepare your meals in advance of your move, all you'll need to do on the day is heat them up. Batch cooking a delicious, healthy meal in a huge quantity will allow you to divide it up into portions and stick them in the fridge.

When the day of the move rolls around, just remember to bring the batched-cooked meals with you and stick them in the microwave or a saucepan when you get to your new house. If you plan far enough in advance, you could make meals for the entire week and store them in the freezer in the meantime. One-pot dishes such as chili con carne or a beef stew are perfect for this.
Make Quick and Easy Meals
When you do have to cook on moving day, you want it to be quick and easy with minimal ingredients. For this reason, it's good to have a repertoire of simple, minimal recipes that take very little time to make. Dishes like a pasta bake filled with whatever you have in the cupboard or a vegetable stir fry are perfect for such an occasion.
Pack Kitchen Items Together
Cooking your first meal in the new house should be as easy as possible to allow you to settle in. You don't want to spend all evening hunting through boxes to find a frying pan. Make sure you store all your store cupboard foods and kitchen items together in clearly labeled containers. This way, you can dig them out straight away and start cooking up a celebratory feast.
Get A Slow Cooker
A fantastic piece of kitchen equipment that makes cooking simple is the slow cooker. It takes all the hard work out of cooking. Simply put your ingredients in the cooker, stick it on a low heat for several hours, and when dinner time rolls around, it's ready to eat. No slaving over a hot stove and minimal washing up required. Here is a list of delicious slow cooker recipes to inspire you.
Feel Free To Celebrate
And of course, moving home is a big day for you and your family, so there's nothing wrong with splashing out for the occasion. Feel free to celebrate with a meal out or a delicious takeaway on your first night. Just try not to make a habit of it!