Sensational Summer Salads
We may earn money or products from the companies mentioned in this post.
Sensational Summer Salads
Today we have put together 12 of our favorite sensational summer salads. The salads featured here include fruit salads. potato salads, coleslaw, and our favorite, a delicious seafood salad that I have been making for over 20 years. I hope you'll give one or more of these recipes a try. If you're like me, summertime is that time of year to try new summer salads.
Hot, Hot Hot
I love to eat a nice sensational summer salad when the temperatures reach 80 degrees and above or when that hot, humid and muggy weather hits here in northern WI. It's so nice to open the refrigerator, reach inside and pull out a big bowl of pasta salad, fruit salad or seafood salad. Then I like too scoop some salad into a bowl, grab an ice tea and head outside to the picnic table. Salad just seems to taste better when your sitting outside.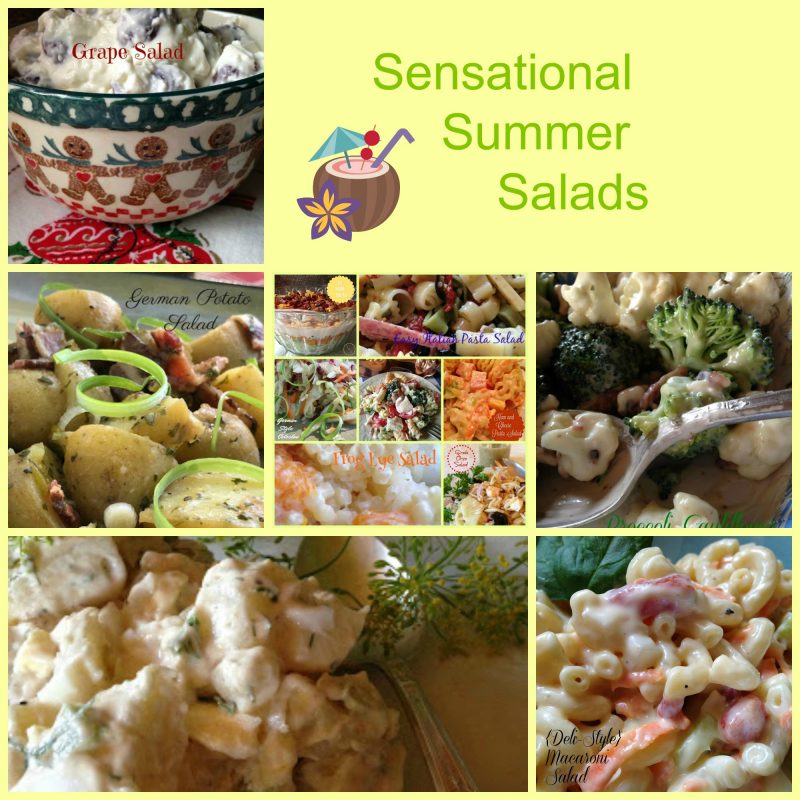 Recipe Index
I have only listed 12  of our sensational summer salads but if your click through our recipe index above, you'll soon see and realize that we have many more salad-type recipes here on Turnips 2 Tangerines. If you don't find anything you like out of the 12 listed in our collage,  check out our recipe index, I'm positive you'll definitely find something you will want to try.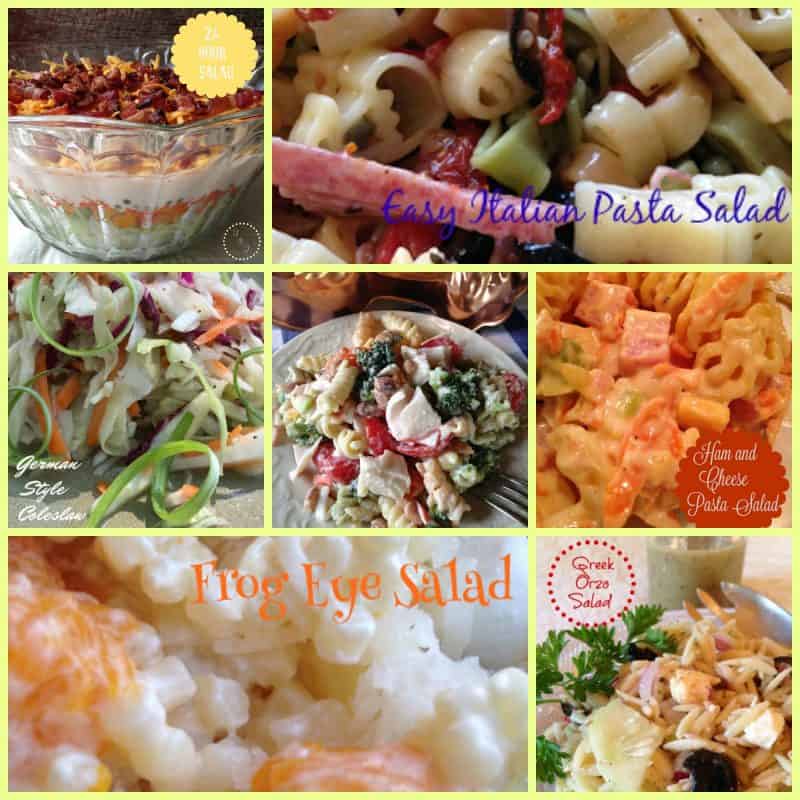 Kitchen Tip:
Check back here every Saturday morning throughout the summer to find a new batch of featured recipes. Here is a short list of whats coming up over the next couple of weeks. Super Satisfying Summer Snacks, Best Baked Bean Recipes, Terrific Tomato Recipes plus more.
This first recipe on our favorite list of sensational summer salads is Grape Salad. Grapes and cream cheese are combined to make a delicious summer salad.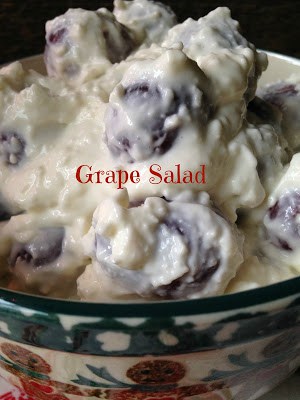 Next is a great recipe that you'll want to make over and over German Potato Salad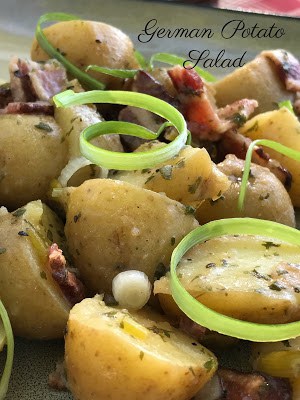 My sister gave me this recipe more than 25 years ago. Broccoli Cauliflower and Bacon Salad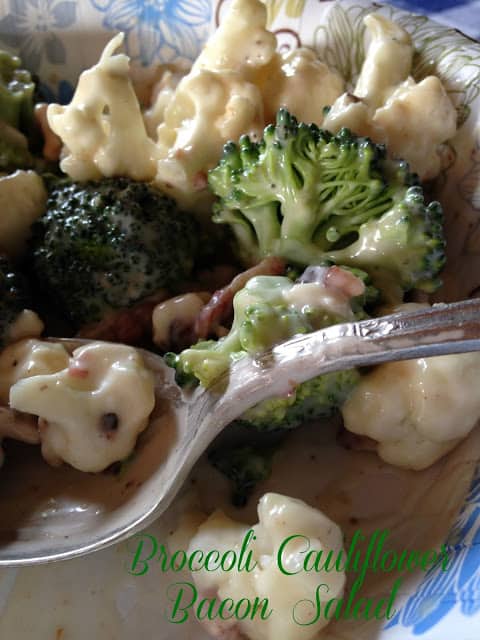 This next salad is made with that wonderful late summer favorite herb, Dill. Dill Potato Salad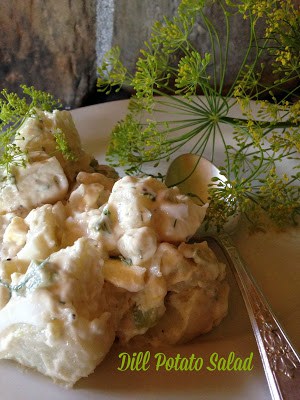 This classic salad is a summertime favorite. Make your own Deli-Style Macaroni Salad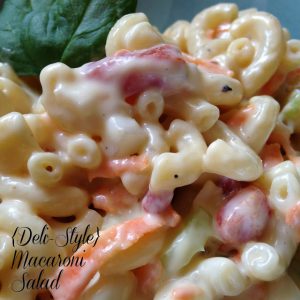 This is a delicious make ahead salad, perfect for any summertime party. 24 hour Salad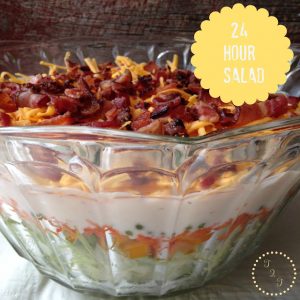 This salad features all of our Italian favorites. Easy Italian Pasta Salad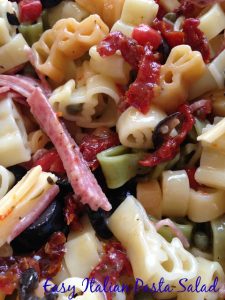 Here is a slaw recipe made with vinegar and oil. So easy yet so delicious. German Style Coleslaw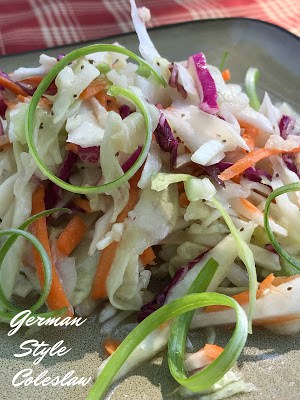 This salad is a favorite of ours. Everyone loves this salad. Seafood Pasta Salad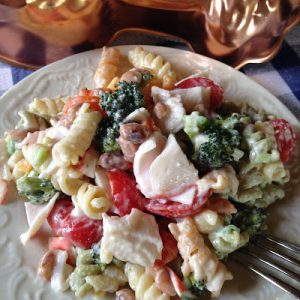 A picnic just isn't a picnic without this creamy and yummy Ham and Cheese Pasta Salad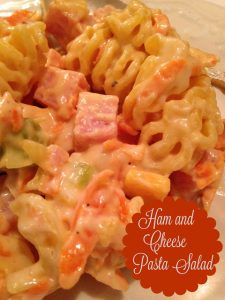 The salad combines pasta with sweet coconut and mandarin oranges Frog Eye Salad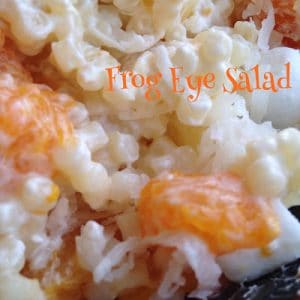 Last but certainly not lest, is the last recipe in our line up today, the fabulous Greek Orzo Salad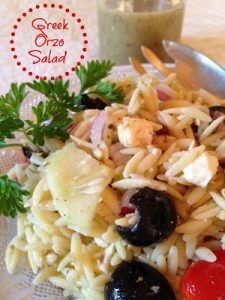 See you next Saturday, with our list of Super Satisfying Summer Snacks!! Perfect for Father's Day!