Saying Good-bye
We may earn money or products from the companies mentioned in this post.
Saying Goodbye
Due to the recent passing of a family member, Turnips 2 Tangerines will be on a short hiatus. We will Saying Goodbye to Linda.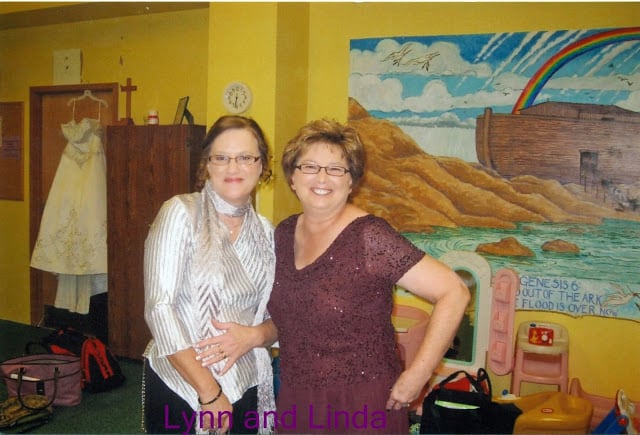 Linda Kramer
Linda was a very courageous and brave woman. She fought her Brain Cancer, the same way she led her life. Always putting the needs and concerns of her family first, always taking care of everyone else, up until the end.
Linda was genuinely the kindest person I have ever met. She was always warm and inviting, always had a smile on her face. She opened her arms and embraced my son, welcomed him and made him part of her family. I always wanted to thank her for that, but I never did but knowing Linda, I think she knew.
I will always remember Linda saying, "Come on in and sit down, Hun." or "How are you doing, Hun?" or "Do you want something to eat? to drink? Hun" Linda asked me these questions every time I saw her, even when she was sitting in her wheelchair, too weak to stand anymore. I always thought that I should be asking you those questions Linda. But when I did, she would say, "Me? I'm doing fine Hun."
We will miss your kindness Linda, We will miss you.