Pretzel Bites, An Easy Appetizer
We may earn money or products from the companies mentioned in this post.
Pretzel Bites, An Easy Appetizer
Hello, I'm back!! No, I didn't forget about you, nor did I forget that Thanksgiving is already over and I didn't post one Thanksgiving-ish recipe. I'm old but I haven't lost my mind completely:) I do have a piece of advice for you though. DO NOT and I repeat, Do Not remodel your kitchen during the month of November EVER. Don't even think about it! This holiday season, do what I'm going to do, head to the nearest grocery store, (or order online) and serve Pretzel Bites, An Easy Appetizer.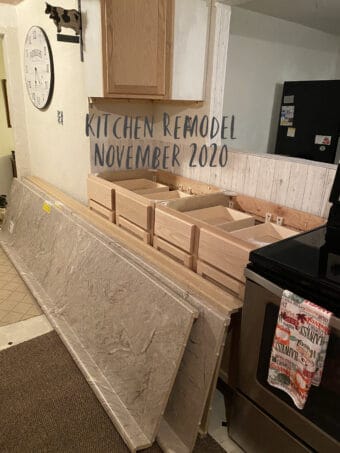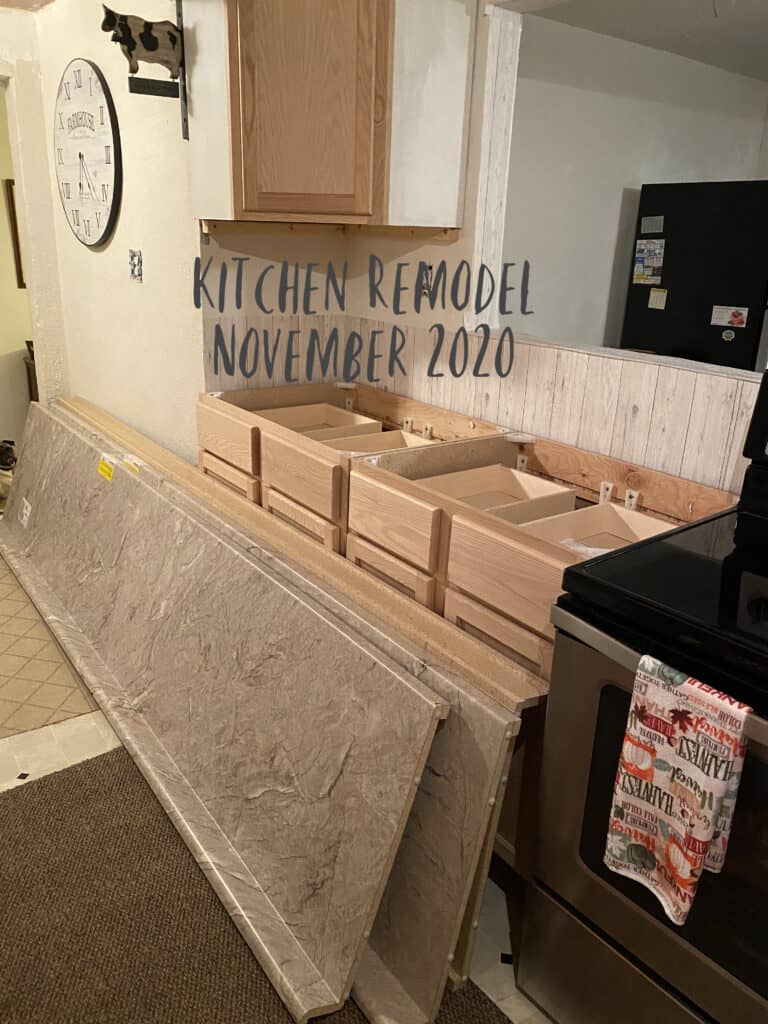 Piece of Advice #2. If you do decide to remodel in November and you have decided to do the remodeling yourself, like we choose to do, STOP and seriously think about it. Visualize dust, paint, plaster, wallpaper goo, small kitchen appliances, and canned goods scattered throughout your home. Get the picture?! Wait until January. One more word of caution, since I'm rambling on here, if you're 60-something like I am, you might want to reconsider doing the remodeling yourself. Arms, shoulders, wrists, knees and backs just don't work like they once did:)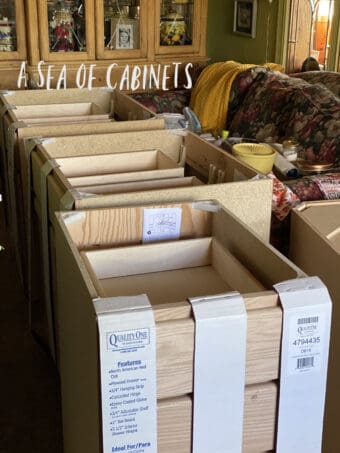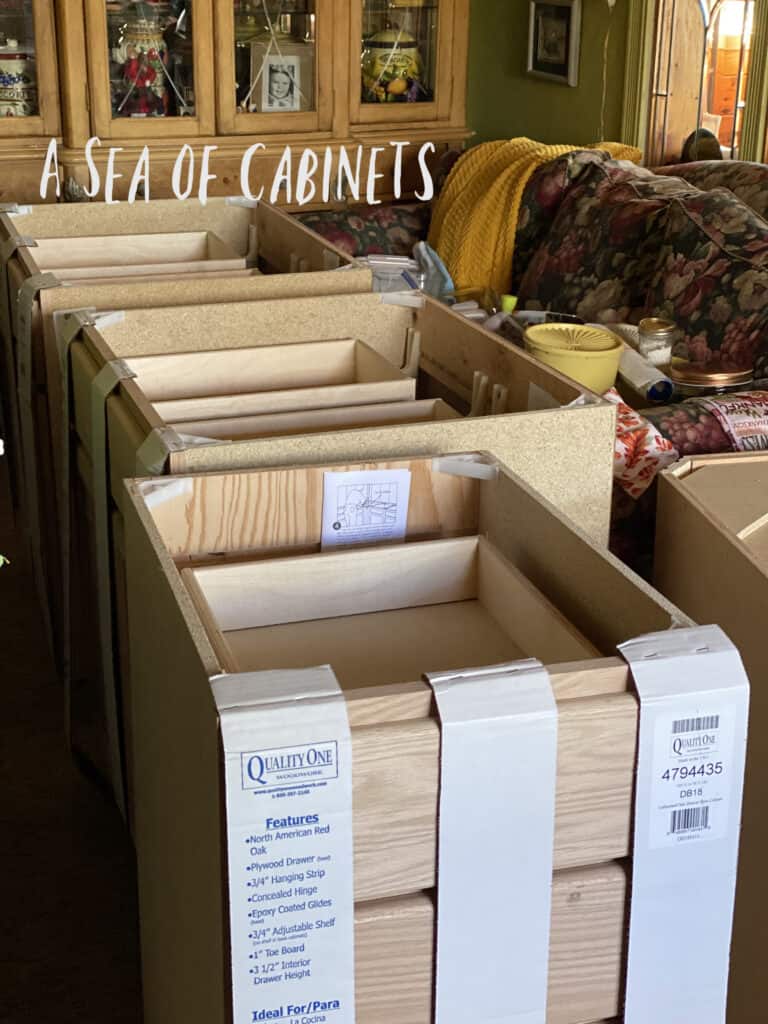 Pretzel Bites Bite It
If you're looking for a fast and simple, BUT delicious appetizer to serve during the holiday season, I've got the answer. Pretzel Bites. You really can't go wrong with Pretzel Bites. Soft and tender on the inside and slightly crisp and salty on the outside. Pretzel bites are the perfect size appetizer to pop into your mouth. Larger pretzels are perfect to munch on while walking around your favorite State Fair, such as the Wisconsin State Fair but pretzel bites are a party goers dream come true.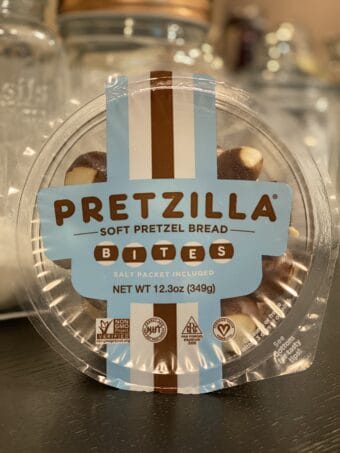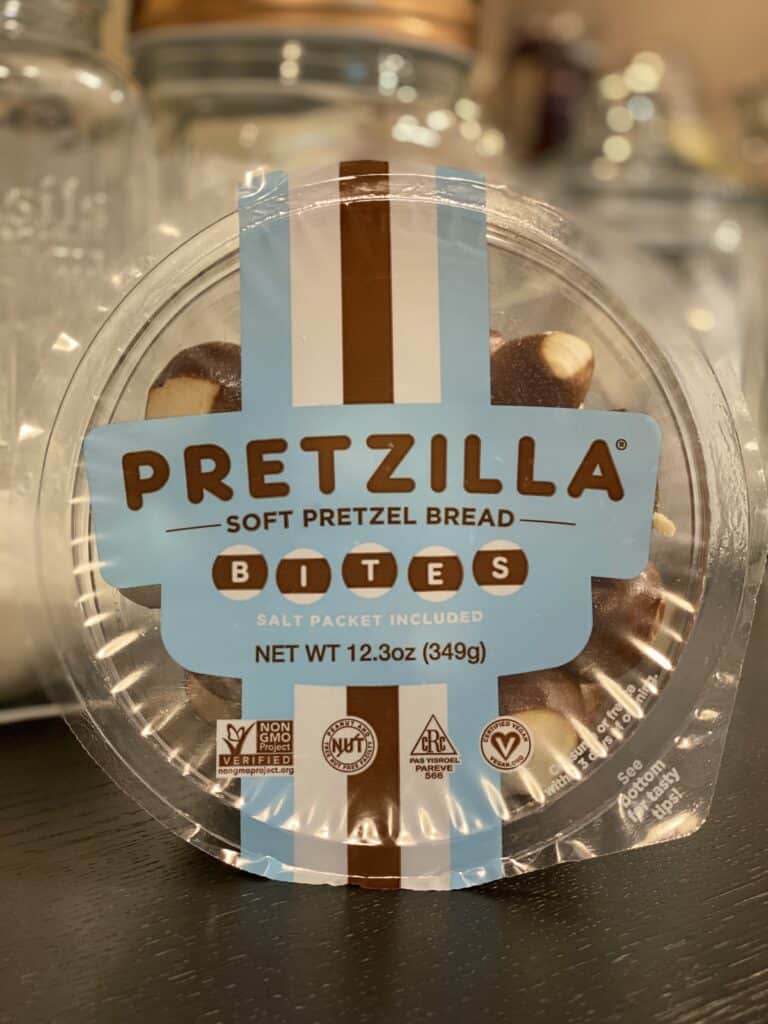 Preferably German Mustard
If you're anything like me, you have an assortment of mustards in your refrigerator at all times. If not, bottles of mustard are relatively inexpensive. Head on over to Aldi where you will find a fantastic selection of German mustards at very reasonable prices, some as low as $1.00. Düsseldorf, Bavarian, Stone-ground and German-style beer mustard are all good choices. Simply serve pretzel bites with at least five of your favorite mustards. If you'd rather get fancy and make a honey-mustard dipping sauce, we have the right recipe; Honey Mustard Dipping Sauce is beyond delicious!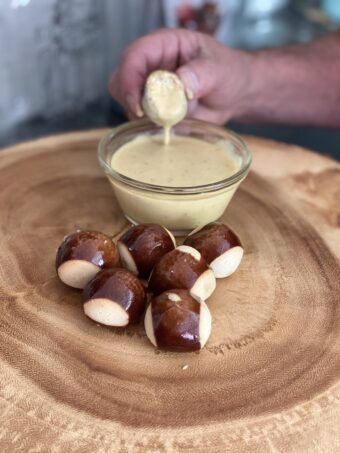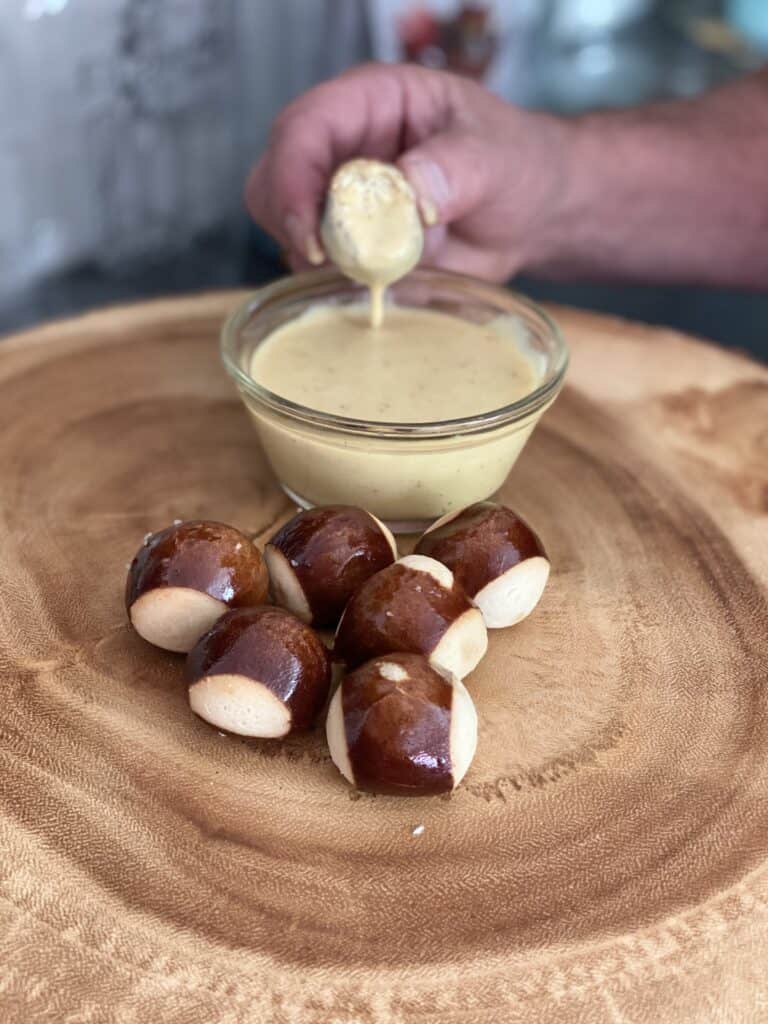 Fondue-Me
Another idea? Let's dig out those fondue pots shall we and bring back the 1970's! Better yet, dust off those bell-bottoms and tube tops, play some disco music and have a 70's party. I still have my electric fondue pot that my daughter gave me some twenty years ago. Dipping pretzel bites into an ooey, gooey, cheesy fondue or a delicious, chocolaty, fudge fondue sounds fabulous to me! If you prefer your pretzels on the sweeter side, simply follow these few easy steps:
Bake pretzels according to package directions.
Remove from oven.
Combine 3/4 cup sugar with 2 or 3 teaspoons ground cinnamon in a small bowl.
Melted one stick of butter in a small saucepan.
Dip each pretzel bite into melted butter, then into cinnamon-sugar mixture.
A Bite Of History
My first encounter with Milwaukee Pretzel was at the Old World Christmas Market held every year at the Osthoff Resort in Elkhart Lake WI. It's usually held the weekend right after Thanksgiving or the first two weekends in December. I've attended this fun holiday event each year with my son Bob and his lovely wife Kim. Due to COVID-19, the Old World Market is postponed this year until December 3-12, 2021, which is really disappointing. Anyway, that year we devoured our pretzels from the Milwaukee Pretzel booth and dipped them into root beer mustard made by Sprecher Brewing Co another super Milwaukee company. We fall in love with the pretzels, and the mustard! Enjoying our pretzel and root beer mustard: Old World Christmas Market 2015
Milwaukee Pretzel Co. Story
*Excerpt Below is from Milwaukee Pretzel Co. website.*
"The idea to start the Milwaukee Pretzel Company came to us while spending a year living in Munich, Germany. The soft pretzel (or "bretzel" in German) is as much a part of the Bavarian culture as beer and sausage. It's everywhere. People eat them for breakfast, lunch, dinner, snacks and as that much-needed source of nourishment after a night of drinking "Weiss bier." It's an iconic part of their identity. And we fell in love with them."
"Unlike their American counterpart, Bavarian pretzels pack a denser, chewier inside and a darker, crispier outside. And there's a certain "tang" to the Bavarian-style pretzel that sets it apart from other soft pretzels. We suggest eating them at room temperature – just like the Germans do. (Of course, the true German way would be with a dash of mustard and a nice, cold Weiss beer!)"
"Having lived in a town with German roots like Milwaukee, we knew that people back home would fall in love with these pretzels in the same way that we did. So we set out to bring our favorite German treat to America. Now that we have perfected the recipe, we're on a mission to bring these authentic Bavarian-style pretzels to establishments throughout Milwaukee — and beyond."