Peanut Butter Crispy Treats
We may earn money or products from the companies mentioned in this post.
Peanut Butter Crispy Treats
If you love Peanut Butter, you are going to go nuts over these crispy treats. Peanut butter crispy treats are made with Reese's peanut butter puffs cereal, marshmallows, butter, peanut butter and Reese's pieces candy. These crispy treats take marshmallow treats to new flavor heights. If you're a fan of rice krispie marshmallow treats, and who isn't, peanut butter crispy treats will soon become your new favorite marshmallow treats.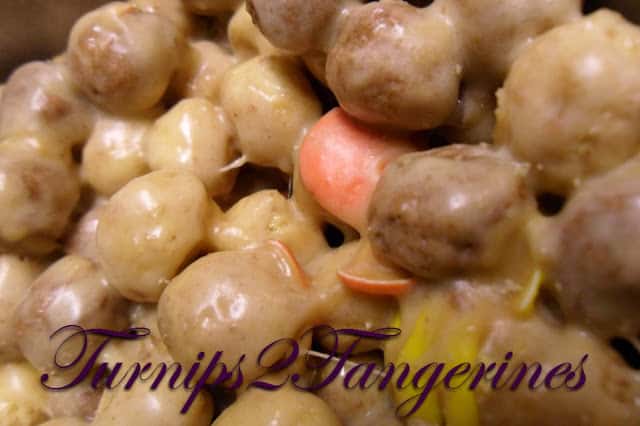 Kids and Adults
My grand-kids love marshmallow treats or as my grand-daughter calls them whiskey treats! The thing of it is, my adult kids love them more than my grand-kids do. That may have something to do with the fact that when they were kids growing up, I made marshmallow treats on a regular basis. And I mean at least once a week, regular basis. I always had a box of rice krispies and a bag of marshmallows in my pantry at all times.
Over the Years
Over the years with the new and different 'flavors' of cereal and marshmallows that flooded the market, I began to experiment. I prefer using regular marshmallows vs flavored though, only because the flavored marshmallows tend to take over. Meaning, that's all you can taste is the flavor of the marshmallows. I prefer to add extracts, peanut butter, dry pudding mix and the like to the melted marshmallow mixture instead.
Cereal
I have used every kind of cereal possible to make treats. Cocoa Puffs, Cocoa Krispies, Fruity Pebbles, Kix, Oreo O's, Lucky Charms, Cinnamon Toast Crunch and so on and so forth. If you have stood in the cereal aisle lately, you know what I'm talking about! It's nuts! Every year, more and more new and improved 'flavors' can be found on grocery store shelves. Which makes it more fun coming up with 'new' marshmallow treats.  
*Another point I'd like to stress is to please use 'real' butter. No exceptions to this rule. Marshmallow treats taste so much better with 'real' butter. Also, we made these treats with Skippy Peanut Butter. Extra crunchy, super crunchy peanut butter works super too.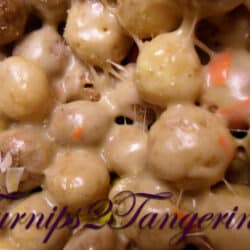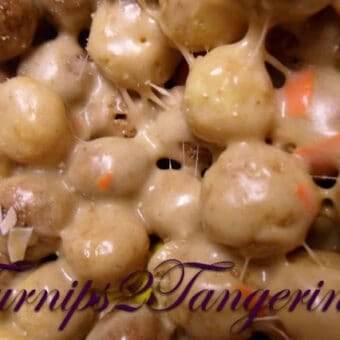 Peanut Butter Crispy Treats
A new twist in an old classic.
Ingredients
1

13 oz box

Reese's peanut butter puffs cereal

1

16 oz package

regular marshmallows

3

tablespoons

butter

1/4

cup

peanut butter

1

6 oz bag

Reese's pieces candy (or more)
Instructions
Melt butter in a large saucepan over medium low heat. Add marshmallows and stir until melted. Add peanut butter; stir until combined. Stir in cereal and candy pieces. Stir until combined and cereal is well coated.

Spread cereal mixture into a buttered 9 x 13 pan.

Press mixture down with the back of a buttered spatula.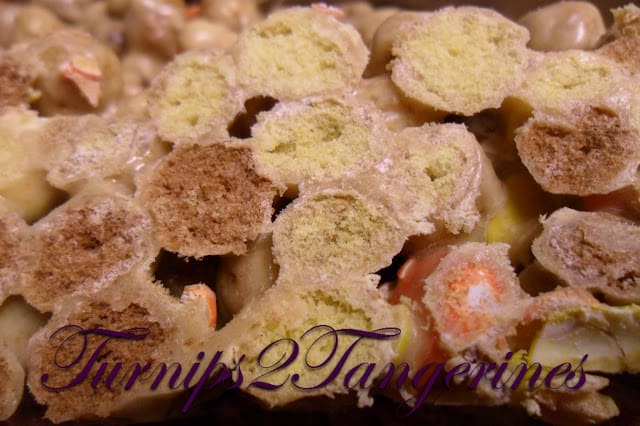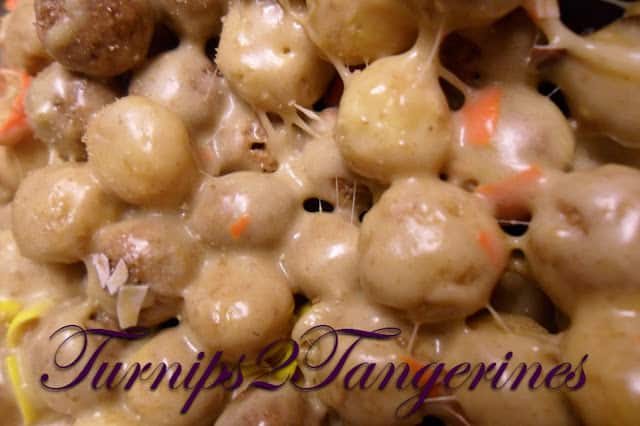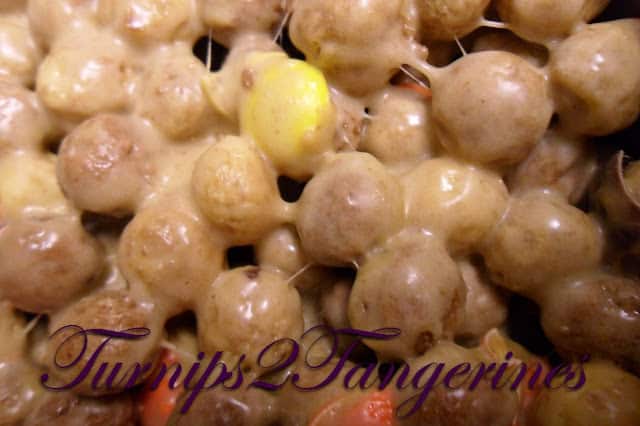 Products used in this recipe: Fireside Marshmallows, Reese's Pieces Candy and Reese's Peanut Butter Cereal.