Orange Glazed Roasted Beets
We may earn money or products from the companies mentioned in this post.
Orange Glazed Roasted Beets
Every time I buy beets or make beets, I think of this song from Sesame Street. I'm really not sure why, except when my kids were young they loved Sesame Street. In fact, Sesame Street was the only kids show that was on every week day, except for Mister Rodgers Neighborhood and David the Gnome. PBS was the kids channel. Even your kids will love Orange Glazed Roasted Beets.
Sugar Beets
Sugar Beets are a major source of sugar. The Sugarbeet is a root crop that thrives in temperature climates where the growing season is roughly five months long. Farms can be found in California, Colorado, Idaho, Michigan, Minnesota, Montana, Nebraska, North Dakota, Oregon, Washington and Wyoming. Sugarbeets are planted in late March/early April and harvested in late September and October.
Sugarbeets are about a foot long, weigh two to five pounds and are about 18% sucrose. Because beets are perishable, factories are generally located near the fields. Factories operate around the clock, seven days a week from October through April. Beet sugar represents about 54% of domestically produced sugar and there is no difference between beet and cane sugar.
Some beet sugar brands are: Crystal Sugar, Holly Sugar, Western Sugar, Big Chief Sugar and Pioneer Sugar…
Beets That We Eat
The beets that we consume are more commonly know as the garden beet. This firm round root vegetable has leafy green tops, which are also edible and highly nutritious. The most common color for beets, also called beetroots, is a deep garnet red. Beets can range from deep red to white. The Chioggia also called "candy cane" because of its circular rings of red and white. Store beets in a plastic bag in the refrigerator for up to 3 weeks.
Care of Beets
Beets are available year-round. Choose beets that are firm and have smooth skin. Small or medium beets are generally more tender than larger beets.
The beet greens should be crisp and bright green. Removed the leaves as soon as you get them home. Store the beet leaves in a plastic bag in the refrigerator and use the beet leaves within a few days. Leave about an inch of the stems attached to the beet.. this will prevent loss of nutrients and color during cooking.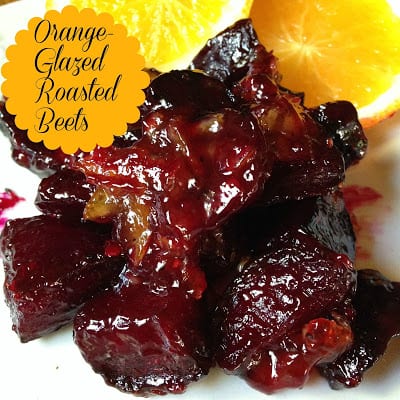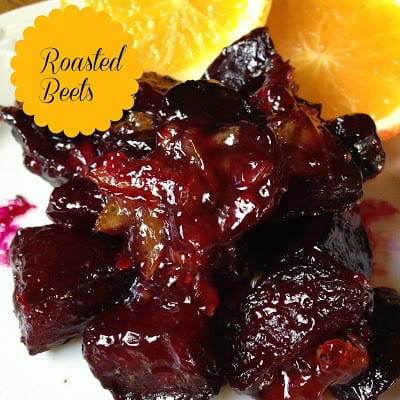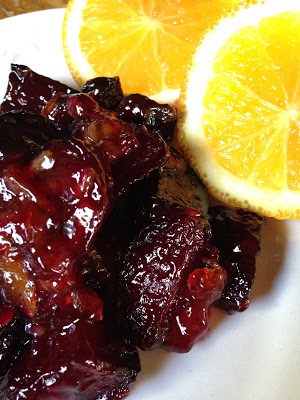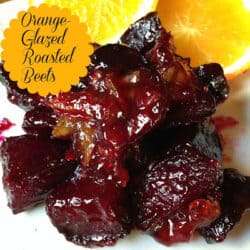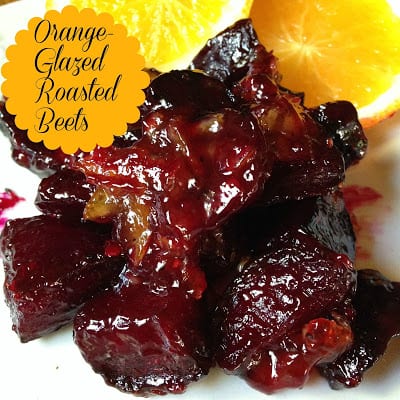 Orange Glazed Roasted Beets
Sticky, Sweet with delicious Orange flavor
Ingredients
1 1/4

pounds

fresh beets

2

tablespoons

olive oil

salt and pepper, to taste

2/3

cup

orange marmalade

2

tablespoons

cornstarch

2

tablespoons

honey

2

tablespoons

rice vinegar

1/4

teaspoon

ground cinnamon

1

tablespoon

orange zest

juice from one orange
Instructions
In a large saucepan, cover the beets with lightly salted water.

Bring to a boil over high heat, lower the heat and simmer, covered for 40 to 45 minutes or until almost tender. Drain, cool slightly. Peel by slipping off the skins while still warm. Quarter beets.

Roast Beets:

Spread beets on a baking sheet, drizzle with olive oil, sprinkle with salt and pepper.

Roast in a 425° oven for 25 to 35 minutes.

Make Orange Glaze:

In a small saucepan, stir together marmalade, cornstarch, honey, vinegar, cinnamon, orange zest and orange juice.

Heat over medium low heat, stirring occasionally, until thickened.

Remove beets from oven, reduce heat to 350°

Pour orange glaze mixture over beets, stir to coat beets.

Bake for 10 to 12 minutes, watch carefully.