Old Fashioned Reuben Sliders
We may earn money or products from the companies mentioned in this post.
Old Fashioned Reuben Sliders
One of my all thyme favorite sandwiches hands down is a Reuben Sandwich. Dark rye pumpernickel bread, good lean corned beef, wholly Swiss cheese, crisp kraut and of course 1000 Island dressing, preferably homemade. If made correctly a Reuben is exceptional, made incorrectly, and yes, you can screw up a Reuben, a slippery, slimy, soggy mess! My hubby isn't a huge fan of Reubens so I usually make this yummy dip instead Super Easy Hot Reuben Dip  and serve with pumpernickel crackers. Today I decided to try my hand at making Old Fashioned Reuben Sliders and let me tell ya, they are so good!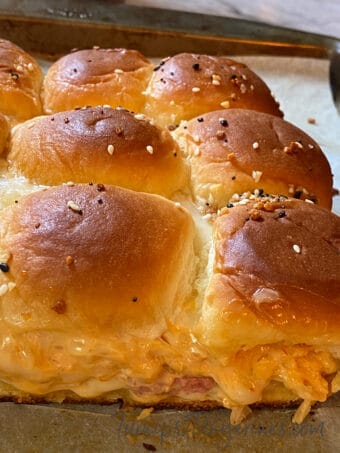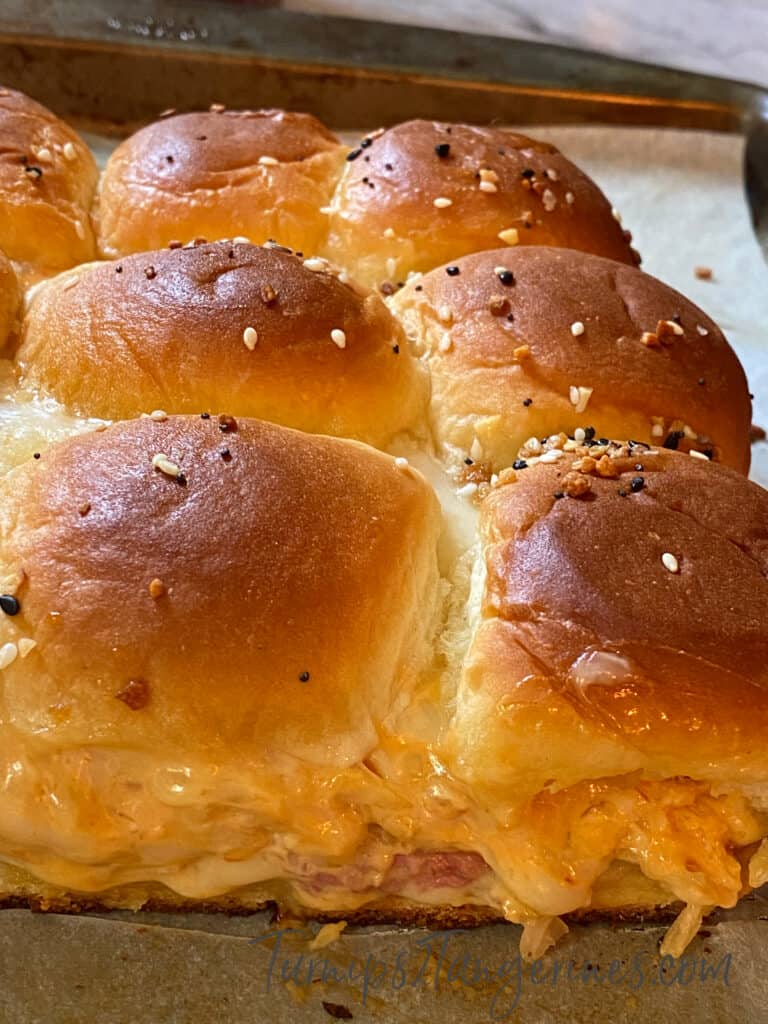 Make It Extra Special
If you wanted to make a Reuben sandwich or slider extra special, there are two things you could certainly do. To make your Reuben sandwiches or this recipe for Old Fashioned Reuben Sliders extra special consider making your own thousand island dressing.  It's super easy to do, takes minutes to whip up and you more than likely have all the ingredients on hand. Ingredients such as mayonnaise, ketchup, sweet pickle relish, some minced onion and garlic. Optional but highly recommend ingredients are white vinegar or white wine vinegar, Worcestershire sauce and Tabasco sauce. I'm not sure about you BUT I always have these simple ingredients on hand.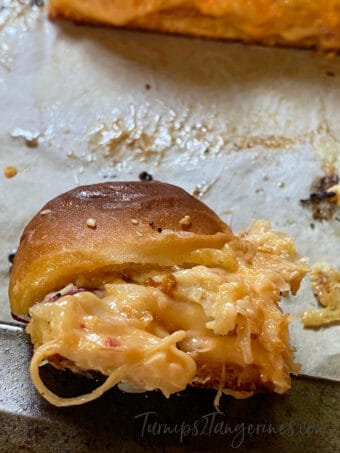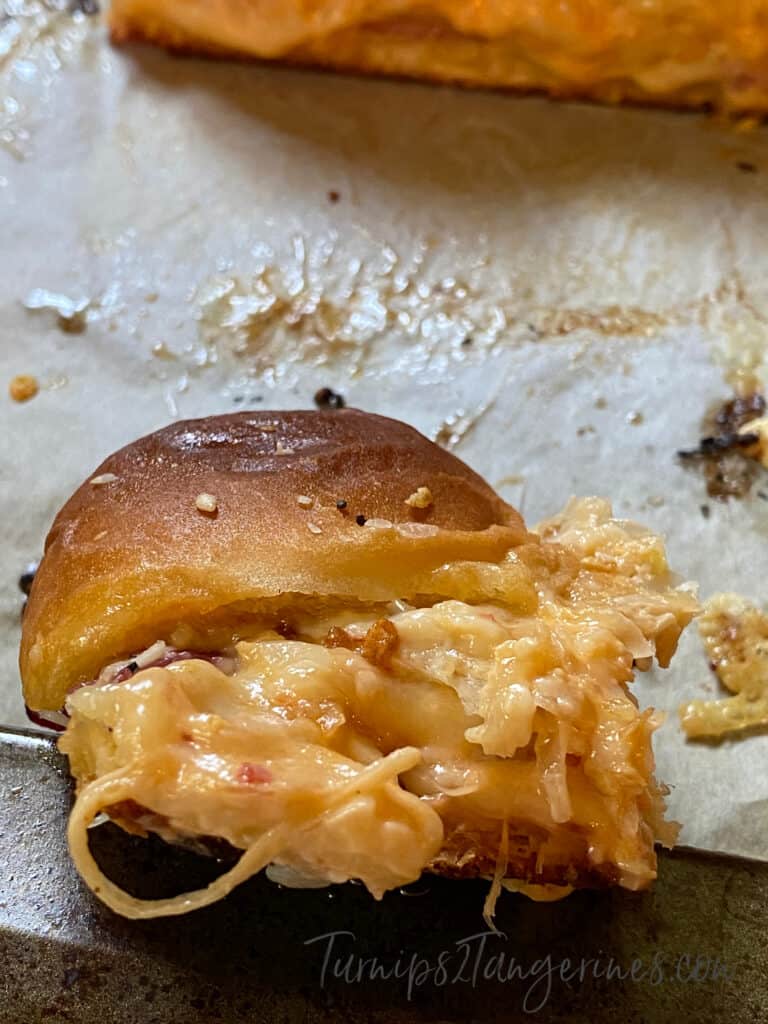 Back In The 60's
When I was growing up, eating a salad was just something we didn't do. In fact, I don't remember ever having a "salad" for dinner. This might sound strange but I don't remember ever seeing a head of lettuce in our house. If you had BLT's for dinner, (which wasn't very often I might add)  we'd have BT but never the BLT. I'm beginning to think Aggie (my mom) had a dislike for this leafy, green vegetable. Aggie's idea of a salad was iceberg lettuce served with salad dressing. Aggies version of 1000 island dressing was not to be desired. Miracle whip mixed with ketchup. A very thick concoction, that she called either Thousand Island or French, I can't remember which.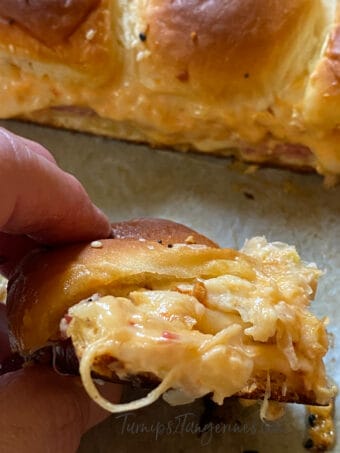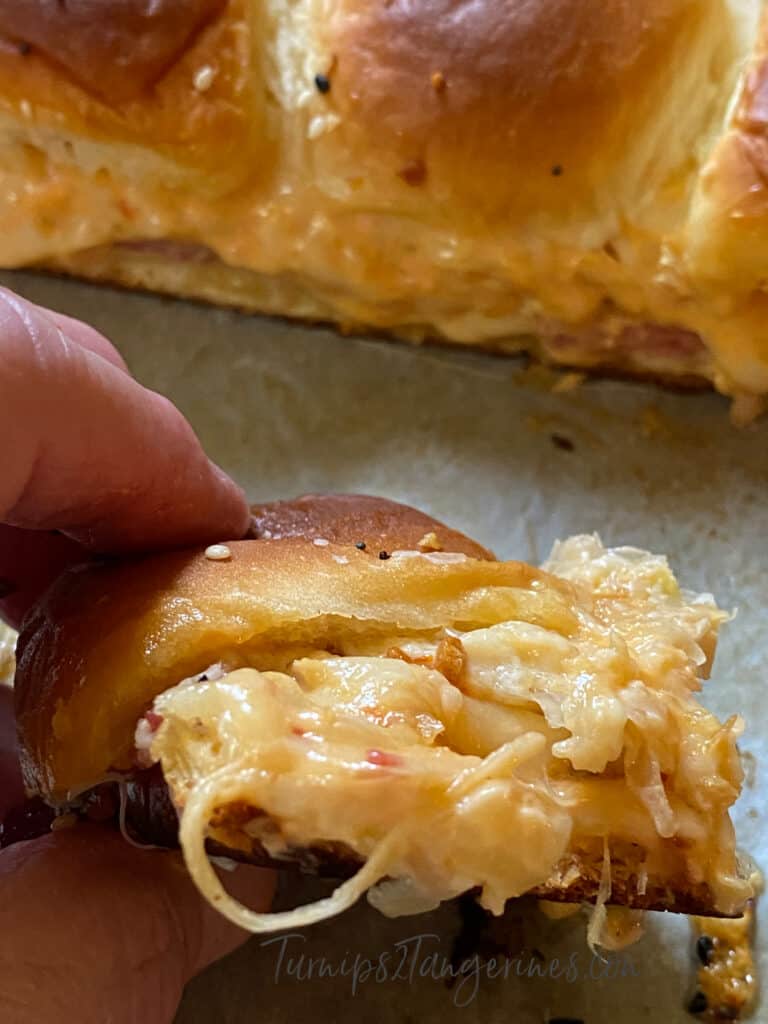 Summer Before Fourth Grade
The summer before I went into the fourth grade, a new family moved to our neighborhood. The moved here all the way from California. Being only 10 or 11 years old, California sounded sandy, sunny and foreign. On top of that, Kari, the girl who moved in, had blonde hair and a suntan. What was even more shocking to me was the fact her parents were young and fun! Compared to my parents, whom now suddenly seemed old. Kari's parents were "hip." We became fast friends.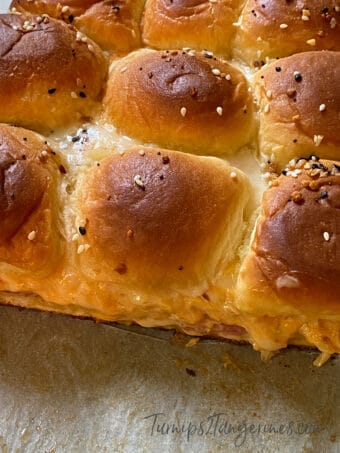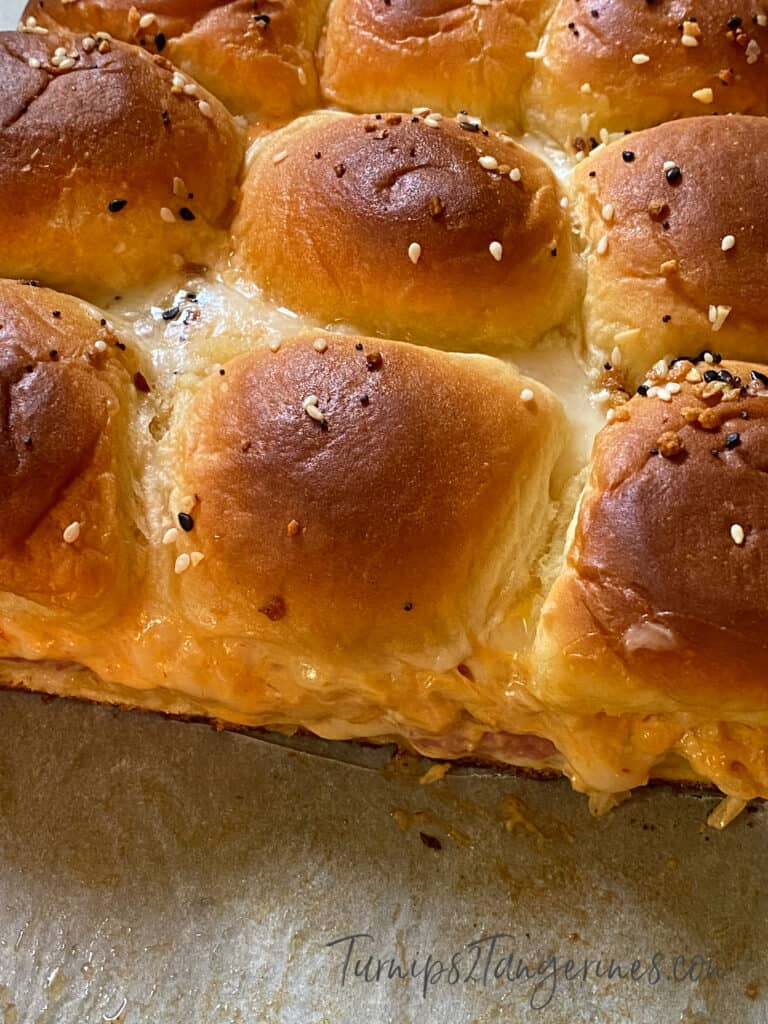 A Mom Named Susie?
Kari's mom Susie, worn mini-skirts, a blouse with big floppy sleeves and white go-go boots. She was very attractive for a mom and had long blond hair pulled back in a high ponytail. When she walked, her ponytail swung back and forth. Her ample bosom added to her allure, which were made more pronounced by the torpedo-style bra worn back then. Susie was the complete opposite of my conservative, catholic, housewife mom. Kari's parents both worked, watched Love American Style on T.V., listened to BJ Thomas, ate tacos and drank something called, blender drinks. I was in total awe!
My First Salad
The first time I had a salad was when I was staying for dinner at Kari's house. I had made a comment to Susie that I had never eaten a salad or had tacos before. Upon hearing this, she immediately invited me to stay for dinner. I quickly ran home, asked my mom, ran back to Kari's house and said, "she said yes!" We sat down at the table and in a big wooden bowl was our salad.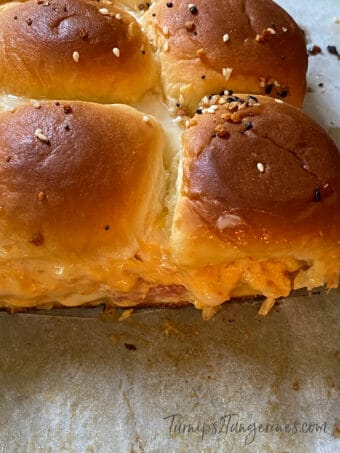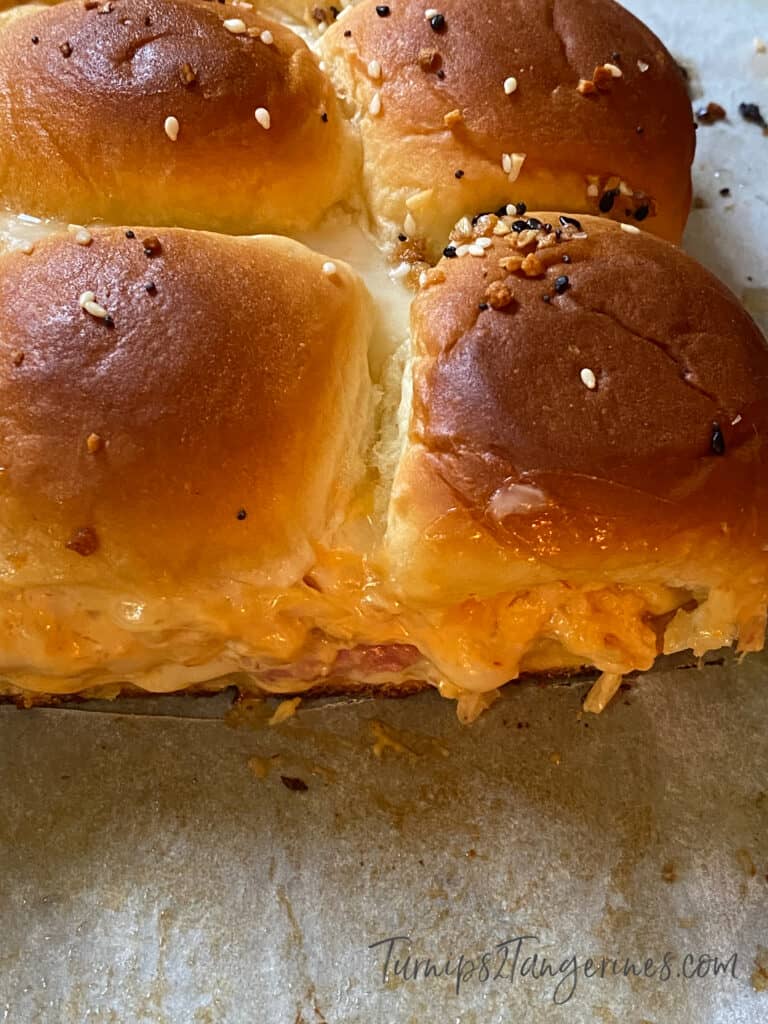 Susie scooped out our salads with a big wooden spoon and fork and filled our smaller wooden bowls. In a medium size glass bottle, her mom poured in some water, oil and a small packet of Italian dressing mix. The bottle was capped and then shook, until everything blended together. A light stream of oily dressing was drizzled over my salad. I will never forget how delicious that first bite of salad was nor my first bite of a taco.
HOMEMADE THOUSAND ISLAND DRESSING
1/2 cup mayonnaise
2 tablespoons ketchup
2 tablespoons sweet pickle relish
1/4 teaspoon finely minced garlic
2 teaspoons minced onion
1 teaspoon white vinegar
1/8 teaspoon salt
1/4 teaspoon Worcestershire sauce
2 or 3 dashes Tabasco sauce
In a small bowl, mix all ingredients together until well blended. Refrigerate at least one hour.
MORE SLIDER RECIPES TO MAKE
UP NEXT: Carrot Date Quick Bread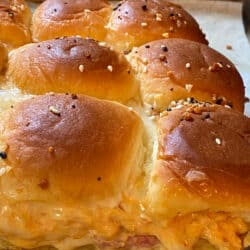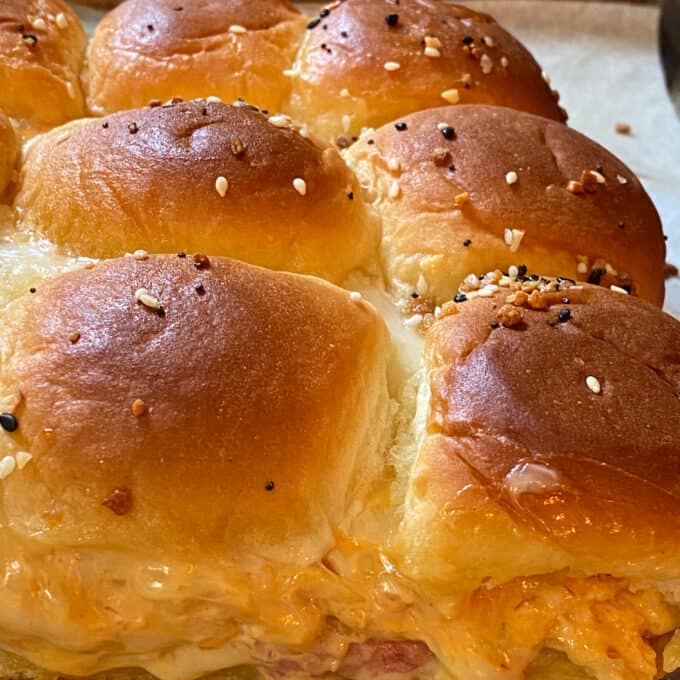 Old Fashioned Reuben Sliders
Ingredients
1/2

cup

1000 Island Dressing

1

cup

sauerkraut, rinsed and drained well

12

Hawaiian Sweet Rolls, sliced in half

1/2

lb

thinly sliced corned beef

1/2

lb

thinly sliced Swiss cheese

2

tablespoons

melted butter

1

teaspoon

everything bagel seasoning
Instructions
Preheat the oven to 350°F. Line a baking sheet with parchment paper.

Place the sauerkraut into a colander. Squeeze well removing excess liquid. Set aside.

Slice the Hawaiian sweet rolls in half, leaving the top and bottom intact. Lay the bottom piece on the pan. Cover with ½ of the cheese slices.

Top with corned beef slices and sauerkraut. Drizzle with 1000 island dressing.

Top with the remaining cheese slices. Place Hawaiian sweet rolls on the top and press down lightly.

Mix together the melted butter and everything bagel seasoning. Brush the rolls on the top and all sides.

Cover loosely with foil. Bake for 25 minutes then uncover. Bake uncovered for 5 minutes to allow the rolls to brown.
Notes
USE AS MUCH 1000 ISLAND DRESSING AND KRAUT THAT YOU AND YOUR FAMILY LIKES.
Old Fashioned Reuben Sliders were made with: