Off Road Racing and Donuts
We may earn money or products from the companies mentioned in this post.
Off Road Racing and Donuts
Field Trip: Crandon WI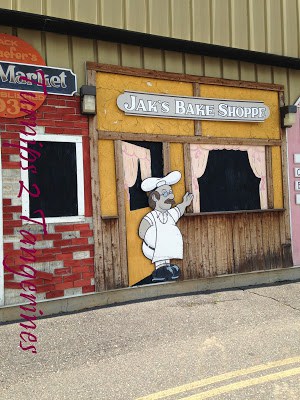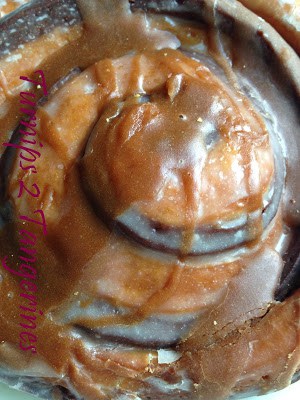 Historically
The Crandon area is part of the renowned Nothwoods Area. Forest County boosts 824 lakes, 480 miles of trout streams and many acres of beautiful forests. Many people have chosen this beautiful area for their vacation destination year after year. Lake Metonga and acres of National Forest are just a few of the features that attract visitors to the Crandon Area. The Crandon area offers: water skiing, jet skiing, swimming, fishing, camping, shopping and so much more. Crandon is home to Off Road Racing and Donuts.
Back in the Day
When I was in high-school, in the 70's, (add a gulp and a cough here) every summer I went with my older sister and her family to Glenn Park Resort on Lake Metonga. My main "job" was to "baby-sit" my nieces for the two weeks we would be there vacationing. Swimming, water skiing, boating and roasting marshmallows didn't seem much like a "job" to me. At night, I would take my nieces into town and we would go to the movies or get an ice cream cone. It was a great way to spend a summer.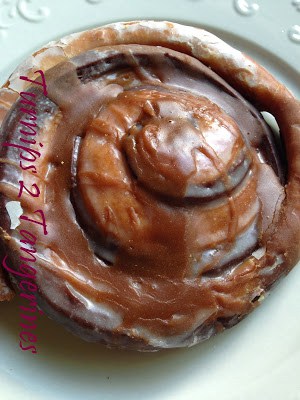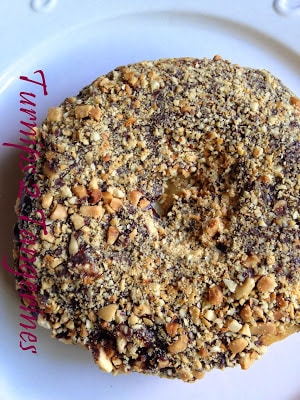 Many Things Have Changed
A lot of things have changed since then but what hasn't changed is that Crandon still has that small town charm and ambiance but what else is Crandon known for?? Crandon is home to off-road racing!!
Crandon is home of the Wisconsin Northwoods World Famous Off-Road Racing Facility.
The Crandon International Off Road Raceway. The "Big House." This year the Crandon Raceway Celebrates it's 45th year. What started out as a way of mimicking the Baja Off-road Desert Racing seen on TV in the late 1960's, has turned into a global phenomenon called "short course" off-road races here in Crandon WI.
The"BigHouse" 2014 Events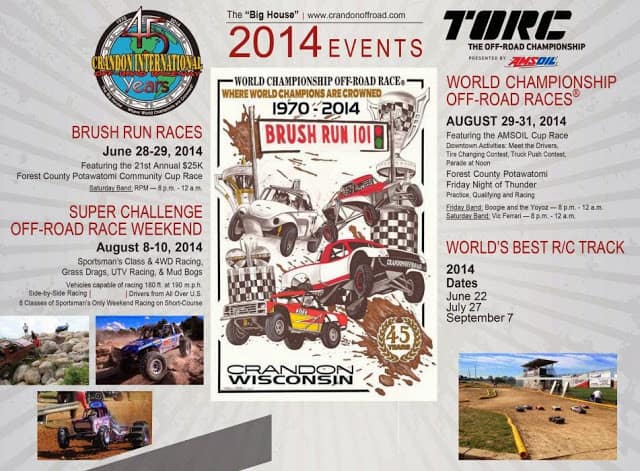 Did Someone Say "Donuts!"
While your visiting the Crandon Area be sure to stop at Schaefer's Food Mart located at: 600 E Pioneer St in Crandon WI. Not only does Schaefer's Food Mart have everything you need, they have The Best Bakery Ever!!! The donut holes are the best I have ever eaten and I have eaten my fair share of donut holes!! They also have the best donuts I have ever eaten. As you can see from the photo's above,  the donuts are literally the size of a dinner plate!
The dinner plate size donuts are a real bargain at only 89¢ each. Outside Schaefer's, you can take pictures in front of these old-fashioned scenes.
Schaefer's Food Mart also has a Brat Barn. We do love our Brats here in Wisconsin!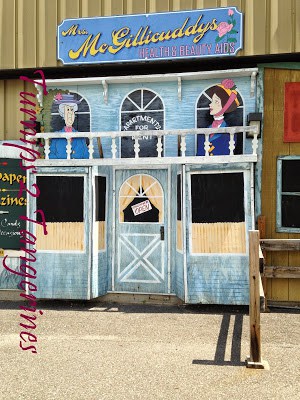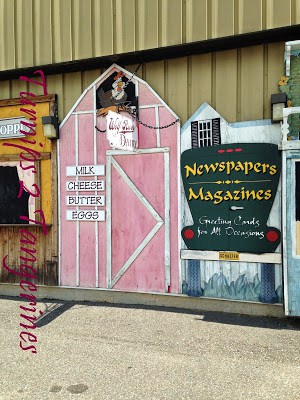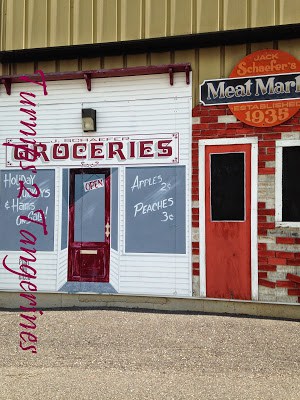 Stretch of Highway 8
You will find everything you need along this stretch of Hwy 8. Best Western, Schaefer's Food Mart, Liquor Lode and Wine House, Village Inn Laundromat, Pharmacy, Gas Station, Dollar Store,
Restaurants, Antiques, and a Hardware Store.