North Carolina Style Pulled Pork
We may earn money or products from the companies mentioned in this post.
North Carolina Style Pulled Pork
The first time I made this recipe my son-in-law loved it. In fact my daughter loved it too. Both have spent some time living in North Carolina and they have eaten a lot of 'North Carolina Style Pulled Pork.' They both said that this was a great version of that classic. This is an easy recipe and
the best part, well maybe not the best part, is it's made in the crock pot. Serve pulled pork on rolls, piled high with creamy slaw.
The Real Deal
I'm not sure if this would be considered 'true' North Carolina pulled pork but for my family is was close enough. I'll do a little more research and try try, again. After all, the samples are fantastic. This recipe can easily be doubled or even tripled making it great to serve at parties or during football games. I like to try out new recipes on my football gang because they are always willing to give anything a try.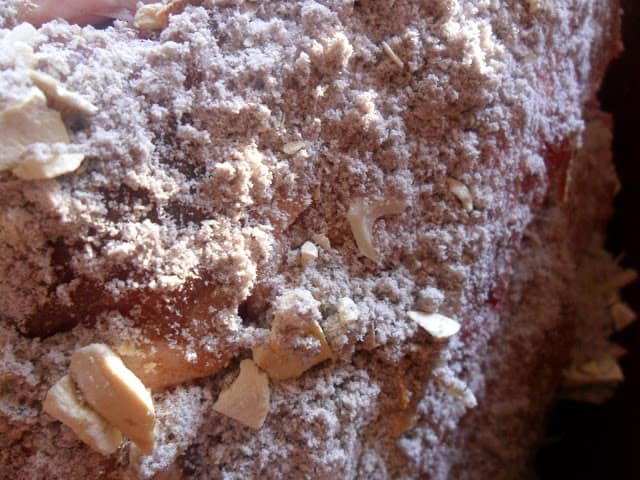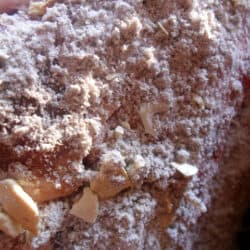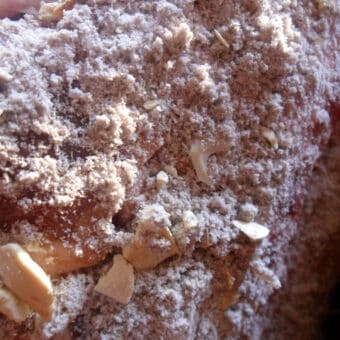 North Carolina Style Pulled Pork
Ingredients
3

pounds

semi-boneless pork shoulder

1

envelope onion mushroom soup mix

1

cup

ketchup

1/2

cup

firmly packed brown sugar

1/3

cup

apple cider vinegar

2

tablespoons

hot sauce

2

tablespoons

liquid smoke

salt and pepper to taste
Instructions
In slow cooker, place pork, add remaining ingredients, cover.

Cook on low for 8 to 10 hours or on high for 4 to 6 hours.

Remove pork, reserved juices, cool pork. When cool enough to handle, shred pork with 2 forks or shred using your clean fingers.

Return shredded pork back to crock pot, stir pork into reserved juices.

Heat on high an additional 1 to 2 hours or heat on low for 2 to 4 hours.
Here are a few more recipes you might want to try out on your football gang! Crock-pot Baked Beans and Super Easy Crispy Chicken and Fruitcake Fudge.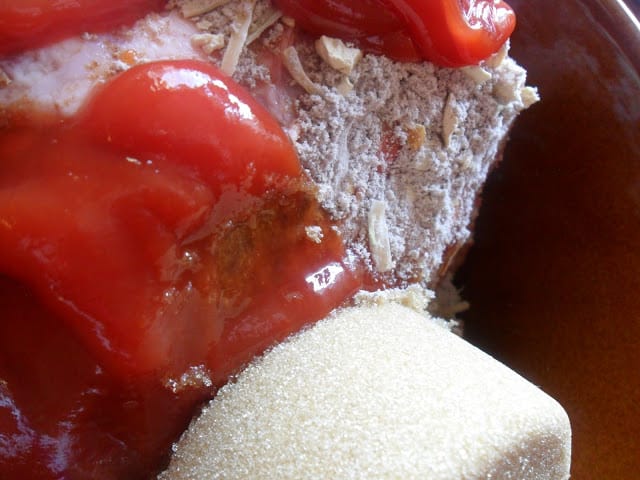 Featured Recipe: Awesome Vegetable Pizza