Marshmallow Fluff Frosting
We may earn money or products from the companies mentioned in this post.
Marshmallow Fluff Frosting
Beat butter, marshmallow cream, vanilla extract and powdered sugar together and what do you get? The best frosting you'll ever eat. Marshmallow Fluff Frosting has become my new favorite. Move over cream cheese frosting, at lest for a little while, there is a new frosting in town. What's even better, Marshmallow Fluff also comes in Strawberry flavor!! Now you can make a delicious, creamy frosting in strawberry flavor. Yum-O.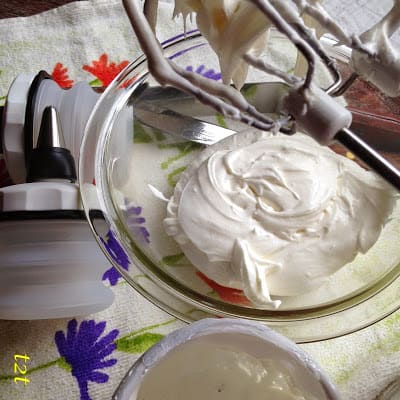 i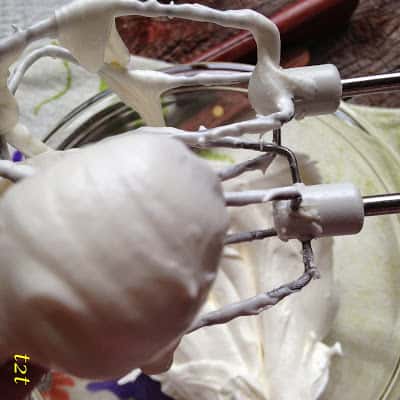 The Best
This is the best frosting I have ever made or eaten. Ever.. It's so good you can eat it with a spoon or your finger right out of the bowl. Seriously, it's that good! If your looking for a frosting recipe that will take your cake, brownies, donuts, cookies or cinnamon rolls, one step over the top then give this recipe a try. Fluff frosting will soon become your "go to" frosting recipe.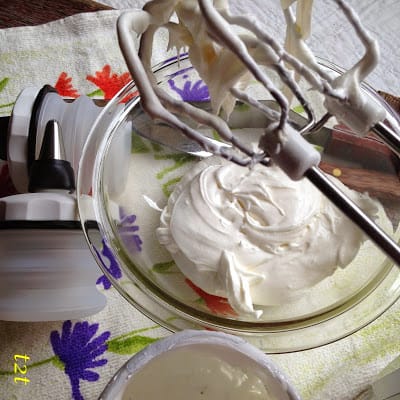 Marshmallow Fluff
This super, duper marshmallow fluff frosting is delicious on everything. Try it on Pumpkin Bars instead of the cream cheese frosting typically used to frost pumpkin bars with. Do you want a delicious cream filling for cookies? Give this a try. You can never go wrong with cream cheese, marshmallow creme and powdered sugar. Purchase strawberry marshmallow fluff on Amazon. Personally, I haven't found it anywhere else.
Recipe adapted from: Kraft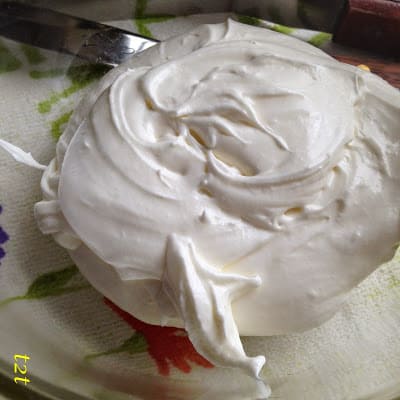 Strawberry Fluff
The recipe below can be made using strawberry marshmallow fluff. Simply use 1-7 oz jar jet-puffed strawberry marshmallow creme for the plain and substitute strawberry extract for the vanilla extract. Super simple and super duper delicious. Top strawberry cupcakes, cake, bars or even make Rice Krispie bars using Strawberry flavored Rice Krispies and Strawberry Fluff. Wow, talk about good!!
Watkins
If you want to purchase strawberry extract to make strawberry marshmallow fluff frosting, we recommend Watkins. We have been using Watkins products for many years. Watkins is a Minnesota based company, located in Winona MN. My son went to Winona College for 2 years before transferring to Oshkosh. My daughter has purchased 2 lovable pugs from a pug breeder, located in Winona. God forbid if anything happens to my three pugs, I will definitely purchase a pug from Puppy Paws 4 You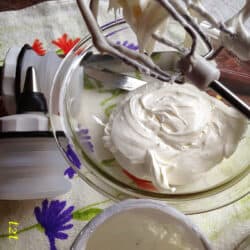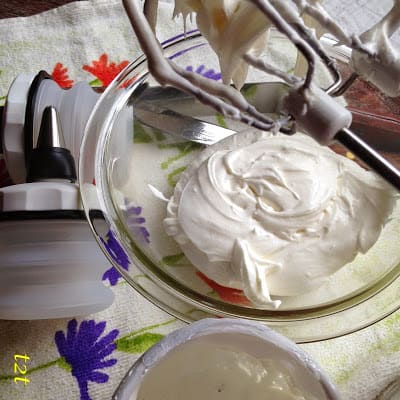 Marshmallow Fluff Frosting
Ingredients
1/4

cup

butter

,

softened

1

7 oz jar

jet-puffed marshmallow creme or strawberry marshmallow creme

1

teaspoon

vanilla extract or strawberry extract

1

16 oz package

powdered sugar

1 to 2

tablespoons

milk
Instructions
Place butter, marshmallow creme and extract in a small bowl.

Beat on medium speed until well blended.

Gradually add powdered sugar, beating after each addition until well blended.

Blend in 1 tablespoon of milk at a time, until you have reached desired spreading consistency.