Maple Syrup Cinnamon Rolls
We may earn money or products from the companies mentioned in this post.
Maple Syrup Cinnamon Rolls
If you are a fan of maple syrup, you will love these delicious cinnamon rolls. If you are a fan of cinnamon rolls, you will love these delicious rolls! Maple goodness is added to the dough and then added again to the icing, resulting in a cinnamon roll that is pure heaven. Maple syrup adds a warmth and sweetness to the dough. It's very important to use real maple syrup for this recipe. Using a good quality maple syrup will make these cinnamon rolls extra special.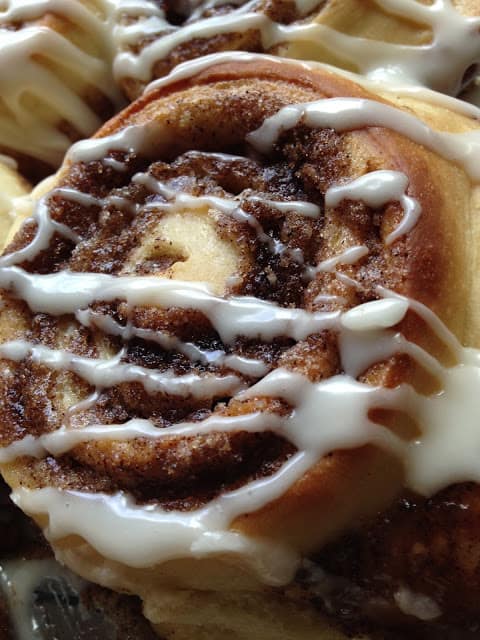 Maple Syrup Farms
I have been tackling the daunting task of updating my website and getting up to SEO standards. Today, while doing so I came across this fantastic website Maple Syrup Farms. I have used and still use their sister site Pick Your Own, more times than I can count. If you have yet to check out pick your own website, you need too. You'll be amazed at what you'll find.
When I stumbled on Maple Syrup Farms and read that their sister site was Pick Your Own, I almost did a flip! I love that site and I know I'll love this one too, and so will you! If you are looking for local maple syrup, there are more options than ever before. This website help you find the type of maple syrup you're looking for in your local area. Whether raw or boiled, filtered or unfiltered, maple syrup candies and products, as long as its fresh and locally produced you'll find the type of maple syrup you want.
Listings come from a variety of sources: state agriculture departments, consumers writing in to recommend a apiary, and the farmer's themselves. Maple Syrup Farms update and add listings every day. Since this website went live, they have been adding listings at a ferocious pace! It will take a few months to get a fairly complete set of listings, so they welcome your recommendations! Listings are free.
Pick Your Own
Is super site that has crop calendars for each local area to tell you what is available to "pick" throughout the year. Pick Your Own covers everything from A to Z. It also has really easy illustrated directions to show you how to jam, jelly, salsa, pickles, spaghetti sauce, applesauce, apple butter and over 150 other recipes. Step by Step directions on how to can, freeze, dry or preserve the harvest that you picked.
How Find a Local Maple Syrup Producer
It's really quite simple! Go to Maple Syrup Farms, and start by clicking the "Start Here" button (located at the top of every page or on the left menu). You then select your local area (country, state or province) and then region/country or metropolitan area. Just scroll down the page that appears to see maple syrup producers listed by county.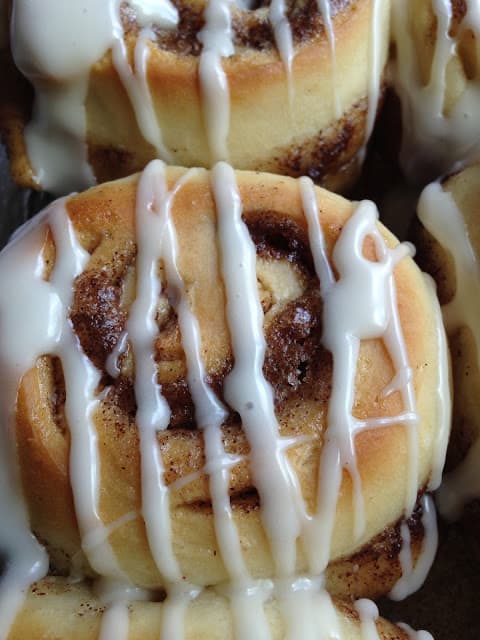 The perfect beginning to the end of summer…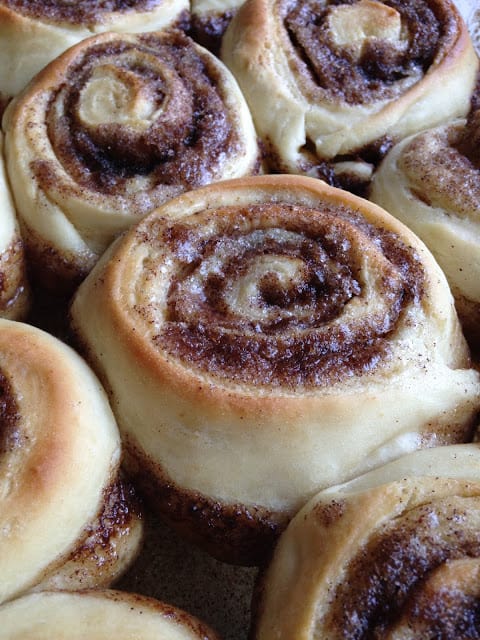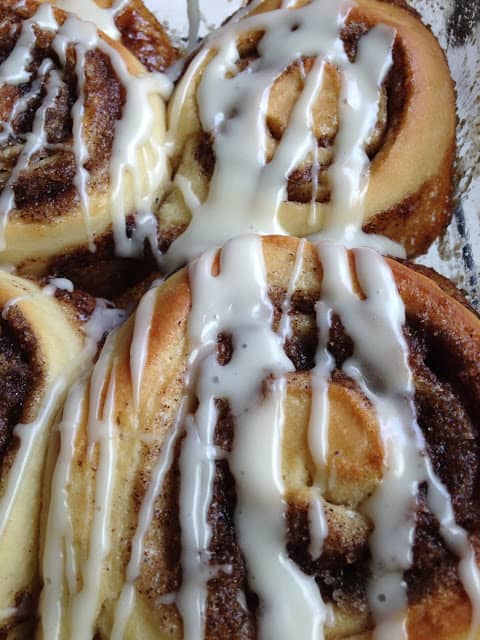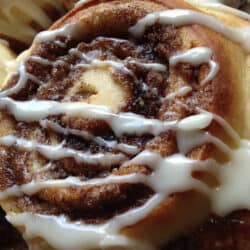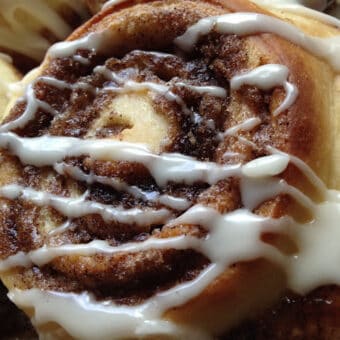 Maple Syrup Cinnamon Rolls
Great Way to Start Your Morning.
Ingredients
3/4

cup

whole milk

1/4

cup

butter

2 1/4

teaspoons

yeast

3 1/2

cups

flour, plus more for rolling divided

1/2

cup

maple syrup

1

large

egg, room temperature

1/4

teaspoon

vanilla extract

1/3

cup

sugar

1/2

teaspoon

salt

1

stick

unsalted butter, room temperature

1/4

cup

pure maple syrup

3/4

cup

packed light brown sugar

1 to 2

tablespoons

ground cinnamon

1/3

cup

finely chopped pecans

2

cups

confectioners' sugar

3

tablespoons

pure maple syrup

2

tablespoons

whole milk or heavy cream
Instructions
Heat the milk and butter together until the butter has fully melted. Let cool to 115°, then sprinkle the yeast on top and let proof for five minutes.

When the yeast has proofed, pour the mixture into your mixing bowl. Add one cup flour, maple syrup, egg, vanilla extract and sugar. With an electric mixer on high or with a dough hook attachment on your kitchen-aid, mix for 2 to 4 minutes or until double in size, scraping down the sides of the bowl as necessary.

Add the salt and 2 cups of flour, continue mixing, adding more flour as needed, to keep the dough from sticking to the sides of the bowl. After 2 to 4 minutes, turn the dough out onto a floured surface and knead by hand until very smooth. The dough will be quite sticky, so you'll need to add more flour, add as little flour as possible, while still getting the dough worked into a smooth ball. When the dough is smooth, place in a lightly oiled bowl and cover. Let rise until doubled in size, about 2 hours.

Butter a 13 x 9 inch baking dish.

When the dough has doubled in size, turn it out onto a lightly floured surface. Roll out into an  11 x 18 inch rectangle. If the dough is pulling back to much, let it rest for 5 minutes before trying again.

Mix together, butter and 1/4 cup maple syrup. Spread butter/maple syrup mixture over the rectangle dough, leaving 1 inch border around the edges without butter. Mix together the brown sugar, cinnamon and pecans if using. Sprinkle evenly over the buttered area, gently press into the dough. Roll the dough up tightly, starting at the wider end, into a log. Pinch the seam closed.

Cut the dough log into 1 1/2 inch intervals. Place the rolls into prepared dish. Cover, let rise for about 45 minutes. Preheat oven to 400°.

Bake for 20 to 25 minutes or until the tops turn golden brown. Remove from oven and let cool 30 seconds, invert rolls onto a rack. Let the rolls cool for 10 minutes inverted, then turn rolls back over to right-side-up.

Make glaze: Whisk together, powdered sugar, maple syrup and milk, Stir until you reach desired consistency, adding more milk if needed. Drizzle over tops of rolls while still warm.
For more Maple goodness…Canadian Maple Syrup Pie and Maple Facts