Make a Healthy Quiche with Big Mountain Foods
We may earn money or products from the companies mentioned in this post.
Make a Healthy Quiche with Big Mountain Foods
Hi Everyone! Welcome back to Turnips 2 Tangerines. Hope your holidays were merry and bright! The new year is right around the corner and I can't believe it's going to be 2022. Time sure does fly by. Today I have a sponsored post for you courtesy of Big Mountain Foods. We decided to make one of our favorites, quiche. Now you can make a healthy quiche with big mountain foods that the whole family will love. It's super easy and delicious. Perfect for breakfast, lunch or dinner. Serve quiche alongside thick slices of fresh tomatoes.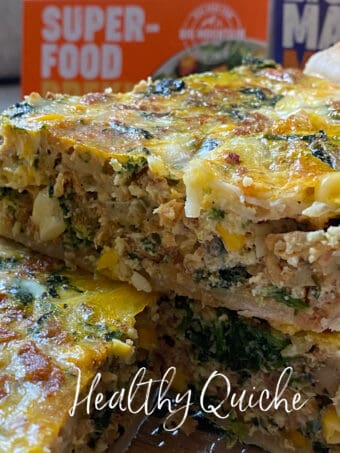 Big Mountain Foods
For this delicious and healthy quiche we used Lions Mane Mushroom Crumbles, Cauli Crumble Veggie Rounds, and Super-Food Brekkie Links. What exactly is Big Mountain Foods? Well let's find out. Here is a excerpt from Big Mountain Foods about us page. Big Mountain Foods was established in 1987, in the heart of beautiful Vancouver British Columbia. It is a women owned and family operated company, that has stayed true to their roots of providing naturally vegan products.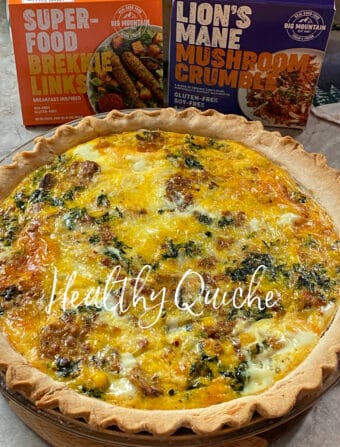 Big Mountain Foods makes allergen free products powered by PLANTS. "We live in a world where we can't make up our minds on what is actually healthy. Fat was out, but now it's back? Milk was essential but now it stirs controversy? What's the deal with soy? When it comes to wellness trends we live in a cynical society. We need to simplify things and go back to the basics… Eating real food! That being said, we strive to be real, simple & good food, that is simply really good for you."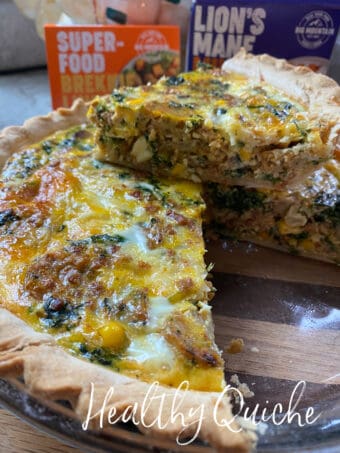 New Year Resolution
If your New Year resolution this year was to eat healthier or to start an exercise routine. Or maybe you have decided to completely change the way that you eat. Adding Big Mountain Foods to your diet will certainly help you change things up. It's  good for you, taste delicious and very versatile. To find a store near you, visit the Big Mountain Foods and check the store locator by putting in your city, state, country and zip code. There is also online shopping so check that out too.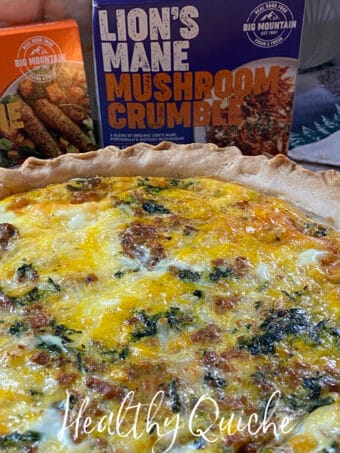 Follow Big Mountain Foods on Social Media: