How to Take Your Cooking in a Healthier Direction
We may earn money or products from the companies mentioned in this post.
How to Take Your Cooking in a Healthier Direction

If you want to improve your diet and start taking a healthier approach to life, it all starts at home, and specifically in the kitchen. There are lots of ways in which you can make your cooking healthier and we're going to talk about some of the simplest changes you can make if you want to head in that direction. So read on now and learn how to cook healthier for yourself and your family every day. Read on to learn more on How to Take Your Cooking in a Healthier Direction.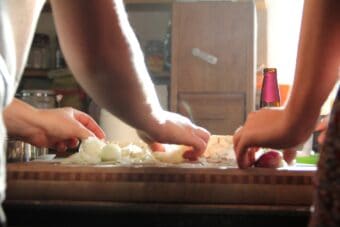 Plan Your Meals
One of the best things you can do for your diet is give it more structure. When you don't have a meal plan in place at the start of the week, it means that you'll be more likely to improvise on those nights when you're busy. And that can lead to you opting for an easy and unhealthy option or simply ordering some fast food. That's not what you want if you're looking to take a healthier path.
Use Whole Grains
A simple swap that you can make in order to make your cooking healthier is with whole grains. Swapping out the regular pasta or rice that you usually use and swapping it for a whole grain alternative immediately makes it a lot healthier than it would otherwise be. On top of that, you can do the same with your bread when preparing sandwiches for lunch.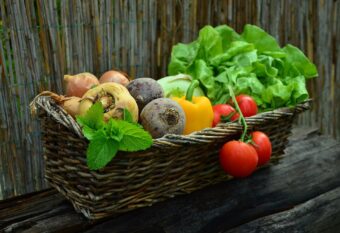 Try to Keep Things Seasonal
One of the best things to commit to is eating foods that are in season. This gives you the motivation to eat the vegetables that are in keeping with the season, and allows you to consume a broader range of foods throughout the year. You can find some fall meal options over at Superior Farms if you're looking for inspiration.
Mix Up Your Sources of Protein
It's usually a good idea to mix up the source of protein that you cook with. Sure, meat is great but if you want to take things in a healthier direction, you might want to go meat-free a day or two out of the week. You can use things like chickpeas and lots of other grains as a replacement for protein, or even other animal proteins such as eggs.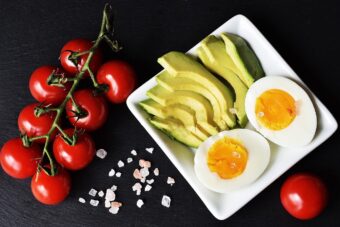 Rethink Your Portion Sizes
Finally, you should take a look at the portion sizes you usually serve up. This is a problem for many people because we tend to overestimate how much food we actually need. And once it's cooked and on the plate, we feel an obligation to finish it because none of us want to waste food. So try to plan out the amount of food you're cooking and possibly reduce portion sizes.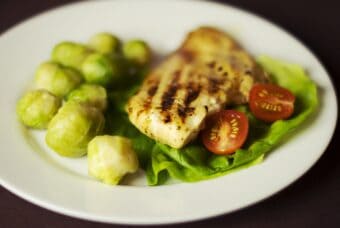 As you can see, there are lots of different approaches you can take if you want to be healthier every day in your home. It's up to you to implement these different ideas and prioritize a healthier way of eating and cooking in your household. The ideas above will help you get started with that.
More Articles for Your Reading Enjoyment