How to Liven Up Healthy Dishes
We may earn money or products from the companies mentioned in this post.
How To Liven Up Healthy Dishes and Still Be Tasty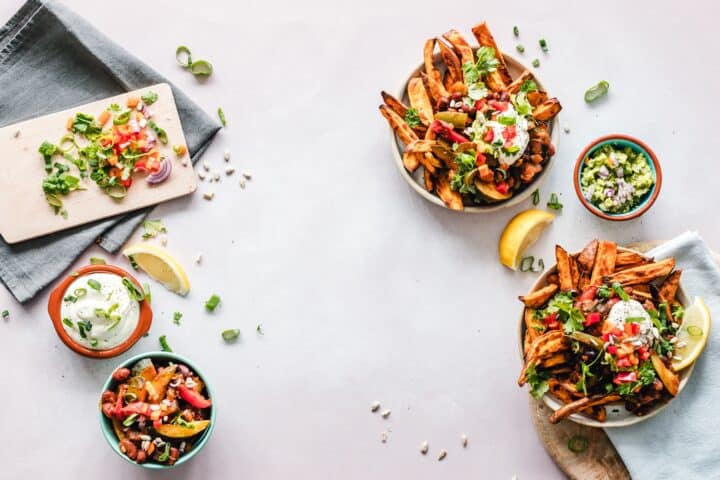 When you need to sub consciously eat healthy it can seem like you need to get rid of all the flavors and ingredients that you thoroughly enjoy and eat plain old boring. But it doesn't need to be this way. You can still make delicious meals or snacks, whilst opting for healthy foods. So if you are not too sure how to make your food more exciting, these suggestions will help you out. 
Don't Just Steam or Boil Your Food 
A lot of recipes might call on you to either boil or steam your food in order to make them more healthy. Whilst this can be good you can end up losing a lot of nutrients when boiling vegetables in a lot of water. YOu can still boil your food if you like but after you have done so, add a bit of flavor to your vegetables, such as french beans, carrots or peas by sautéing them in a little olive oil and garlic or simply with a small amount of butter. It will add some much needed flavor to your veg without compromising on taste. You can also poach, stew, broil or bake your food as alternatives to steaming and boiling which will still be healthy but will enable your food to have a bit more flavor in the cooking process.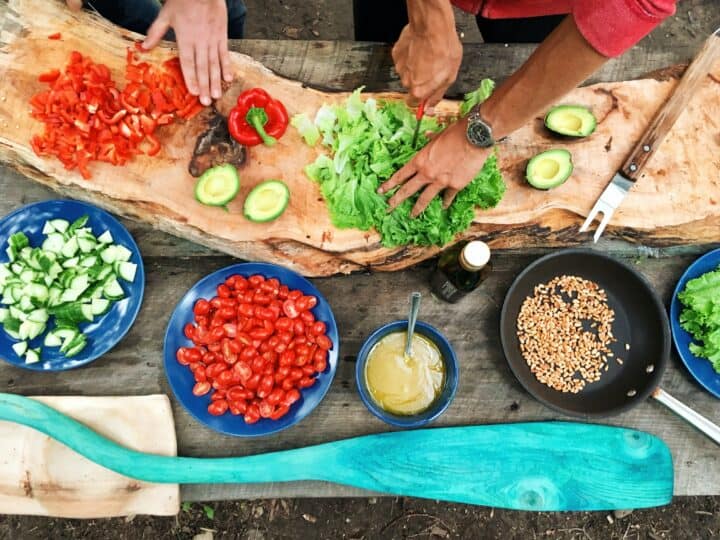 Spice Things Up 
There are a variety of fresh and exciting spices you can add to your food that do not need to be really fiery and hot. Not everyone enjoys eating really spicy food, so it can be daunting when you are not too sure which ones to go for. Start by choosing a few different spices like cumin, paprika or ground cardamon such as in this chicken shawarma recipe, to add some much needed aroma and flavor to your food without being overly spicy. It will give your meat and vegetables a warming yet fragrant taste whilst living up your plain food. 
Batch Cook Various Meals 
To save you time and money and encourage you to stick to your healthy eating plan, you could cook some of your meals in bulk so that you can put aside the rest and use it for lunch or dinner another day. If you have a slow cooker you could make a lovely stew or curry and let it gently cook for hours on end. 
This is particularly good if you are cooking meat on the bone as it will become tender and juicy the more you leave it to cook. You can then divide up the rest of the food into portion sizes and freeze for further use. This will enable you to enjoy the slow cooked food, without having to spend time preparing it, yet you still get to enjoy it on more than one occasion without compromising on taste. 
So if you are looking for various ways to make your meals a bit more exciting whilst also sticking to your healthy routine then these simple tips will help you out.