How To Have An Italian Night At Home
We may earn money or products from the companies mentioned in this post.
How To Have An Italian Night At Home

No matter where you are, the COVID-19 pandemic has undoubtedly forced you to stay at home more often than you usually would in the last several months. For some people, restaurants have started to re-open with restrictions. For others, you might still find yourself craving the food of your favorite establishment. Maybe you're even bored with making meals at home and you're running out of ideas. Read this article and learn How to Have an Italian Night at Home.
How to Get Started
While you might think you could never replicate the food and atmosphere of some of your favorite restaurants, don't be so sure. We've talked before about hosting a Greek Meze feast. But, what about taking things one step further, and putting together an Italian night at home – especially if you're missing your favorite Italian restaurants? If you're not sure how to get started, consider some of the following ideas.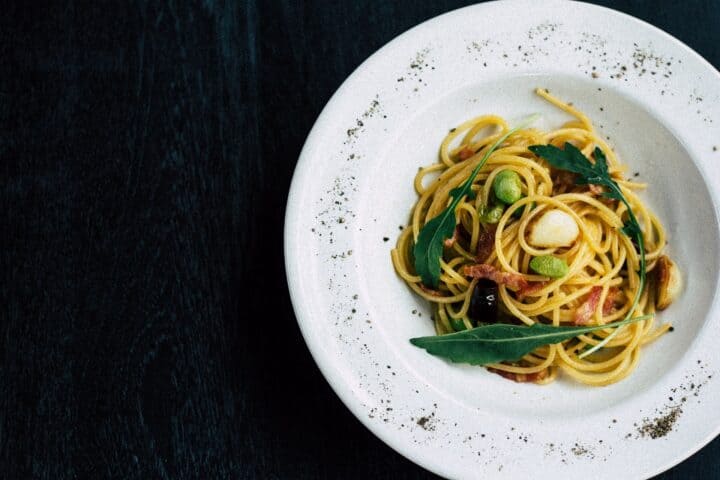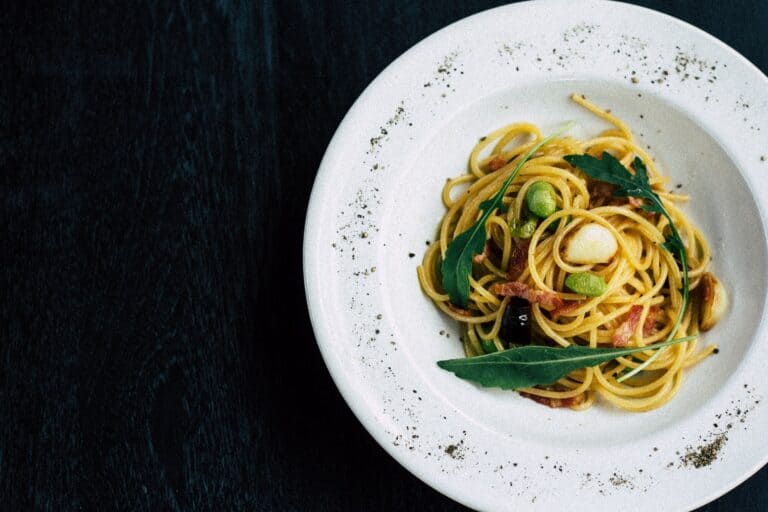 Set The Mood
There are over 100,000 Italian restaurants in the United States alone. Each one of them is a little different, of course. Some are more traditional than others. Some serve family-style meals. Others serve Americanized pizza. Whatever the case, consider the atmosphere of your favorite local Italian joint, and try to recreate it at home.
Not sure how to make that happen? Start by decorating your kitchen and dining area in a similar way. Dim the lights, fire up some candles, set your table the way that restaurant does. You can even find some traditional Italian music to play over a speaker while you cook and eat. 
Make the Food
The main attraction of your Italian night at home should be, of course, the food! You can try to recreate some of your favorite restaurant dishes, or try something new and inventive that you've never had before, like lemon pasta or a less "Americanized" dish. Cooking can be half the fun when it comes to creating an Italian night at home. Don't be afraid to go all out with your recipe. Find ingredients at a local Italian market, and splurge on the best ones you can find.
You can even get the whole family involved with the cooking process. Have everyone pick a dish they want to try, from appetizers to desserts, and create an Italian feast to make sure everyone is participating in your theme night. It makes it more of an event than just a normal dinner, and that's something everyone in the family will look forward to. 
Plan a Trip
If you really want to make the most of your dinner conversation, why not consider planning a trip to Italy? Travel might be limited right now, but it's the perfect time to dream about traveling around the world and trying new dishes, no matter where you go.
Having a themed food night at home is a great way to break up your normal meal rotation. While we focused on Italy here, the sky is truly the limit when it comes to the cultures and cuisines you could feature. Try something new each week, and you might just start to like cooking at home more than eating out! Our favorite place for Pizza Night is  Frank's Pizza Palace