How to Eat More Fish & Why You Should
We may earn money or products from the companies mentioned in this post.
How to Eat More Fish & Why You Should.

Fish is such an important food item that you should be including in your diet if you want to maintain the best possible health, but how and why should you eat more fish? Thankfully this guide aims to teach you everything that you need to know, so read on to discover more.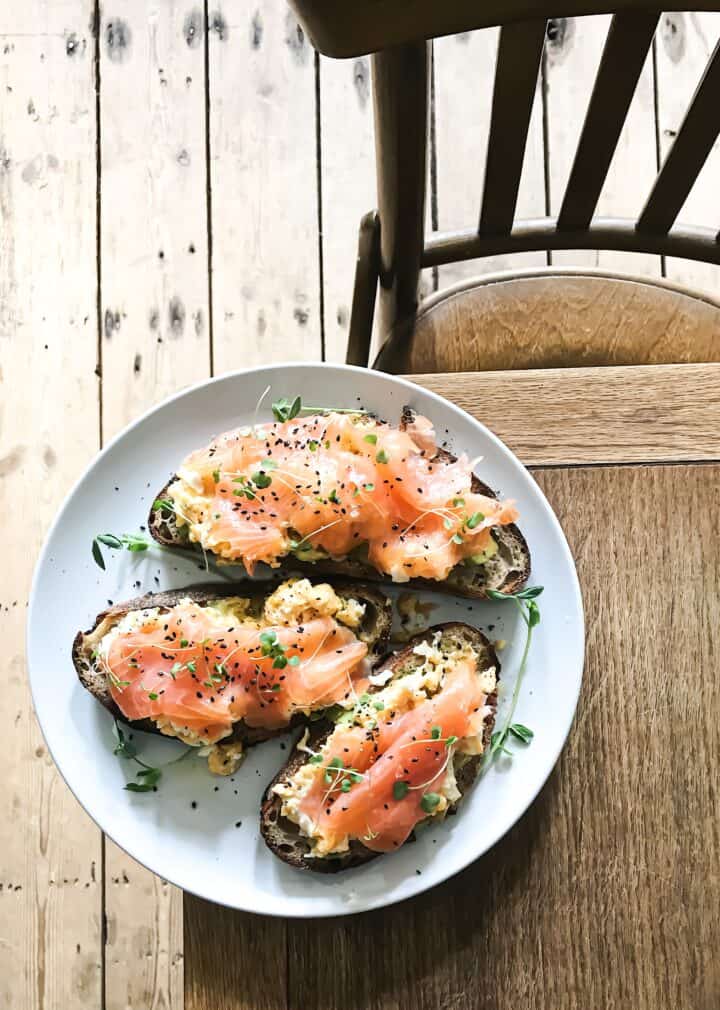 Why You Should Eat More Fish 
Fish is no doubt one of the healthiest foods on the planet today. It's packed full of important nutrients, including protein and vitamin D, and it is also a brilliant source of omega-3 fatty acids that are incredibly vital for your body and mind. Fish are packed with a number of different nutrients that most of the population are deficient in, like  iodine, so eating fish should always be one of your main priorities if you want to maintain the best possible health and well-being. Omega-3 fatty acids, which are exclusively found in oily fish, are absolutely essential for your growth and development.

More specifically, the omega-3 fat docosahexaenoic acid (DHA) can support healthy brain and eye development, and it's even been said that regularly eating fish can reduce your risk of Alzheimer's too. The high levels of vitamin D in certain species of fish, like salmon, can be great for those living in locations that don't get a lot of sunshine. It's clear to see that there are many different health benefits that you can get from eating fish, so there truly is no time like the present to start adding more fish to your diet today. 
How To Eat More Fish 
It can be tricky to start eating more fish, especially if you live in a landlocked region that doesn't have any culture or tradition of cooking and eating fish, but thankfully the internet can act as the perfect solution. You can use the web to source countless fish based recipes from your favorite cuisines, whether you want to try an amazing asian shrimp noodle stir fry or even decide to follow a recipe for cioppino from Chef Dennis to experiment with Italian American fusion cooking.

Remember that fish isn't just for dinner time, as you can eat fish at any time of day. You can even start your morning off with a fresh toasted bagel loaded with cream cheese and smoked salmon! The best way to find fish dishes that you enjoy is through experimentation, so aside from preparing your own fish meals you can take the plunge and opt for a sea based dish whenever you head out to a restaurant too. Head to a waterside location that is known for its grilled fish, as this will certainly be a great introduction to the tasty world of fish dishes that you can add to your list of favorite flavors!
In Conclusion
Understanding why you need to eat fish can be a great motivation that encourages you to add more seafood to your diet. Following the tips above can certainly make it easier than ever for you to indulge in more fish too, so hopefully this informative guide can help you get set in the right direction.
Up Next: Apple Honey Chicken Thighs {Video} or Stop Letting Your Health Get Away From You
Enjoy More Fish Recipes: