Honey Mustard Spiced Ham
We may earn money or products from the companies mentioned in this post.
Honey Mustard Spiced Ham
Honey Mustard Spiced Ham is a special treat in my house. About twice a year, we prepare a ham. Usually for Easter and then again at Christmas. My hubby is a huge ham fan. I like ham but I'm more a fan of the left-overs. For me, it's all about the left-overs. Ham sandwiches, split pea and ham soup, ham and cheddar omelets, ground ham spread, ham croquettes and my all thyme favorite, ham and mushroom quiche. You get the picture!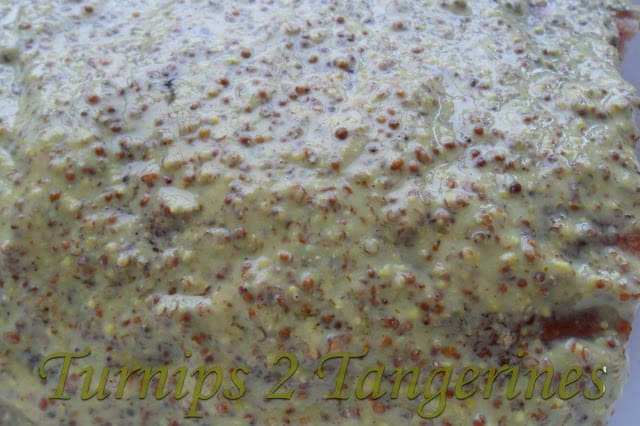 Make Once, Eat for a Week
This ham recipe is made in a crock pot or slow cooker, which makes it an easy and tasty alternative to serve at parties. We like to make ham on the week-end and then use the left-overs to make many tasty dishes to enjoy throughout the week. Check the list above. Another plus, if you decide to prepare a ham for a gathering you can slice the ham, return it to the crock-pot and serve it right from there. Super easy and a hands-free option.
Alcohol Free
This recipe uses Captain Morgan Spiced Rum but if you want to make this an alcohol-free recipe, you certainly can. Omit the Captain Morgan and use apple juice or apple cider instead. Since this recipe cooks in the slow cooker for several hours, the alcohol will evaporate, leaving behind a nice spicy flavor. I've made this recipe more often without the rum than with but trust me it's good either way.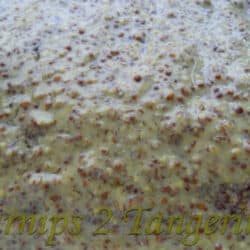 Honey Mustard Spiced Ham
Delicious and the left-over are super too.
Ingredients
5

pound

Bavarian-style ham

1/3

cup

honey

12

ounce

bottle creole mustard

,

Zatarains

1/2

cup

coke or pepsi

1/4

cup

spiced rum or water

,

Captain Morgans
Instructions
Place ham in a 5 quart slow cooker, cutting ham if necessary to fit. Drizzle with honey. Spoon mustard over honey. Add coke and spiced rum. Cover and cook on low 4 hours. Drain liquid, remove ham, cool slightly and slice.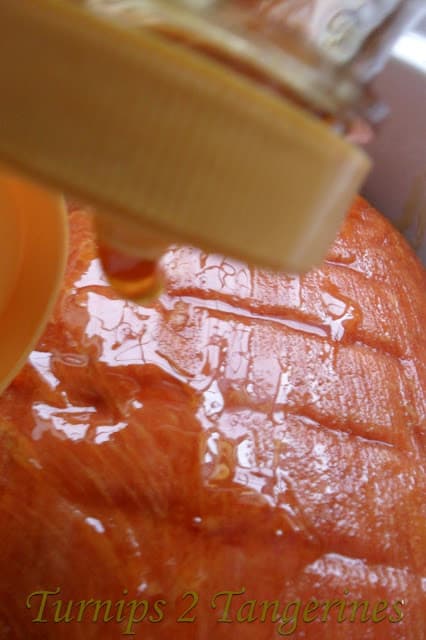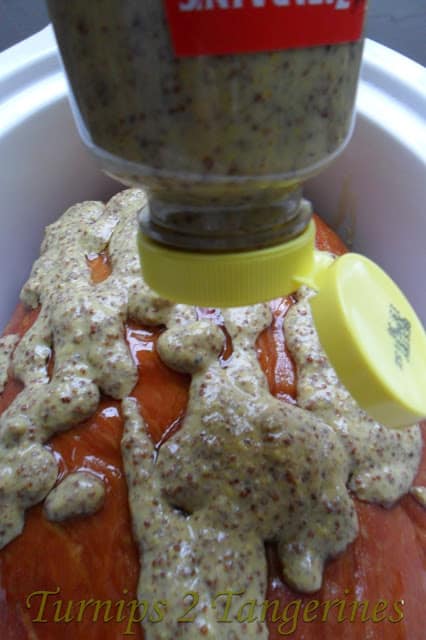 Captain Morgan Spiced Rum@ Captain Morgan Spiced Rum Zatarains @ Zatarains