Healthy Pudding Recipes Made From Veg.
We may earn money or products from the companies mentioned in this post.
HEALTHY PUDDING RECIPES MADE WITH VEGETABLES
The myth that the enemy of the healthy and fit is desserts is purely unfounded and quite controversial. You don't need to starve yourself to stay healthy. What you need is to up your intake of nutritious food while keeping tabs on your caloric, fat, and sugar intake. The easy thing might be to give up on dessert entirely but creative minds and hands in the kitchen have found a way not only to make the cake (or pudding) but to eat it as well without feeling the guilt. Here are healthy pudding recipes made with vegetables.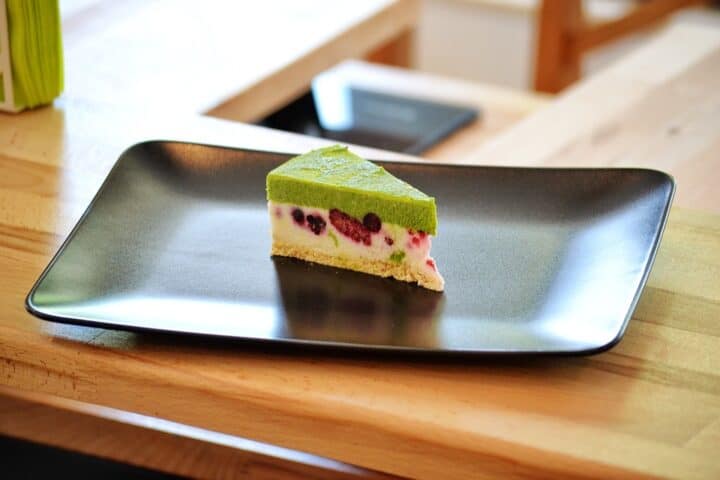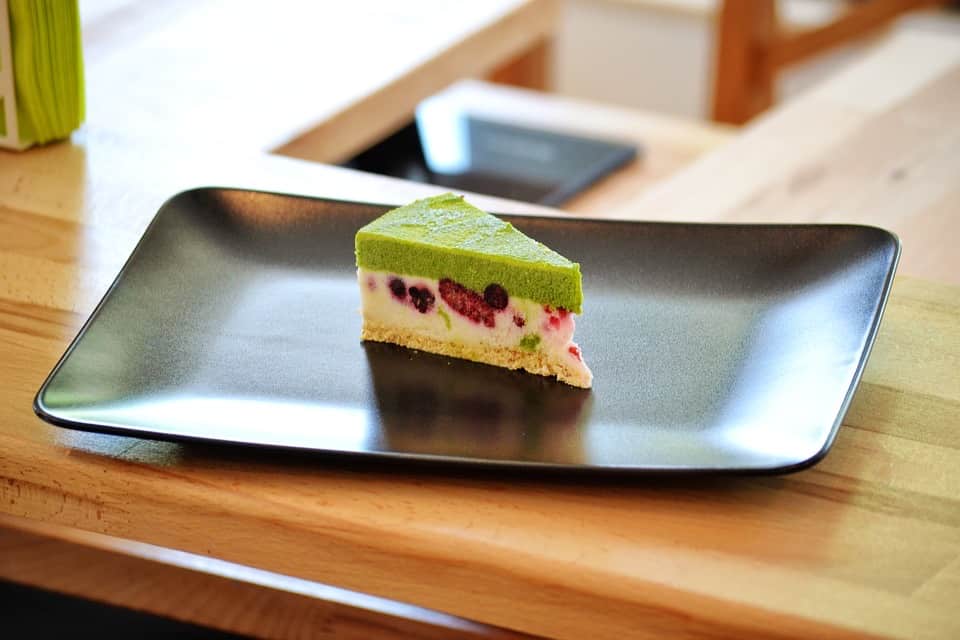 1.

Vegan Beet Chocolate Cake
Never would anyone think beet could be used as an ingredient to create a delicious chocolate pudding. But once again, vegans have shown just how creative and committed they can be in ensuring they still enjoy delicious foods that are completely plant-based
Surprisingly, beet pairs nicely with chocolate. After roasting the beets in the oven to get make them soft and juicy, you can use beets for dessert ingredients since it doesn't have any overwhelming flavors, it's chock full of nutrients, and it adds moisture to the confection.
2.

Chocolate Beetroot Cake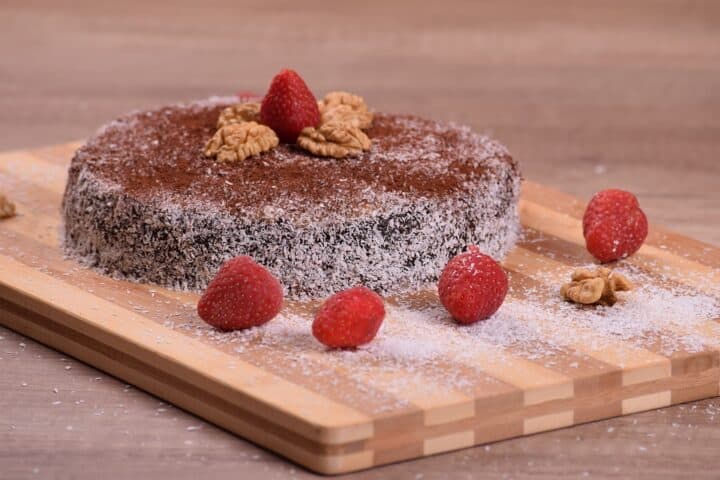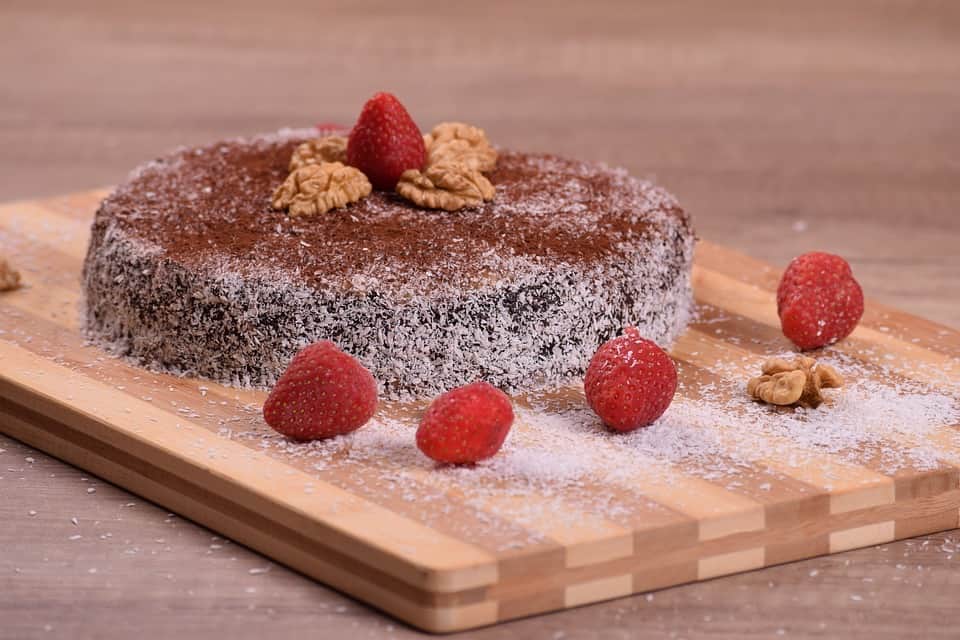 Nope, we're not done using beets for our desserts just yet. It was mentioned previously that beets go well together with chocolate. Well, the taproot part of the plant, beetroot, doesn't have to be thrown out; you can use it to make a delicious chocolate cake.
You need to first blend it in a food processor until puree before adding it into the chocolate and butter mixture. Bake for 40 minutes and then allow cooling. The cake is best to serve with double cream or creme fraiche.
3.

Sweet Potato Cupcakes
If you're looking to change up your old cupcake recipe, why not add in an unconventional ingredient that will surely wow both meat-eaters and vegetarians. I'm talking about sweet potatoes in cupcakes and they are a delight to munch over.
This is a great dessert recipe to make on days following Thanksgiving when you have a few leftover sweet potatoes sitting around. They are low in fat and high in fiber. It's a great way to get kids to eat more veggies.
4.

Chickpea Brownies
Gluten-free and dairy-free, chickpea brownies are making a lot of vegans and vegetarians happy and sugar-filled. Add to that, they're also quite easy to make; easier than a regular brownie. They can even be served in fast casual burger chains.
Use a food processor or a blender to blend the chickpeas, maple syrup, nut butter, coconut oil, and vanilla. Add almond flour, baking soda, baking powder, cocoa powder, and salt. Mix the ingredients then toss the batter in the preheated oven for 20 minutes.
5.

Cauliflower Rice Pudding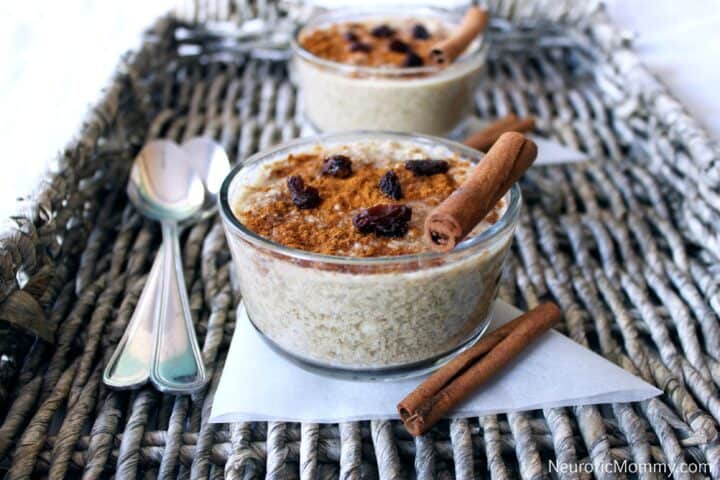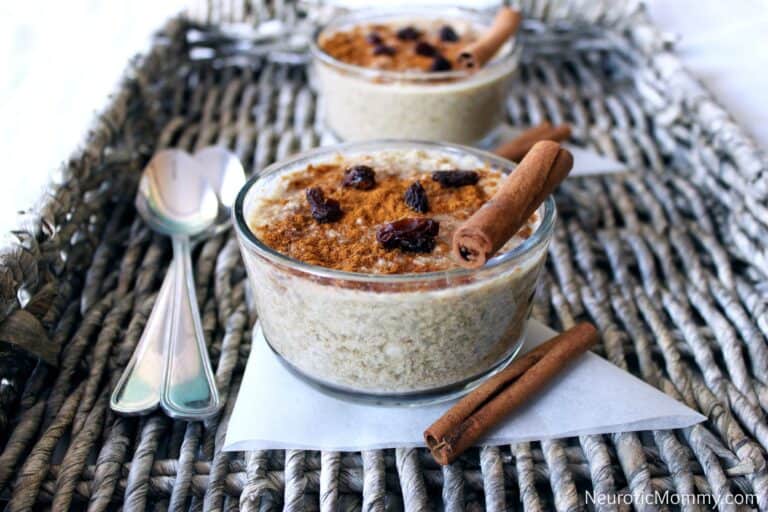 A great way to cut back on the sugar and carbs without having to give up your dessert is to incorporate veggies and all that healthy stuff into the desert itself. Cauliflower rice has been trending within the health and fitness blogosphere and it's making its way into the realm of the confectionaries with cauliflower rice pudding.
What's great about this dessert is you don't have to account for every bite you take. You can allow yourself to binge on this dish without the guilt. It's easy to prepare and easily customizable to fit your specific diet. What's more, this pudding is low in carbs and fats. That last one seals the deal for me. Healthy pudding recipes made from vegetables has never been so easy and delicious to do.
Hungry for More?
For more recipe inspiration and to find out what we've been up to outside the kitchen, follow us on YouTube