Hawaiian Pork Sliders
We may earn money or products from the companies mentioned in this post.
Hawaiian Pork Sliders
Hawaiian Pork Sliders are perfect to serve for Super Bowl Sunday. Add some Sunshine to your Super Bowl Party with these super tasty pork sliders. Everyone loves sliders served on Hawaiian Sweet Rolls. This recipe is fantastic and you'll be surprised at just how fast they are gobbled up. Serve Hawaiian pork sliders on sweet rolls with creamy cole slaw. How good does that sound!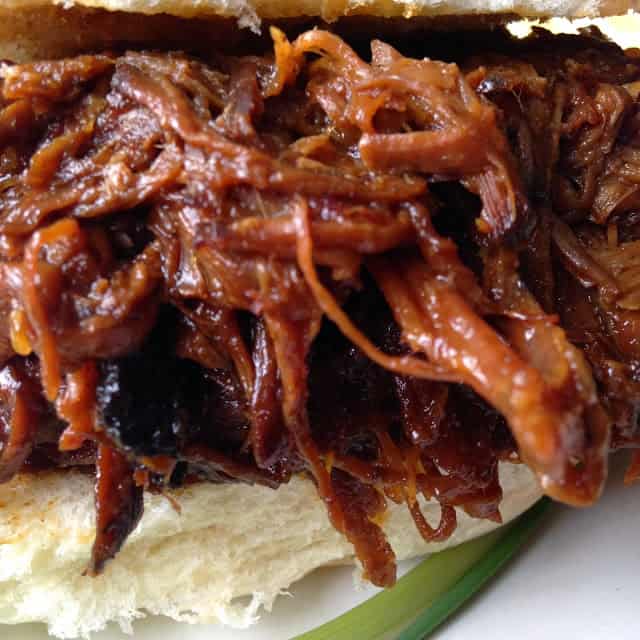 Kings Hawaiian Rolls
Hawaiian Pork Sliders can be summed up in one word: Unbelievable! Talk about Delicious!! I'm not sure if "sliders" were "invented" by the Kings Hawaiian Roll people but they certainly should be given alot of credit. Sliders just aren't sliders without Kings Hawaiian Rolls, in my humble culinary opinion anyway:) There was a time when my daughter couldn't keep them in the house!
My grandkids, especially my granddaughter Willow, loves Hawaiian rolls. I mean loves. Willow would literally throw a fit if she couldn't have her "roll." Serve these delicious pork sandwiches on Kings Hawaiian Rolls. This recipe is adapted from Kings Hawaiian Website from Richard "RJ" Jaramillo and the website has many delicious recipes like this one to try.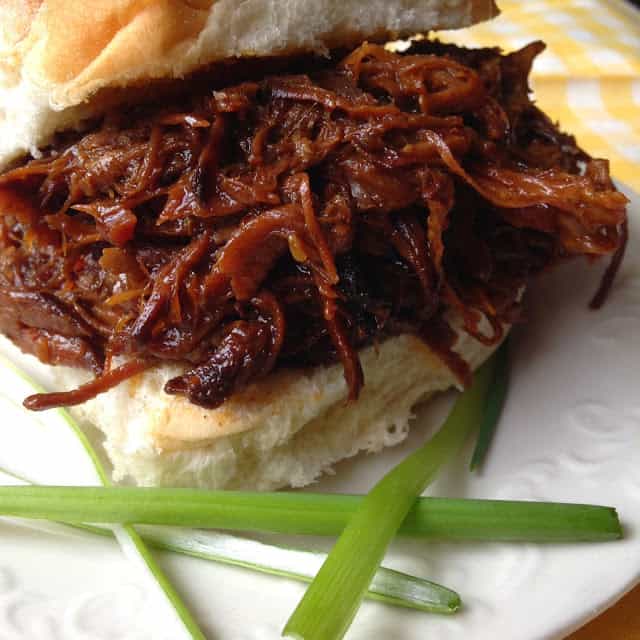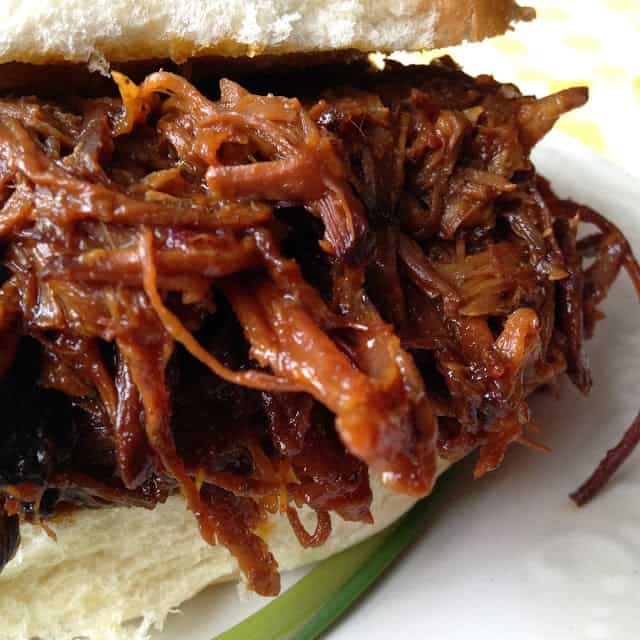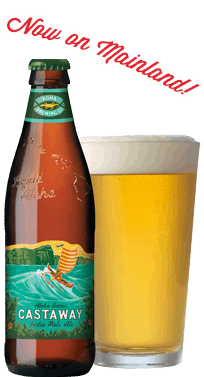 Pure Liquid Aloha
Wash down these delicious Hawaiian Pork Sliders with an ice cold bottle of Castaway IPA, brewed by: Kona Brewing Company Now available on the Mainland. Pure liquid aloha is how this beer can be described. If you aren't a drinking person, serve these sandwiches with cups of hot kona coffee.
"Aloha. That's how most conversations begin here. It's also how many of them end. But "Aloha" doesn't just mean hello and goodbye and love and welcome. It means more than a word can express. It's a feeling. A way of life. "Aloha" is the idea that we are all connected to everyone and everything around us and that true joy is found in respecting this connection.
It's in this aloha spirit that the Kona Brewing Company was founded back in 1994 by Cameron Healy and his son Spoon Khalsa. They combined their love of Hawaii and its pristine, natural beauty with their fondness for delicious, local brews, and lucky for us, their dream lives on more than 20 years later. So try a few of them. And join us in our pursuit of aloha."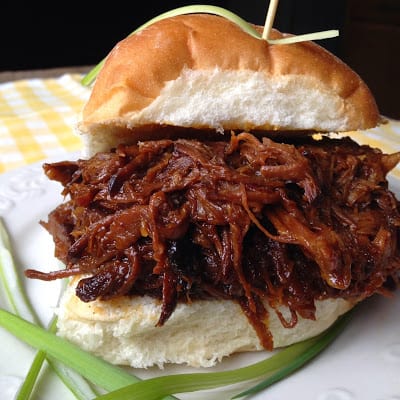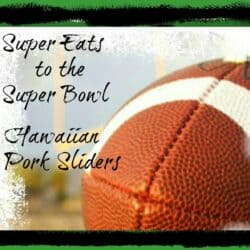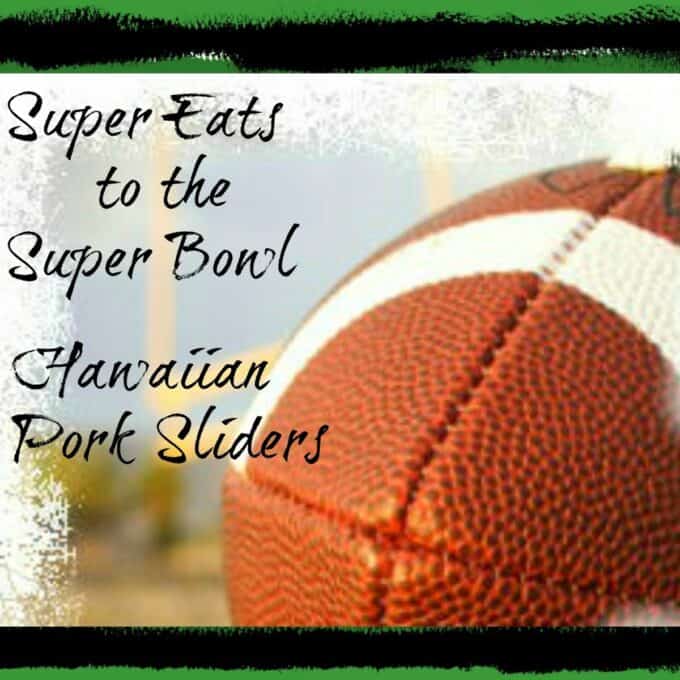 Hawaiian Pork Sliders
Ingredients
3

pounds

pork shoulder roast

2

tablespoons

chipotle barbecue seasoning blend

1

12 oz can

ginger ale

1

cup

paradise pineapple teriyaki sauce

,

Kona Coast marinade & grilling sauce

1

cup

light brown sugar

1

cup

canned crushed pineapple, in juice

2

packages Kings Hawaiian sweet rolls
Instructions
Rub 2 tablespoons seasoning into pork.

Grease crock-pot with non-stick cooking spray.

Place roast in crock-pot and pierce roast all over with a fork.

Pour can of ginger ale into crock pot.

Pour teriyaki sauce over roast.

Sprinkle roast with brown sugar.

Spoon pineapple over roast.

Cover and cook on low for 8 to 10 hours.

8 to 10 hours later....

Remove roast and place in a large bowl.

Leave all juices/sauce in crock-pot.

"Pull" or "Shred" the pork into pieces.

Return pork to crock-pot, stir to combine.

Heat on low for 2 hours or longer.

Serve shredded pork on warm Hawaiian Sweet Rolls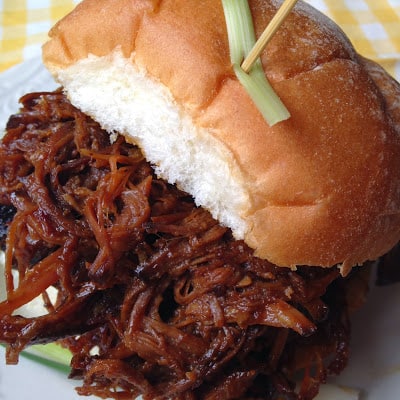 This recipe is adapted from Kings Hawaiian by Richard "RJ" Jaramillo. Image of Beer from: Kona Brewing Company
Recent Recipe: Slow Cooker Lengua Tacos