Fresh Blueberry Lemon Muffins
We may earn money or products from the companies mentioned in this post.
Fresh Blueberry Lemon Muffins
Today I wanted to share with you a recipe that I made way back in August. Back when it was 90+ degrees outside, the sun was shining brightly in the sky, the grass was green and the birds were chirping:) And no doubt, we or should I say 'I' was complaining about how hot and humid it was! Me, my daughter and grandkids went fresh blueberry picking for the first time last summer at Blueberry Haven located near Clintonville WI. As I sit here looking out my kitchen window at the frozen lake, I long for fresh blueberries and the warm sun on my face.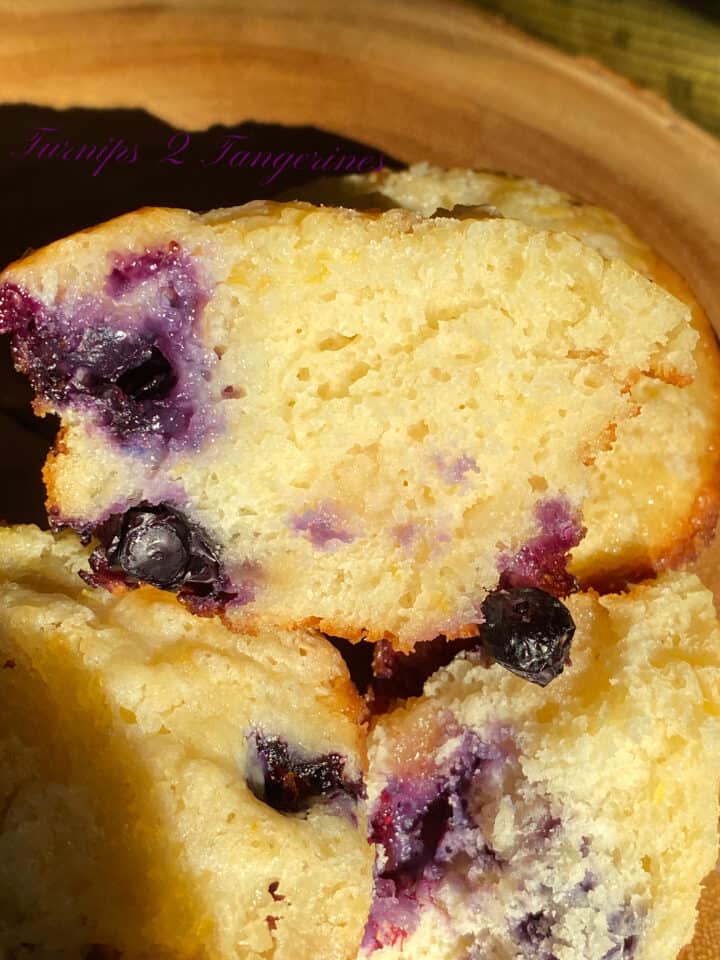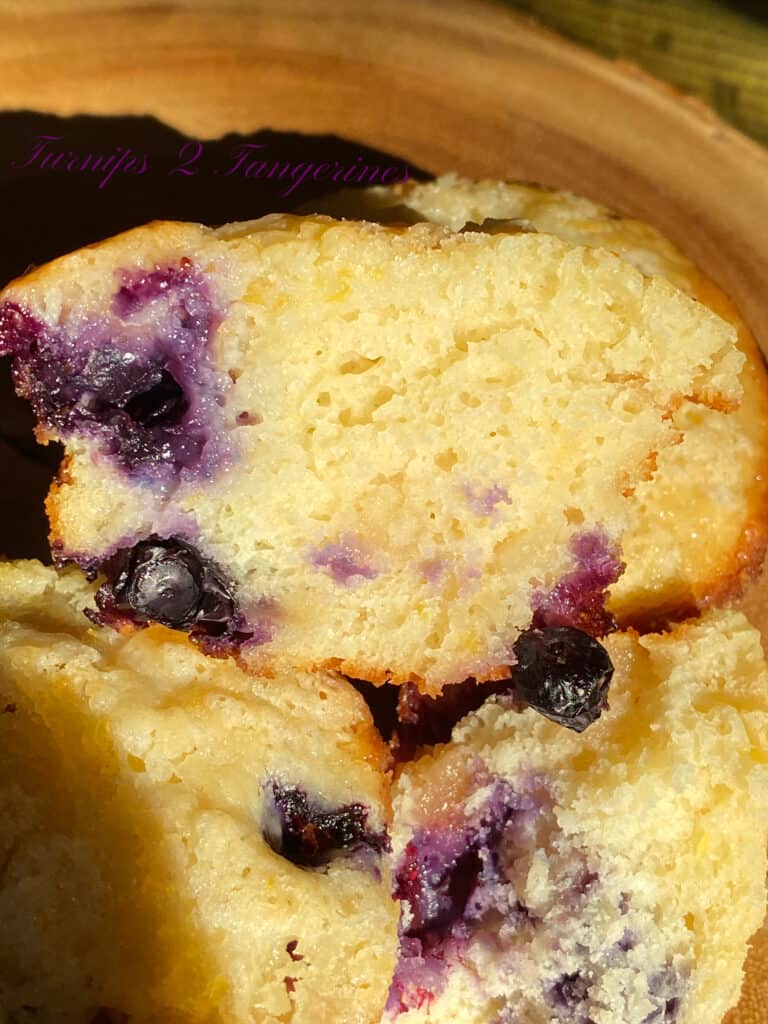 Blueberry Picking
Last summer was the first time I went fresh blueberry picking and to my surprise, it wasn't bad. Far easier than bending over and picking fresh strawberries, hence the reason why I buy them already picked at the strawberry farm. First, I was amazed at the rows upon rows of blueberry bushes. Secondly, for some reason, and I'm not sure as to why, I didn't realize that blueberries grew on bushes, tall bushes at that. (No bending over with a bad back) And lastly, blueberries grow in clusters, which meant within 45 minutes we were done picking and our buckets were filled with large, fresh blueberries. Not bad, not bad at all!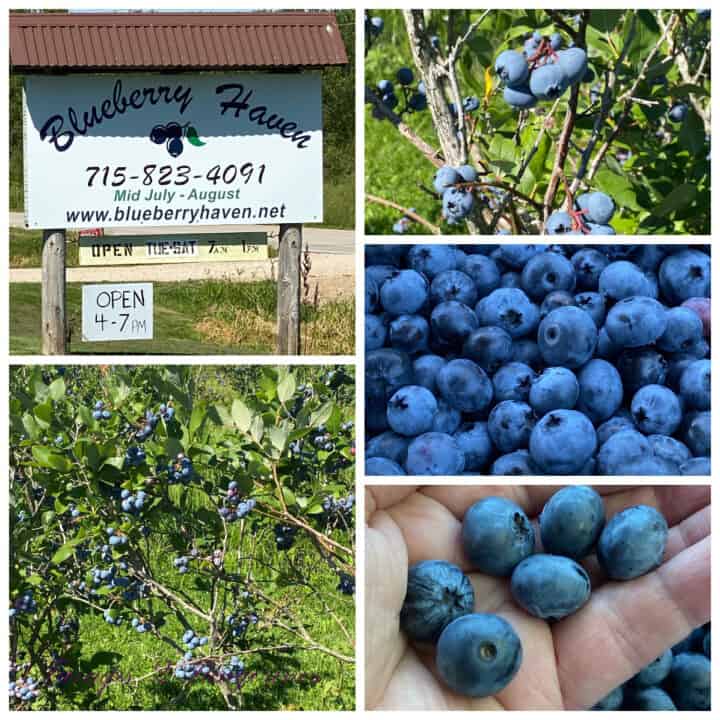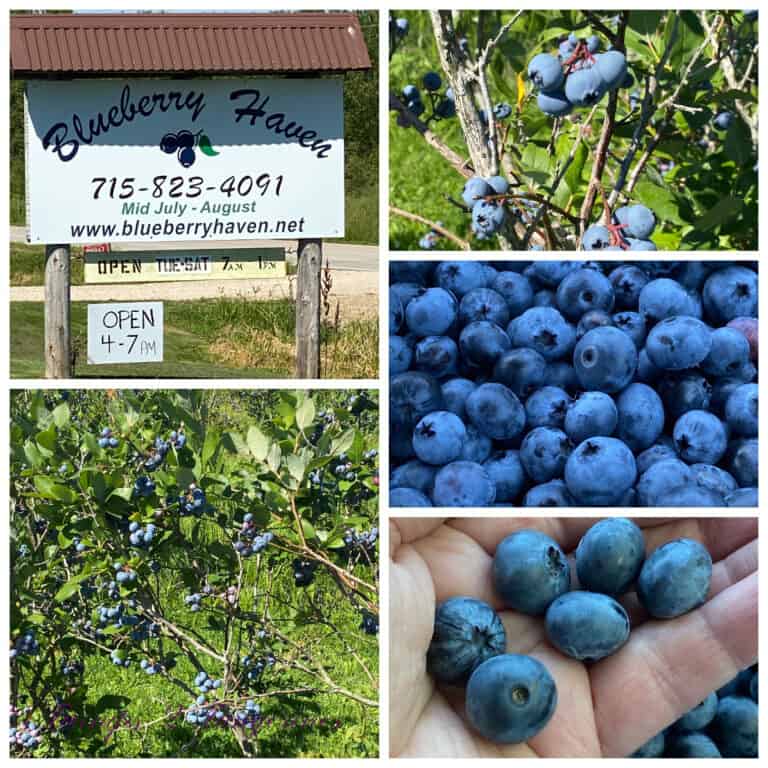 Fresh blueberries, like any fresh, just picked fruit are super delicious. I made a Fresh Blueberry Pie for the first time with some of my pickings and froze the rest. It was one devine pie! If you have never ventured out to pick blueberries, find a farm in your home state so you can experience the joy of picking your own blueberries too. The best place to start and where I highly recommend you start looking is on the website Pick Your Own. It's a great website to find out when, where and what to pick in your state. Last summer I also picked fresh grapes with my hubby. We went on a whim and I'm so glad we did! We will definitely be going back next fall. I made 15 jars of grape jelly, gave away 6 and we're enjoying the rest.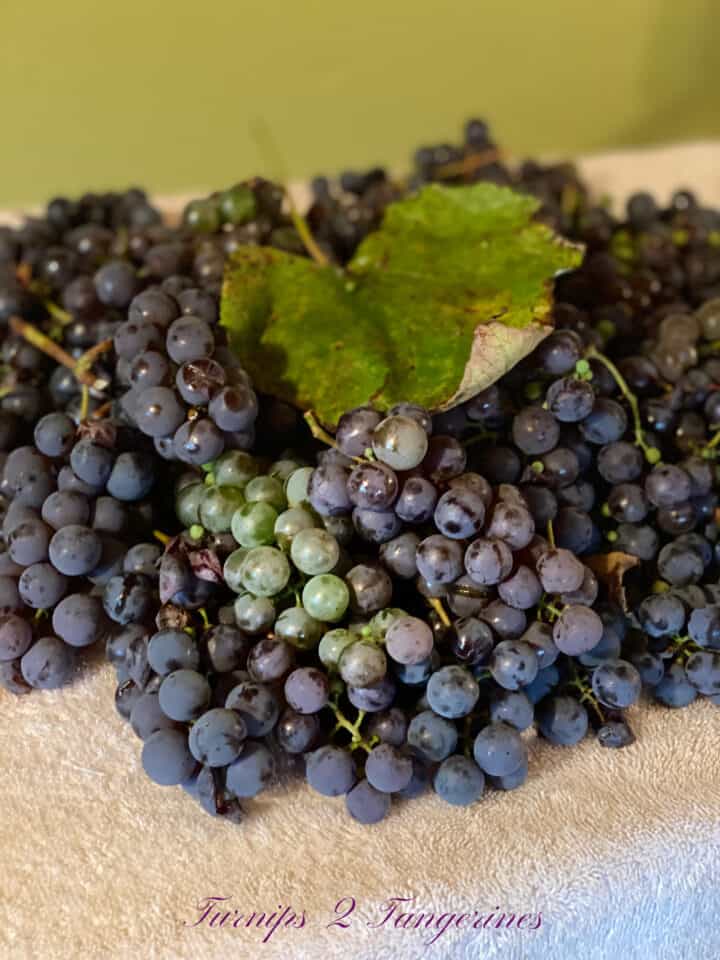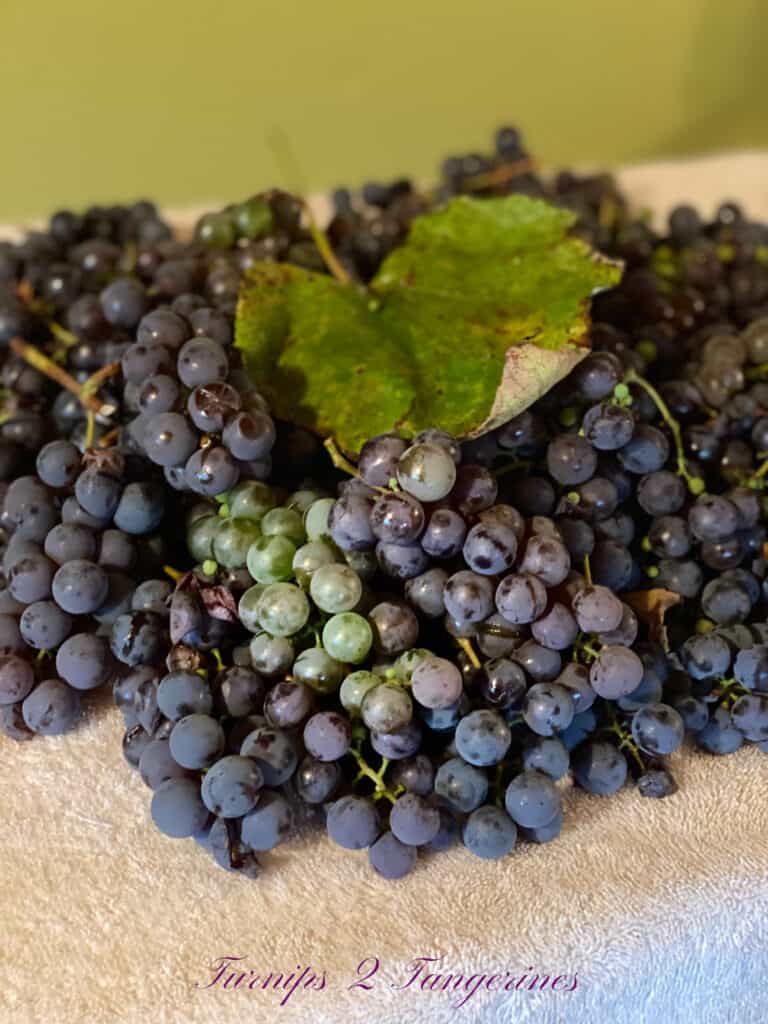 Try our other favorite blueberry recipes: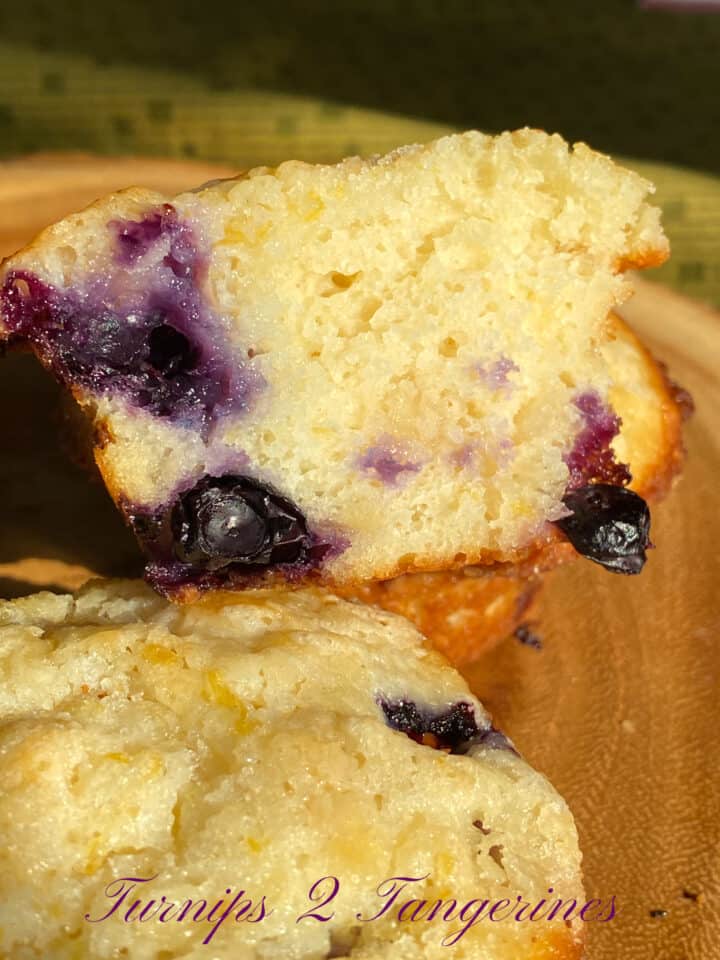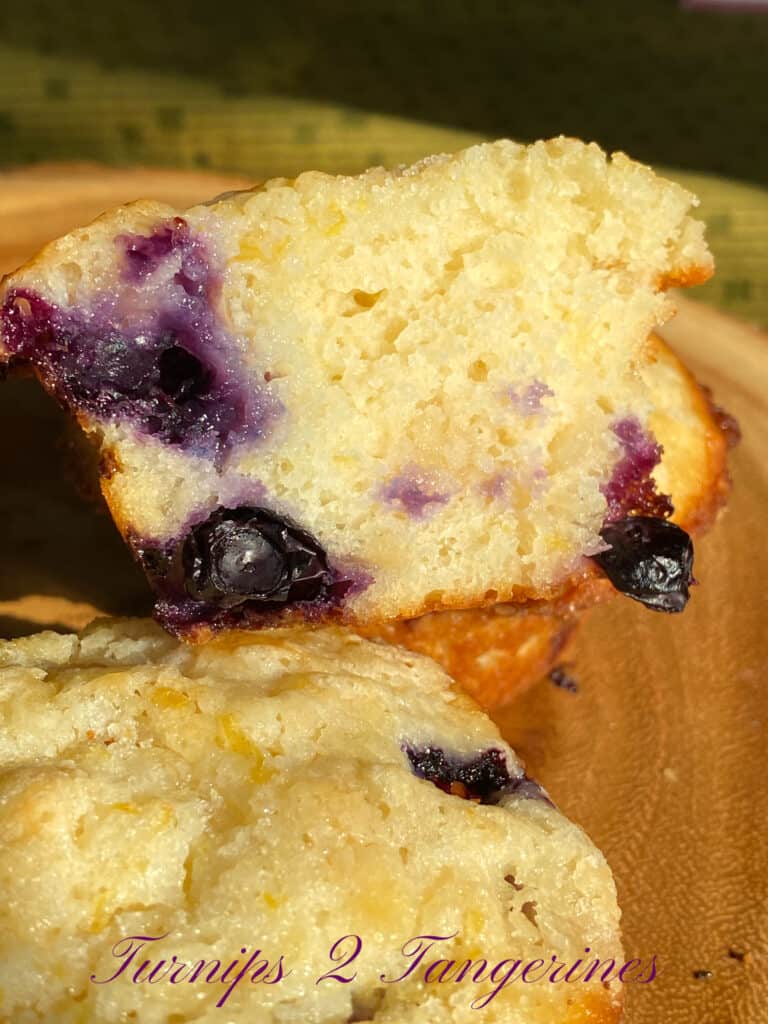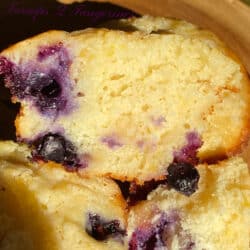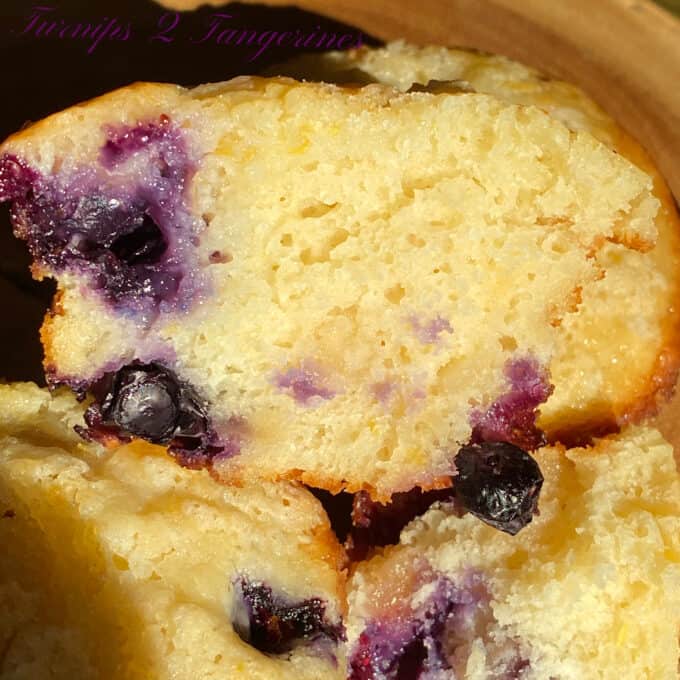 Fresh Blueberry Lemon Muffins
Delicious with a fantastic topping.
Ingredients
1 1/2

cups

blueberries, fresh or frozen

2

cups

+ 3 Tbsp. all-purpose flour, divided

1 1/2

teaspoon

baking powder

1/2

teaspoon

salt

1

stick

unsalted butter, softened

1

cup

granulated sugar

2

large

eggs

2

teaspoons

vanilla extract

7

tablespoons

milk

1

tablespoon

lemon juice

1

tablespoon

loosely-packed lemon zest

STRESUEL TOPPING INGREDIENTS:

2

tablespoons

melted butter, slightly cooled

2

tablespoons

all-purpose flour

2

tablespoons

granulated sugar

1/4

cup

raw sugar
Instructions
Preheat oven to 350º. Line a baking pan (or two if needed) with 16 paper liners, or grease with cooking spray.

Prepare the streusel topping according to instructions below.

In a small mixing bowl, toss blueberries with 3 Tbsp. flour until blueberries are coated. Use a slotted spoon to remove blueberries and shake off any excess flour. Set aside.

In a separate small mixing bowl, whisk together flour, baking powder and salt and set aside.

In a large mixing bowl (or an electric stand mixer), whisk together butter and sugar until light and fluffy. Add eggs, vanilla, milk, lemon juice, lemon zest, and continue whisking until smooth. Fold in flour mixture with a rubber spatula until just combined. Carefully stir in blueberries.

Fill muffin cups about 3/4 full of batter. Sprinkle each cup of batter with about 1 Tbsp. streusel topping.

Bake at 350º for 20 to 25 min, until a toothpick inserted into the center of a muffin comes out clean.

Let muffins cool for a few minutes in the muffin pan before removing to cool on a wire rack. Serve immediately or store in a sealed container for up to 3 days.

TO MAKE STREUSEL TOPPING:

Whisk together all ingredients until combined and mixture is crumbly.
Recipe credit: Gimme Some Oven