Four Great Snack Recipes For People
We may earn money or products from the companies mentioned in this post.
Four Great Snack Recipes For People With A Sweet Tooth

If you have a sweet tooth and you like to snack on treats during the day, you can easily end up spending a fortune on every trip to the supermarket. Shop bought sweet treats are also filled with all sorts of additives and coloring etc that you might not want to eat. Even though sweet snacks are never going to be healthy, you at least know what's going into them when you make them yourself. If you have a sweet tooth and you want to save a bit of money, try out some of these great snack recipes.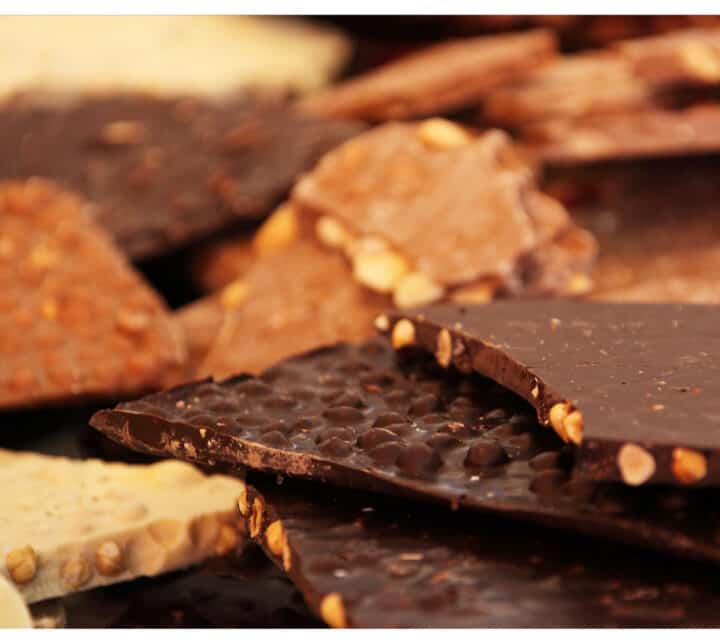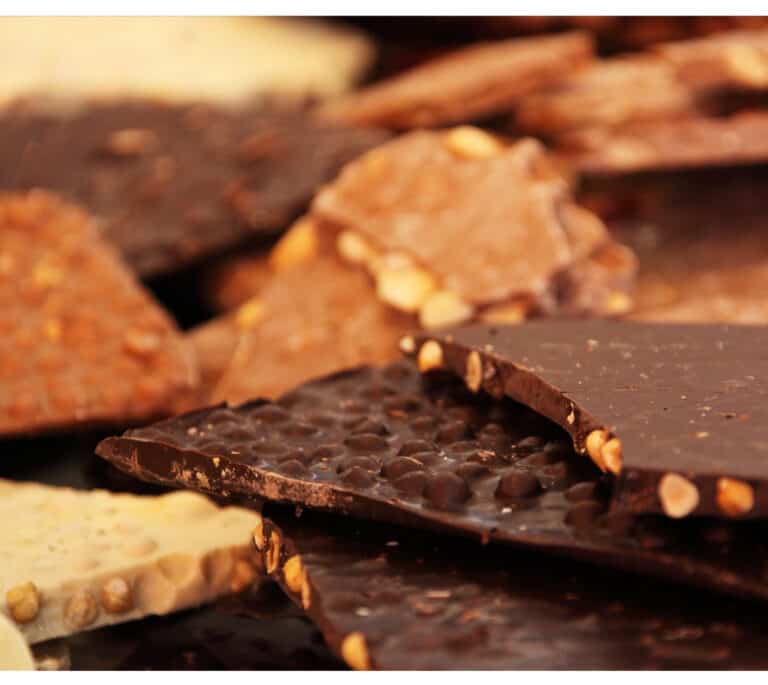 Image Source – Pixabay CCO License
Chocolate Covered Peanut Butter Balls 
People often snack during the day because they are feeling a bit tired and they need a little energy boost. If that sounds familiar, chocolate covered peanut butter balls are a great dessert or snack option. This great little snack, known as Buckeye in Ohio where it first originated, is so easy to make. The peanut butter is also packed with protein, so it gives you a nice boost and it's even good to eat after a workout. They keep in the fridge for up to a week or you can make big batches and keep them in the freezer for 4 to 6 weeks, so you always have some delicious snacks on hand. 
Pineapple Coconut Fudge 
If you want a simple snack like a buckeye but the chocolate and peanut butter sounds a bit too heavy and sweet for you, why not try some pineapple coconut fudge instead? A delicious fudge made using coconut milk and dried pineapple pieces makes a great alternative to normal fudge, and it's a brilliant sugary snack. Even though it feels unfamiliar, give it a try and you'll be surprised how well it works. 
Cheesecake Bites
Eating a slice of cheesecake every single day is a fast way to gain a lot of weight. It's also expensive and time consuming to keep making them all of the time. But if you have a craving for cheesecake and you're looking for a delicious new snack, why not make some cheesecake bites instead? All you need to do is make the cheesecake filling and scoop out some balls, which are then chilled and covered with chocolate. There's no need for baking, so it's a quick and easy recipe to make, and you can keep your delicious cheesecake bites in the fridge so they're in easy reach when you need a snack. 
Chocolate Bark 
Chocolate bark is so simple to make and it's perfect as a snack. It's also completely adaptable, so you can use all of your favorite flavors. You can use this recipe as a base and then start experimenting with all sorts of different toppings. The basic process involves melting the chocolate and then mixing it with nuts and berries etc and solidifying it. You can then add different toppings, use different chocolate, or even add flavorings like peppermint and orange. 
If you're looking for a great sweet treat to snack on during the day, why not try some of these great recipes? UP NEXT: The Best and Worst Reasons to Quit Your Job