Five Secrets to Jump Start Your Summer Garden
We may earn money or products from the companies mentioned in this post.
Five Secrets to Jump Start Your Summer Garden
Keep Your Garden Strong and Save Money 
Five Secrets to Jump Start Your Summer Garden. A garden won't manage itself. While it's certainly possible for you to see blooms from varying plants if you do nothing at all, what's more likely is that your flowers, vegetables or fruit flora will either produce somewhat or gradually decline in health. A handful of plants will do good on their own, but not as well as they should. For many, planting and managing a garden begins in spring and matures in summer, but this isn't the case with all regions.
In temperate climates like southern California, you can keep plants blooming year round, if you're careful to water and maintain them. Additionally, there are some considerable autumn bloom opportunities to consider. With this in mind, we'll go over five secrets or tips to help you maintain a garden that flourishes not only through the summer, but into the autumn, and perhaps even longer.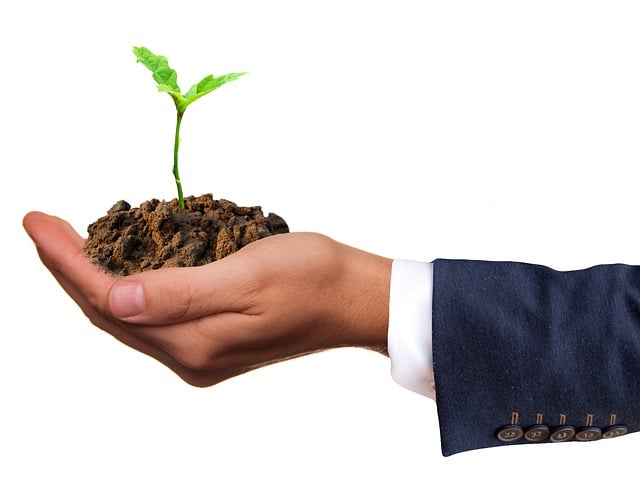 1. Newspaper Liners Prior Soil Addition Retains Moisture, Cools Roots
When you have plots in your garden sectioned off for specific plants, it makes sense to put newspaper down before adding soil and planting seeds. There are a few reasons for this. One, it can help you manage the insect life in your garden, two, roots will remain cool, and three, moisture will remain in the garden. Ultimately, when plants retain moisture and roots stay cool, you won't have to water them as much.
You'll then save money and have more healthy plants. This is essential when summertime swelters come. Certainly, having some sort of sprinkler system in place is sensible too, but it's a lot more expensive than well-known moisture retaining methods. Following these simple five secrets to healthier plants will make your garden grow.
2. Detergent and Baking Soda Gets Rid Of Fungus and Black Spot
Roses and other similar plants tend to attract fungus and black spot. Both things can ruin your garden and spread substantially. However, you don't need to buy expensive pesticides to counteract this. All you need is a quarter teaspoon of dish washing detergent, a tablespoon of baking soda, and a gallon of water. Mix them together and use a spray bottle to spritz at risk plants.
This can help defer black spot and other fungal growths in a way that neither damages the plants you want to preserve or acts in a way that is unhealthy for children or animals that may play in the garden. There are more dire pest control options that is worse than fungus or black spot, but ideally if you carefully maintain your garden, you can avoid this.
3. For Fall Flower Blooms, Cut Flowering Plants To 1/3 Normal Height
It may seem a bit counter intuitive, but if you want to experience fall-time bloom, you'll want to start in late June or early July with pruning efforts. Don't just pick specific plants, look at the whole bunch and trim them back to about a third of their late June or early July height. Get the balance right, and just as the seasons change, these flowers will be in full bloom.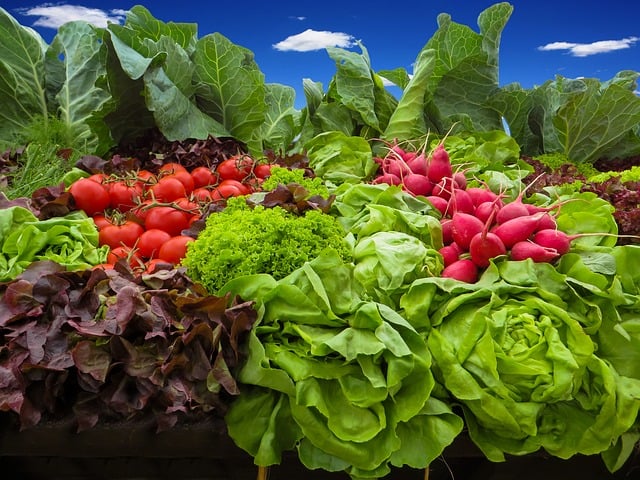 4. Fertilize the Lawn During the Cool of the Day
Do you know anyone working on a golf course as a ground keeper? They understand how to get lawns green and keep them green as long as possible  throughout the year. Not surprisingly, they've got a method behind their "mayhem", as it were, which allows them to get consistent results. Here's a lawn fertilizer recipe that is safe, cheap, effective and will help to get your lawn looking as green as a golf course.
Take a full soda pop, any kind that isn't diet. Add a full beer that's twelve ounces to the mix, a half cup of dish washing soap, a half cup of household ammonia, and half a cup of mouthwash. Mix it all up and use an atomizer style sprayer on the hose to spray it across the lawn.

5. Weed, Weed, Weed and Not the Controversial Kind!
You've got to pull out invasive plants and other weeds from your garden. It's essential that they don't steal the water or nutrients of the plants you're looking to encourage. This is necessary before you do anything with your garden and it's additionally necessary in a maintenance capacity after you've got your garden growing. Also, keep in mind that you can always plant new things, even in summer. Especially for fall-blooming plants, early or mid summer can be a great time to plant seeds. At seed needs you can find just the right flowers, fruits, or vegetables for your region.
A Garden That Blooms In September
If you want your garden to bloom in September, you'll need to husband it carefully in June or July. The summer may get hot, but that heat need not damage your plants. Weed properly, fertilize creatively, trim plants strategically, out think fungus and black spot, and line your plots of soil with newspaper to trap moisture and retain the cool. These tips should jump start, maintain, and maximize the potential of your summer garden.
Here are more summer fun activities Outdoor Cooking Fun Sausages, and Sensational Summer Salads. Turkey Ham and Cheese Macaroni Salad