Field Trip- Trader Joe's
We may earn money or products from the companies mentioned in this post.
Field Trip- Trader Joe's
Trader Joe's is an American privately owned chain of specialty grocery stores, headquartered in Monrovia CA in the Greater Los Angeles area. As of May, 2014, Traders Joe's has a total of 418 stores. Most of it's stores are in Southern California. Trader Joe's has locations in 38 States.
Field Trip
Every couple of months, I go on a Field Trip to Trader Joe's in Milwaukee WI. Living in the Northwoods of WI, I frequently take "field trips" to my favorite stores that haven't made their way this far north. One of  my favorite stores for a field trip is Trader Joe's. I make it there at least 4-6 times a year. When I do go, I buy everything in amounts of three's.
I buy my usual items  bran flake cereal, coffee, triple ginger cookies, pumpernickel pretzels) and I also pick up 'new to me' items such as; lemon curd, brown rice medley, and cherry preserves. I buy my hubby a few bottles of Charles Shaw Wine. Trader Joe's is an exclusive retailer of Charles Shaw Wine and has been selling Charles Shaw Wine from the beginning.

Here is a list of items that I like to buy when I go to Trader Joe's
Trader Joe's
Bran Flakes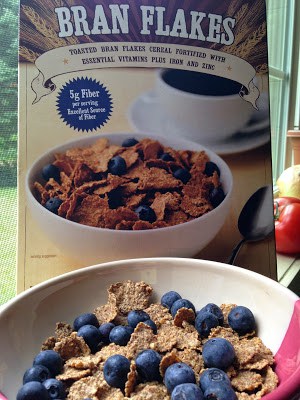 Trader Joe's
English Toffee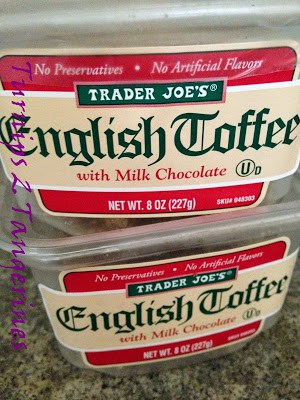 Trader Joe's
Kona Coffee Cookies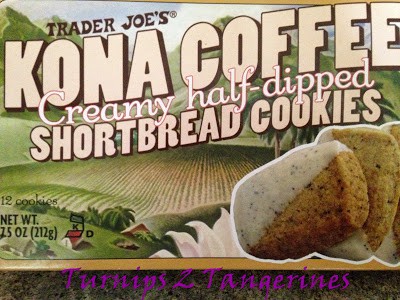 Trader Joe's
Coffee~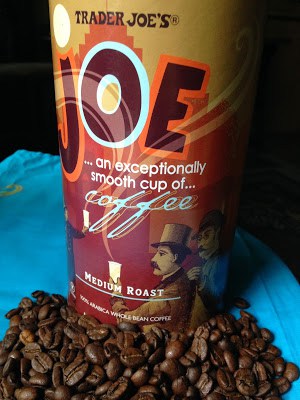 Trader Joe's
Pumpernickel Pretzel Sticks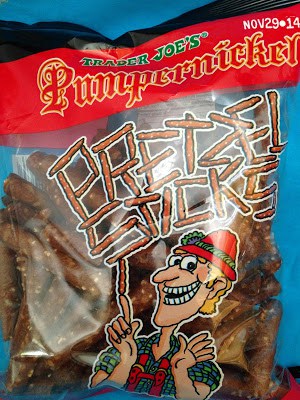 Trader Joe's
Fresh Herbs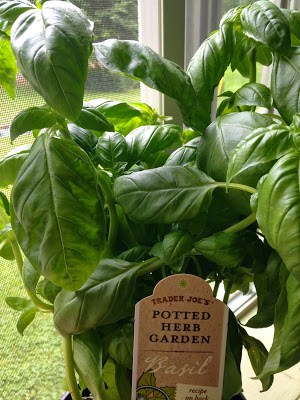 Trader Joe's
Yogurt Stars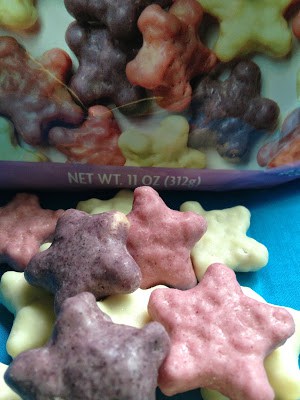 Trader Joe's
Fig Cereal Bars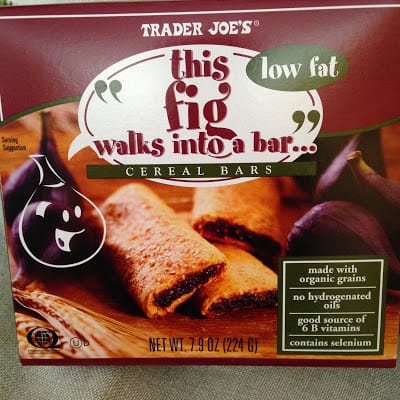 Trader Joe's
Triple Ginger Snaps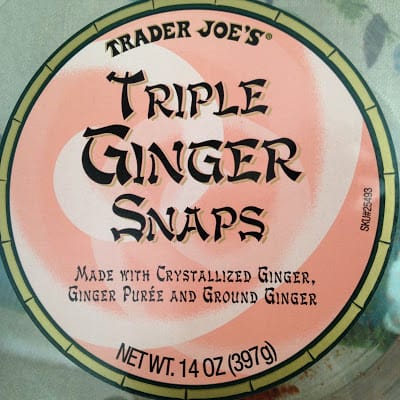 Trader Joe's
Cinnamon Schoolbook Cookies~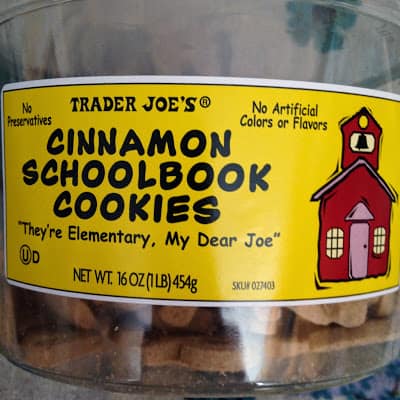 Trader Joe's
Brown Rice Medley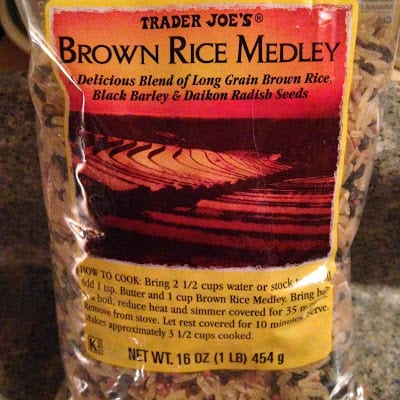 History: Trader Joe's
Trader Joe's stocks about 4,000 items, whereas most grocery stores stock about 50,000 items. 80% of Trader Joe's products bear one of it's own brand names. Products include gourmet foods, organic foods, vegetarian foods, frozen foods, bread, cereal, eggs, dairy, produce and coffee, plus many more products. They also sell plants, flowers and fresh herbs.
Trader Joe's is named after its founder, Joe Coulombe. The stores began in 1958 as a Greater Los Angeles chain called "Pronto Market" Coulombe felt that Pronto Markets were to similar to the 7-Eleven chain and wanted something new and different. He is said to have developed the idea of the Trader Joe South Seas motif while on vacation in the Caribbean.
The Tiki culture fad of the 1950's and 1960's was still evident and Trader Vic's was at it's height, with 25 locations worldwide. Joe Coulombe felt that people wanted the same foods and wines that they discovered while on vacation. The first store named "Trader Joe's" opened in 1967, on Arroyo Parkway in Pasadena, California. It remains open today.
In the first few decades of operation, the stores offered fresh meats with in house butchers, a sandwich shop, freshly cut cheese and fresh squeezed orange juice. The company expanded beyond California, into Arizona in 1993 and into the Pacific Northwest two years later. In 1996, the company opened its first store on the East Coast.
The views stated here are my own, I was not asked nor was I compensated by Trader Joe's.
Recent Recipe: How to Easily Preserve Garlic