Favorite Cinco de Mayo Dinners and Treats
We may earn money or products from the companies mentioned in this post.
Favorite Cinco de Mayo Dinners and Treats
Here are just a few of our favorite Cinco de Mayo dinners and treats from Turnips 2 Tangerines. Hopefully this list will inspire you to make one or more of these recipes and help you celebrate Cinco de Mayo. Some of the recipes are traditional Mexican recipes while others on the list might have the addition of a Mexican ingredient such as cinnamon. If you don't see a recipe you like, check out our recipe box above for more inspiration.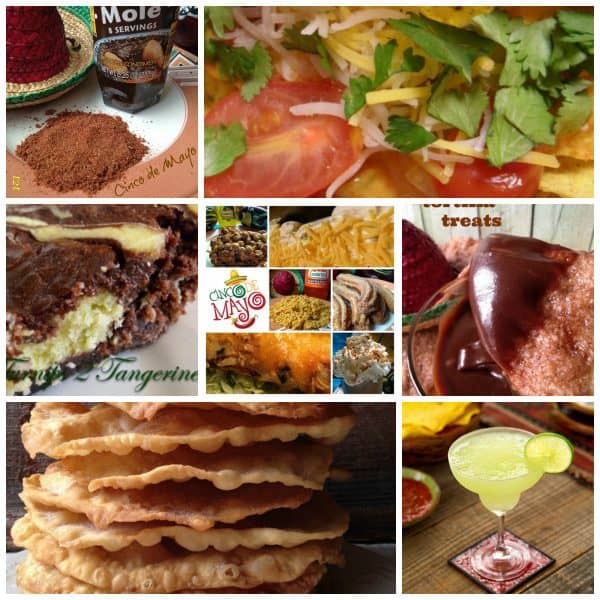 Cinco de Mayo in Mexico
Within Mexico, Cinco de Mayo is primarily observed in the state of Puebla, where Zaragoza's unlikely victory occurred, although other parts of the country also take part in the celebration. Traditions include military parades, recreations of the Battle of Puebla and other festive events. For many Mexicans however, May 5th is a day like any other day. It's not a federal holiday, so offices, banks and stores remain open.
Cinco de Mayo in the United States
In the United States, Cino de Mayo is widely interpreted as a celebration of Mexican culture and heritage, particularly in areas with substantial Mexican-American populations. Chicano activists raised awareness of the holiday in the 1960's. Today the occasion is filled with parades, parties, mariachi music, Mexican folk dancing and traditional foods such as tacos and mole.
Light and Refreshing
Hibiscus and Blood Orange Iced Tea is a floral yet citrusy iced tea to enjoy during the hot summer months. Serve this delicious tea for your Cinco de Mayo celebration or for your next barbecue. Keeping with with the Cinco de Mayo theme, why not make a batch of Frozen Margaritas or maybe Brandy is your drink of choice, if so you'll love Blackberry Brandy Slush.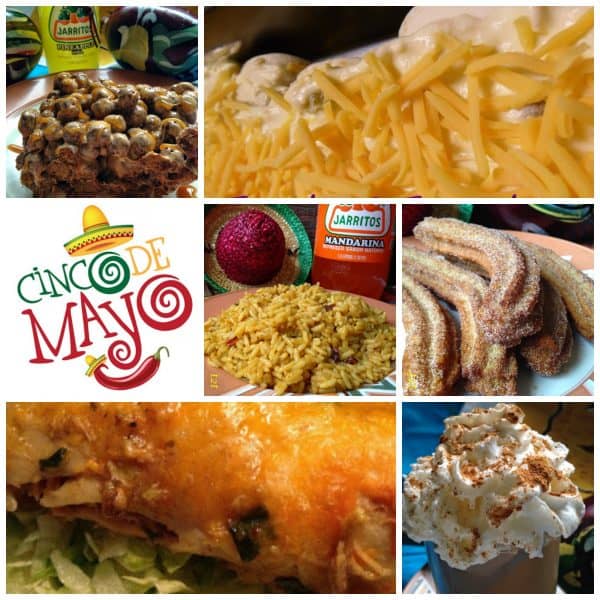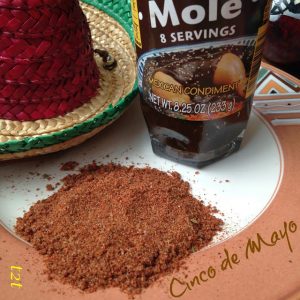 Our second recipe is one everyone loves. An icy Frozen Margaritas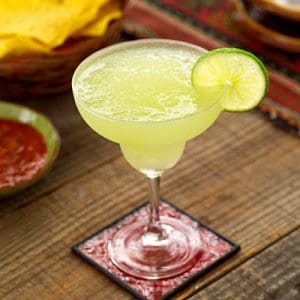 Next up…you can't have a Cinco de Mayo celebration without Easy Taco Dip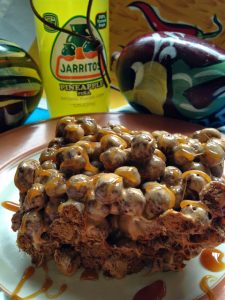 Everything tastes better with a delicious, hot cup of Mexican Coffee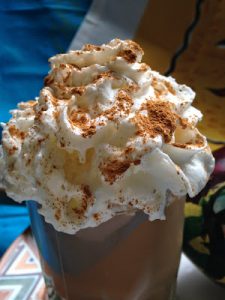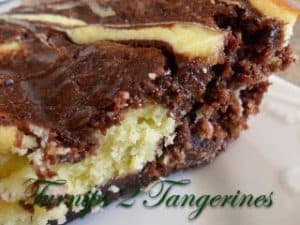 Served with almost all Mexican dinners is refried beans and Spanish Rice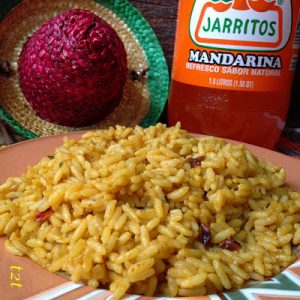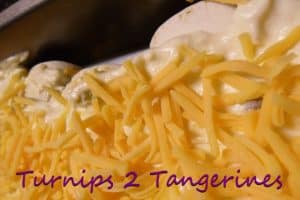 This recipe along with Green Chili Chicken Enchiladas is a family favorite Enchiladas Verdes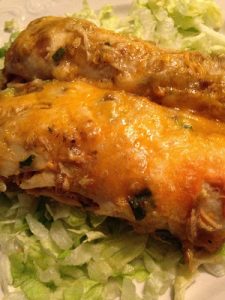 A Cinco de Mayo Celebration isn't complete without Bunuelos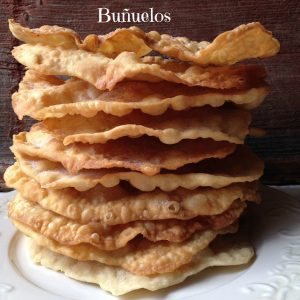 Another Cinco de Mayo favorite and a fast favorite anytime Cinnamon Tortilla Treats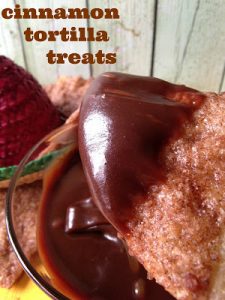 Last but certainly not lest is my all thyme favorite Churros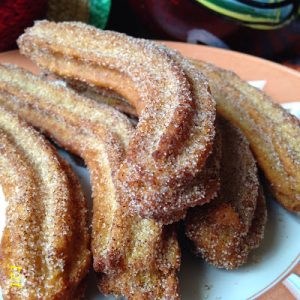 Hope you enjoy your Cinco de Mayo Festivities! Looking for more authentic Mexican recipes? Stop by and visit Rockin' Robin