Fantastically Fun Fair Food
We may earn money or products from the companies mentioned in this post.
Fantastically Fun Fair Food
Summer is the season for County and State Fairs and that means one thing, "Fair Food!" Cream Puffs, Corn Dogs, Elephant Ears, Cheese curds and just about anything else under the sun that can be deep fried and served on a stick. I have a confession to make, I have never been to a state fair:( Isn't that sad. Well, this summer I'm going to change that fact….this year I'm going to my very first Wisconsin State Fair!!! I can't wait to enjoy all the Fantastically Fun Fair Food!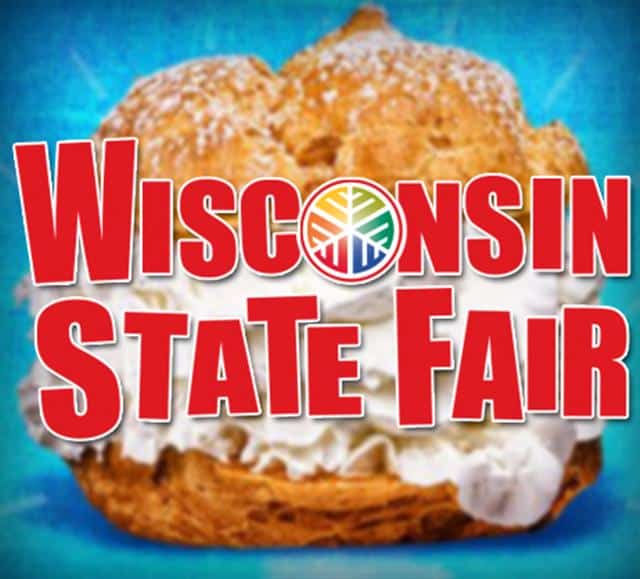 Back Up and Running
As I mentioned in my last post, I was having some computer issues. Luckily for me, I found a wonderful lady who was able to fix my computer. The problem really wasn't with my computer technically. The pin on the side of my computer was pushed in too far, so I wasn't able to charge it. This happened to my first computer also but that time I accidentally dropped it and smashed in the corner where I plugged it in. I really didn't wait to buy another computer, so in the end this worked out fine. I'm back up and running again, with a ton of catching up to do.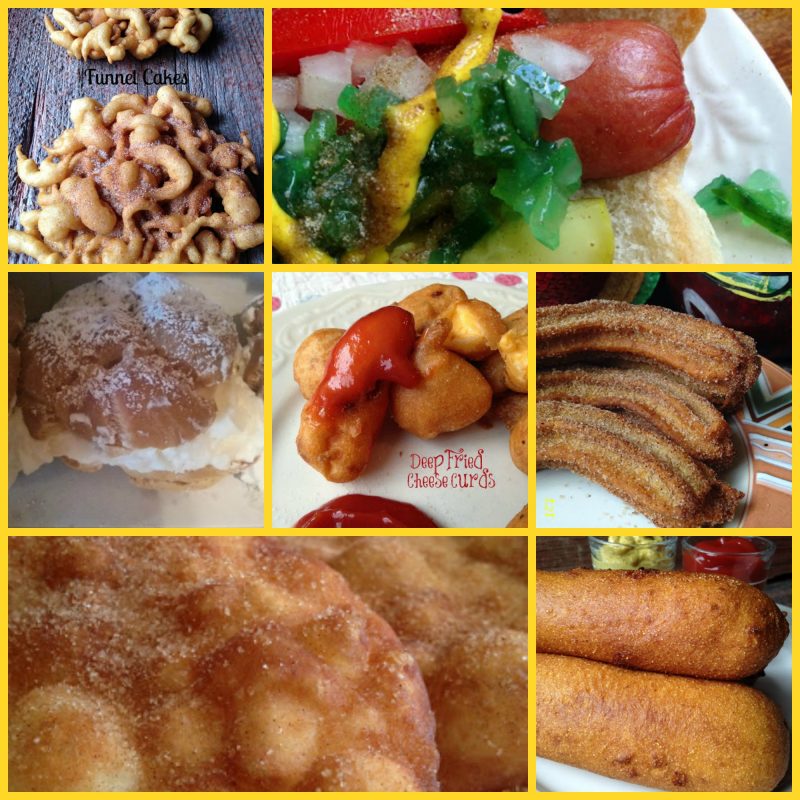 Changes
While I was away a few things have happened. I have entered another contest, a dried fruit company contacted me to develop recipes using their products, I have changed ad companies and I have a long list of recipes I need to share. I've been spending time with my kids and grand-kids so needless to say, this summer has literally flown by. My hubby always takes off 3 weeks in September and October, so I have to get my butt in gear!
Eight Fantastically Fun Fair Food
First up on our list, is that carnival and fair food favorite that has been around for years. Corn Dogs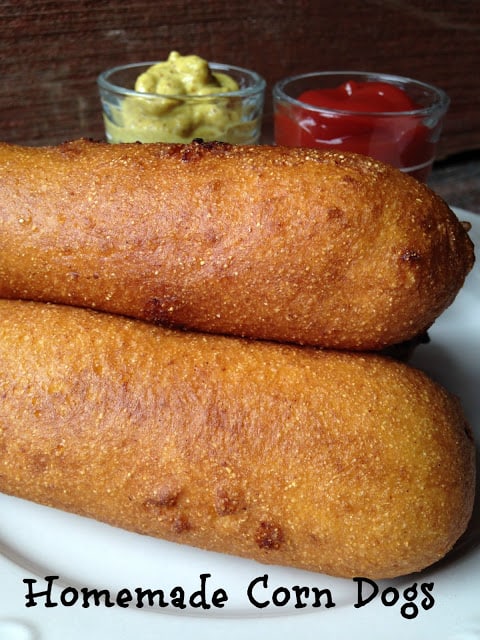 Second is everyone's favorite, Funnel Cakes. Crispy, sweet and just plain good!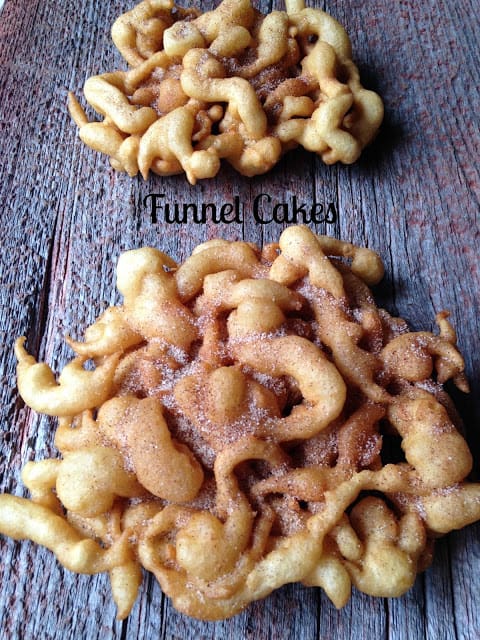 Third is a Wisconsin favorite that is available all year 'round. Thank goodness for that! Deep Fried Cheese Curds.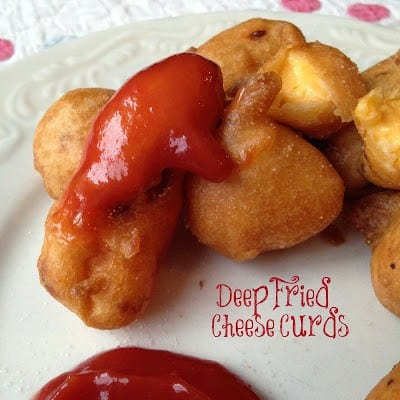 Fourth on our list, deep-fried, cinnamon-sugar covered favorite Churros.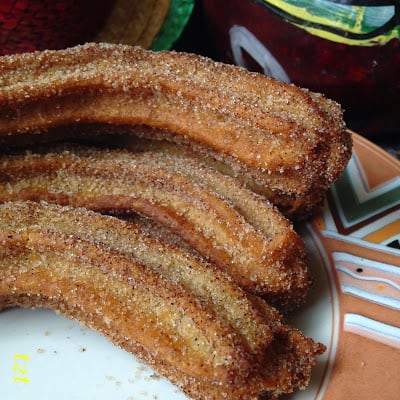 Fifth on our list is for Navajo Frybread. A delicious "bread" that can be served sweet or with savory toppings.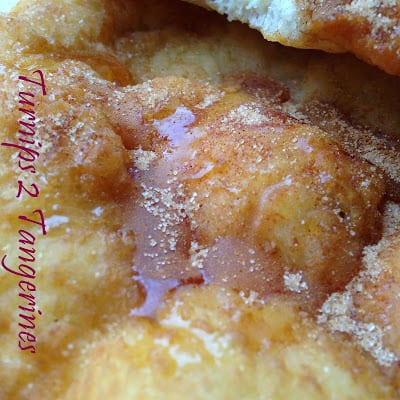 Sixth on our list is another favorite Carnival and State Fair favorite. Elephant Ears. Elephant Ears are similar too the Canadian favorite Beaver Tails.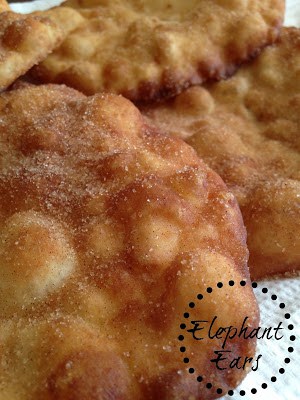 Seventh on our list, the famous Wisconsin State Fair favorite and the reason I'm heading to the State Fair this year. Cream Puffs.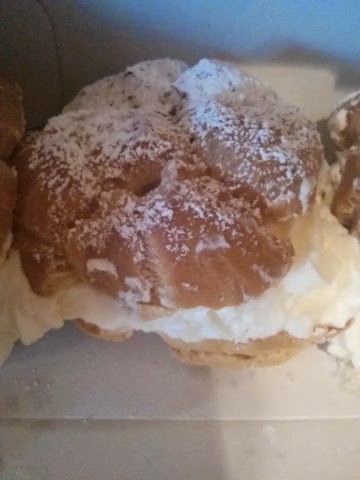 Eighth and last but not lest, is for the world famous Chicago Style Hot Dog. A real favorite in my house!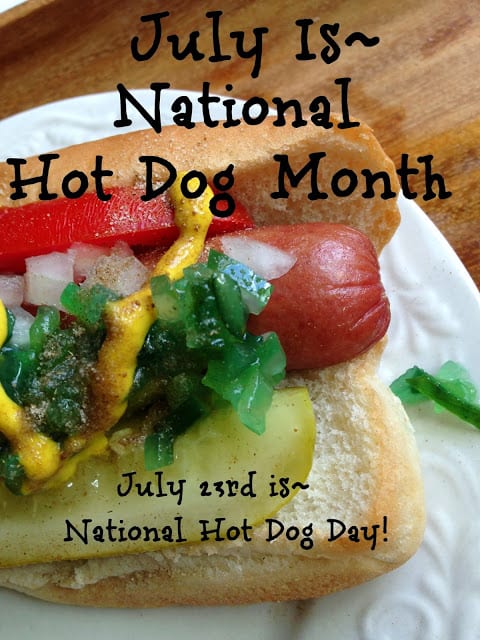 This concludes our list of Eight Fantastically Fun Fair Foods. We hope you enjoyed our list of favorite treats. If you haven't already, make sure to visit a County Fair or your State Fair near you this summer. There is a world of fun and food waiting for you to enjoy!