Double Chocolate Cherry Friendship Bread
We may earn money or products from the companies mentioned in this post.
Double Chocolate Cherry Friendship Bread
Double Chocolate Cherry Friendship Bread is pure chocolate heaven. This bread is made with Hershey's chocolate pudding and pie mix plus cocoa powder, that gives you the "double" chocolate part. The cherry addition comes from maraschino cherries. I had I jar of maraschino cherries in my refrigerator that I had used for Cherry Doughnut Holes, so I thought what the heck, might as well add some to the batter.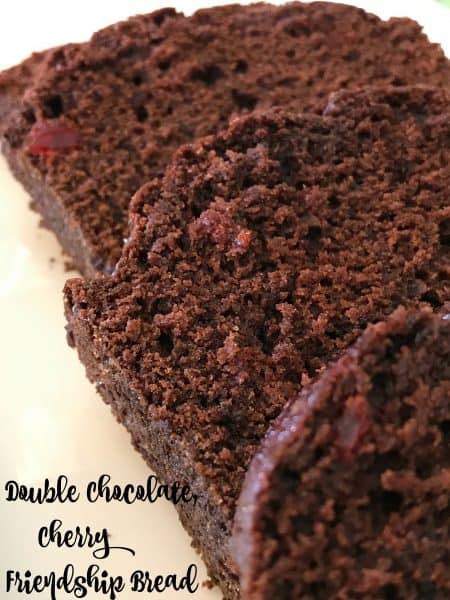 Triple Chocolate?
If you want to make this "double" chocolate cherry friendship bread into a "triple" chocolate bread, you can add a handful of mini chocolate chips or roughly about a 1/2 cup and that will transform this bread into an incredible, chocolaty, bread dotted with cherries and chocolate chips. Another "secret" ingredient in this bread is cinnamon. It really adds an extra layer of flavor and blends perfectly with the chocolate and cherries.
Coffee and Chocolate
I'll let you in on another "secret." If you plan on making a chocolate dessert for dinner tonight, save at least one cup of your morning coffee. Replace all or some of the liquid called for in any chocolate recipe with coffee. Coffee and chocolate go extremely well together. Coffee enhances chocolate and visa versa. Start by adding a small amount of cold coffee to your next batch of brownies and see what you think. Cinnamon, coffee and chocolate? That's a another post altogether:)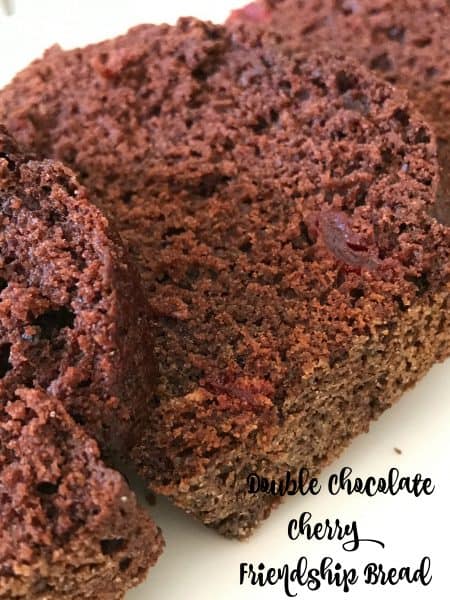 Amish Friendship Bread
To learn everything you need to know about friendship bread, friendship bread starter and to find a large selection of recipes using your friendship bread starter you need to visit Amish Friendship Bread.
Double Chocolate Cherry Friendship Bread
Author:
Prep time:
Cook time:
Total time:
Double Chocolate Cherry Friendship Bread that will satisfy any sweet tooth.
Ingredients
1 cup Amish Friendship Bread Starter
3 eggs
1 cup oil
1/2 cup milk
1 cup sugar
1/2 teaspoon vanilla
1 1/2 teaspoons baking powder
1/2 teaspoon salt
1/2 teaspoon baking soda
2 cups flour
1/3 cup cocoa
1 box instant chocolate pudding mix
1 teaspoon ground cinnamon
1/2 cup chopped maraschino cherries
Instructions
Preheat oven to 325
Grease two loaf pans.
Dust the greased pans with a mixture of 1/2 cup sugar and 1/2 teaspoon cocoa.
In a large mixing bowl, add ingredients as listed.
Divide the batter evenly between prepared loaf pans.
Bake for one hour or until the bread loosens evenly from the sides of the pans and a toothpick inserted in the center of the bread comes out clean.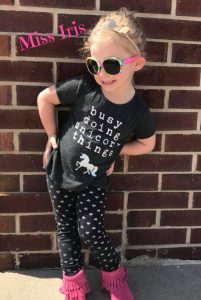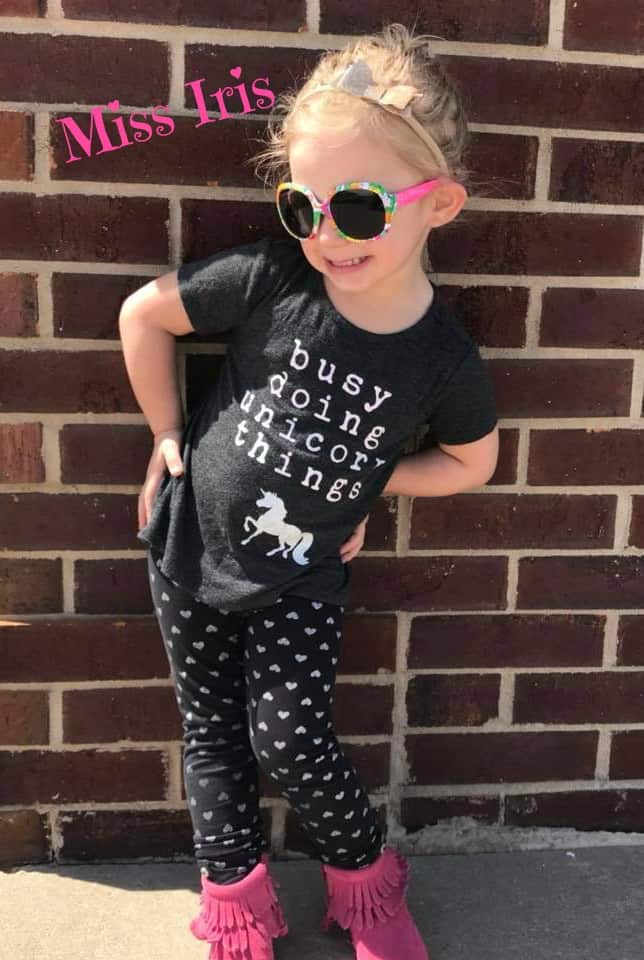 Looking for more Amish Friendship Bread Recipe? Try this tasty recipe for: Lemon Poppy Seed Biscotti