Creamy Pineapple Shake
We may earn money or products from the companies mentioned in this post.
Creamy Pineapple Shake
This is a two-for-one post. What does that mean exactly? That simply means that this post includes two recipes, one for a delicious Creamy Pineapple Shake and the second really isn't a recipe but more of a "how to" or "kitchen tip." 'How to Split and Scrape a Vanilla Bean.' Vanilla beans can be purchased at specialty gourmet stores or at most large grocery stores in the spice/baking aisle. You can also purchase vanilla beans from any of the number of online spice stores.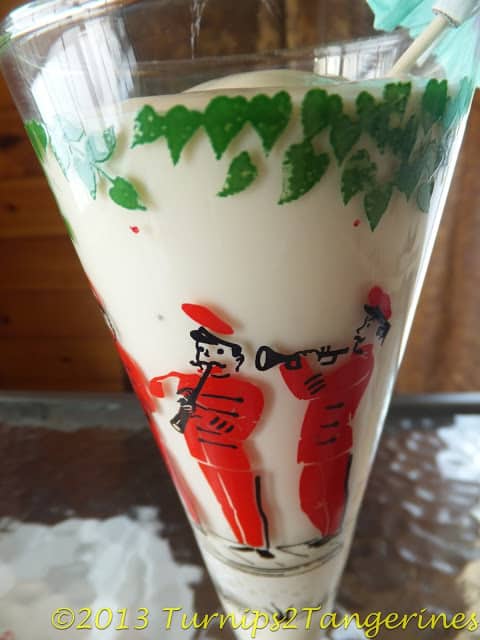 Pineapple Shake
Shakes are so refreshing and easy to make. Just about any ingredient can be put into a blender with great results. This recipe is made with pineapple juice, canned cream of coconut, vanilla bean, crushed pineapple and one quart of vanilla ice cream. Sounds splendid doesn't it? And it is! Super creamy and delicious with a hint of coconut and bits of pineapple. I've made ice cream popsicles too. Pour the shake mixture into Tovolo Groovy Popsicle Molds.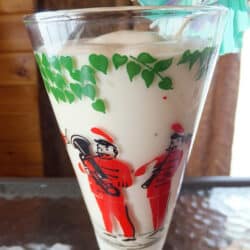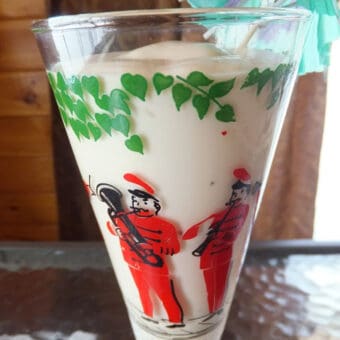 Creamy Pineapple Shake
You can also make ice cream pops by pouring the ice cream mixture into Tovolo Groovy Popsicle Molds.
Ingredients
1

cup

pineapple juice

1/2

cup

cream of coconut (canned)

1

vanilla bean split and scraped

1

8 oz can

crushed pineapple, drained

1

quart

vanilla ice cream
Instructions
Process all ingredients in a blender until smooth, stopping to scrape down sides.

Serve immediately or pour into popsicle molds and freeze.
How to Split and Scrape a Vanilla Bean
Split the Bean
Take a sharp paring knife and poke a hole through the vanilla bean so the bean lies flat when you hold the knife horizontally.
Hold the vanilla bean in place on the side facing the dull part of the knife.
Using short sawing motions, pull the paring knife across the entire vanilla bean so that it splits it into two even halves.
Scrape the Seeds
Hold the dull side of your paring knife firmly against the middle of the vanilla bean half and scrape across the entire bean.
If your vanilla bean half folds over at the edges, you may need to repeat this motion with the dull side of the tip of the paring knife to get the seeds underneath each fold.
Repeat with the other half.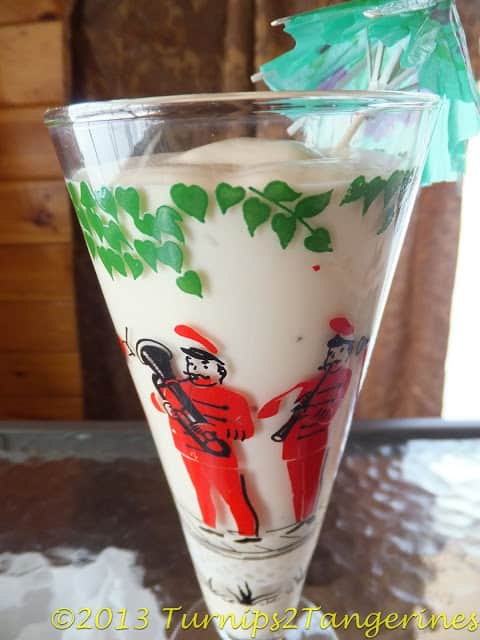 Like pineapple?? Give these additional pineapple recipes a try. Pineapple Jello Rings Pineapple Pork Egg Rolls and Pineapple Upside Down Bundt Cake