Cooking Up A Storm With Tuna Steaks
We may earn money or products from the companies mentioned in this post.
Cooking Up A Storm With Tuna Steaks
There are a lot of benefits that are associated with eating tuna steaks. Not only do they taste delicious but they also offer a number of health benefits as well. This includes; provides energy, prevent the risk of cancer, improve skin health, strengthen your bones, aid weight loss, improve the immune system, and lower blood pressure. What is the best way to enjoy tuna steaks? Lightly seared or grilled, in our opinion. Read on to find out more about Cooking Up A Storm With Tuna Steaks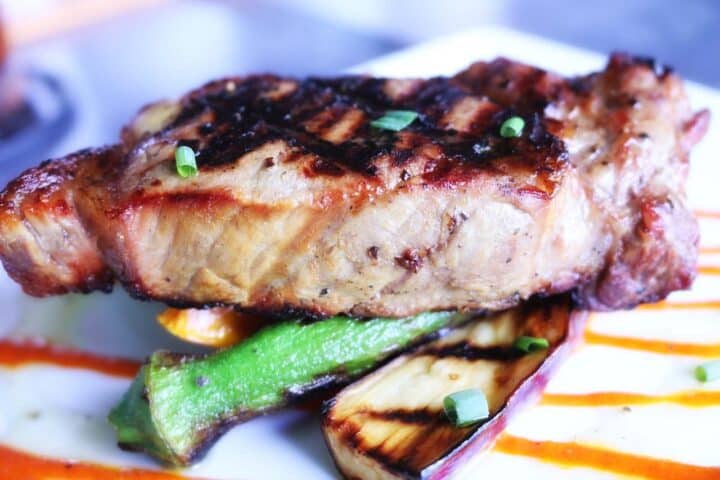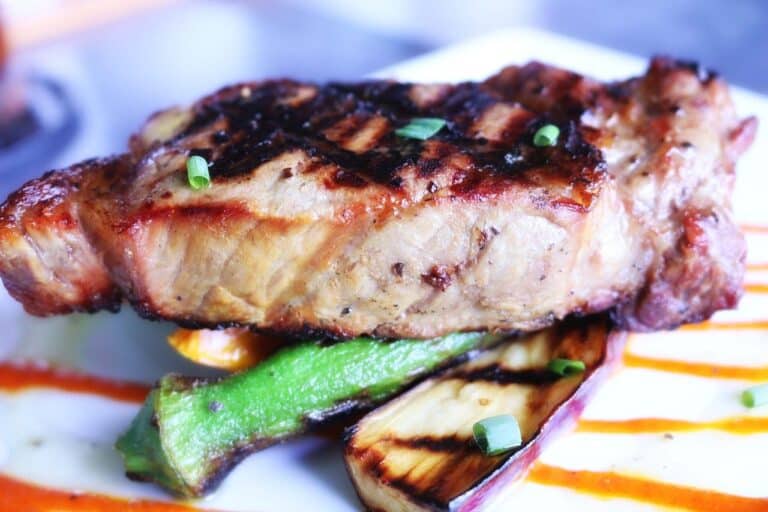 Prepare Simply

Prepare tuna steaks in the simplest way possible to enjoy the true flavor of fresh tuna. This post, Cooking Up A Storm With Tuna Steaks, suggests the perfect side dishes to serve with tuna steaks. These suggestions are bound to get your mouth-watering. If you want a plant-based alternative to tuna, take a look at the No Evil Foods review for some ideas and suggestions.
TEMPURA GREEN BEANS
If you have not tried fried green beans yet, you're seriously missing out! This is one of the best ways to enjoy this vegetable. It is a unique way of getting a delicious crunch on your green beans while also ensuring you add a good dose of fiber to your meals. The green beans are fried in tempura batter, which is a Japanese style of batter that is often used on seafood and fish. You have probably heard of tempura prawns!
HONEY ROASTED SWEET POTATOES
We are pretty sure that everything tastes good once it has been roasted in honey! Sweet potatoes have definitely become one of the trendiest foods out there, and it is not hard to see why! However, with the added sweetness and caramelization that honey brings, you have the perfect side dish to go with your tune steaks. When roasted in honey, you get the beautiful melt-in-the-mouth center with the trademark crispy exterior. When coupled with a tuna steak, the creaminess of the potato is really brought to life. You will enjoy every bite.
LOBSTER BISQUE
If you are serving tuna steaks for guests and you want to make a lasting impression, we definitely recommend lobster bisque as your side dish of choice. After all, anything with lobster in it sounds impressive, right? With lobster bisque, you have the exquisite mix of herbs, veggies, and lobster, all in one. The sherry and cream bring the whole dish together to create a stunning richness, which is a pure delight when paired with seared tuna steaks.
RATATOUILLE
Now we are going to move on to a classic from French cuisine.  Sliced veggies that have been roasted in a sauce made from red pepper otherwise known as ratatouille. This side dish is going to take a little bit longer to prepare, but it is definitely worth it. The time is taken because you are going to need to roast the peppers before you create the rest of the dish.
Of course, you can cheat and buy roasted peppers. We won't tell anyone! However, we certainly think it is better to roast the peppers yourself if you have the time. This impressive vegetable casserole dish is so versatile, yet can be served with a wide range of dishes. We think that ratatouille goes particularly well with seared or grilled tuna steaks.
Recipes Made With Canned Tuna
UP NEXT: Fresh Blueberry Bran Muffins