Breakfast Pizza Naan and Tandoor Oven
We may earn money or products from the companies mentioned in this post.
Breakfast Pizza Naan
If you're experiencing a winter like we're having here in Wisconsin, the last thing in the world you want to see is more snow! Shoveling snow has now become part of my daily routine. Even though we have someone plow our private driveway/road, we still need to dig the cars out, shovel a path to the garbage cans, and shovel a spot for the dogs blah blah blah. Sitting on a beach somewhere, sipping a Tequila Sunrise sounds pretty good about now.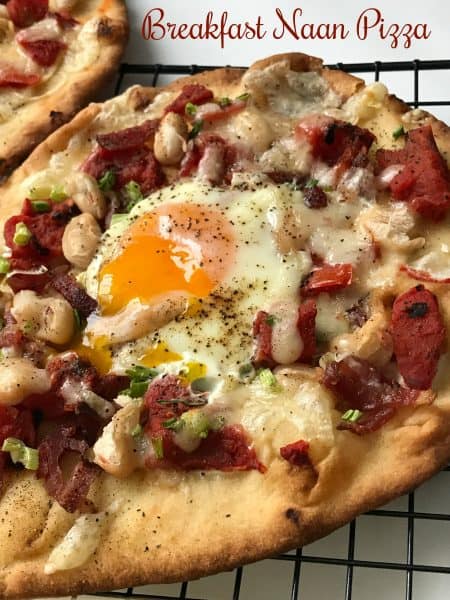 What is Naan?
Naan; nan [NAHN] is an East Indian, white-flour flatbread that is lightly leavened by a natural yeast starter developed from airborne yeasts. Naan is traditionally baked in a tandoor oven. A flattened round of dough is placed on a cloth puff, then slapped directly onto the side of the special high-heat oven. In less than 60 seconds, the bread puffs slightly, browns on the side touching the oven wall and takes on a slight smoky flavor. The bread is speared with a skewer and removed from the oven wall to be served hot.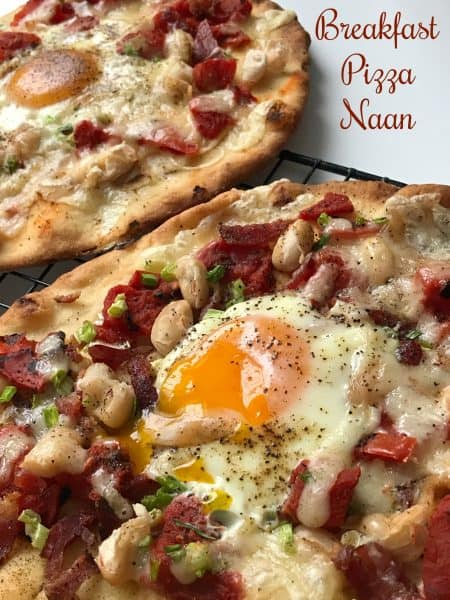 What is a Tandoor Oven?
Tandoor oven is used throughout India and found in Indian restaurants around the world. The term tandoor refers to a variety of ovens. The traditional rounded-top tandoor oven is made of brick and clay. It's used to bake foods over direct heat produced from a smoky fire. Meats cooked on the tall, cylindrical tandoor are usually skewered and placed or hung in the oven. The heat from the tandoor oven is so intense, around 500 degrees, that it can cook a chicken half in less than 5 minutes. Chicken and other meats cooked with this method are identified as tandoori chicken etc.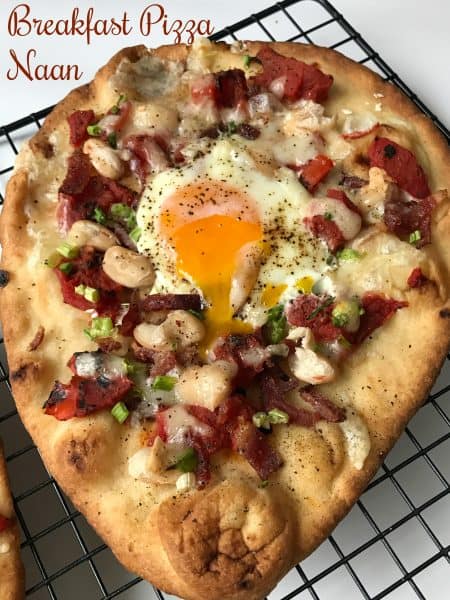 In My Words
On this snowy afternoon here in Wisconsin, I decided to go on a quest to find out what a tandoor oven is exactly. Since it's way to cold and snowy to clean my house, I'm going to discover tandoor cooking via the internet. The only drawback is, it makes "going shopping" way too easy! It seems to me that a tandoor oven is basically a large clay pot with a medium size opening at the top. At the base of the clay pot, coals or wood is allowed to burn and heat the clay pot. This produces intense heat and smoke.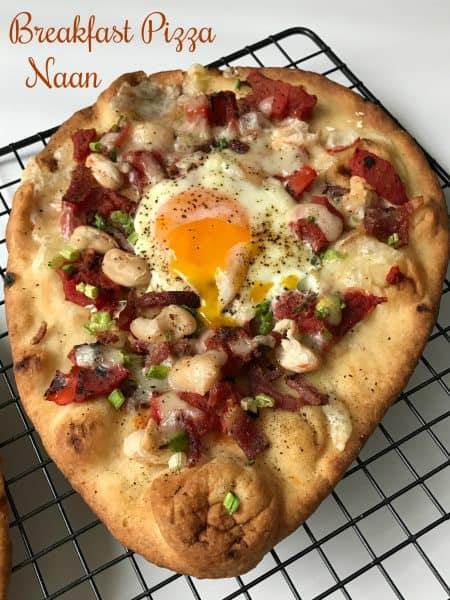 Online
There are many websites online giving directions on how to make your own tandoor oven using clay garden pots. If your not very crafty like me, you might want to consider ordering one. There are many shops online that sell authentic tandoor clay ovens. There are some tandoor ovens, that are for commercial use. They're metal, electric and very expensive. I'm going to leave those for the "big guns." As for me, I think I might invest in a clay flower pot.
Projects Gone Wrong
I found this great video (below) that shows exactly how too do just that. Watching the video, it seems like it might be something I could handle but as I said, I'm not a "crafty" hands on "make it" kinda gal. I can give you many examples of my mishaps and projects gone wrong but I'll never forget the time my sister Mary, with the help of my daughter Mindy, tried to make a fake fireplace. Now that would've made great YouTube viewing.
Perfect For Up North Cooking
Living up north we have a burning permit which allows us to have an outdoor camp-style, fire-pit. This means we can sit around the campfire, roast weenies, toast marshmallows and sing kumbaya whenever the urge strikes us. We have spent many nights sitting around the campfire singing 99 bottles of beer on the wall too. So I was thinking, (which my hubby says is dangerous) we have the perfect set-up for tandoor cooking, all we need is an oven.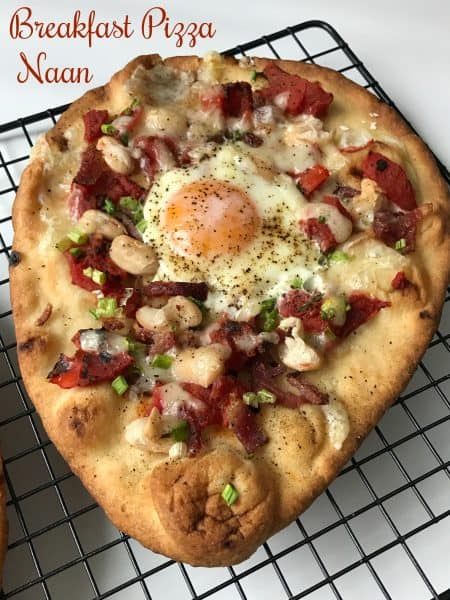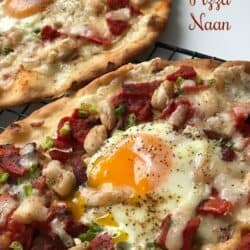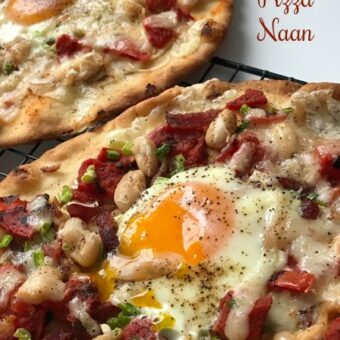 Breakfast Pizza Naan
A delicious breakfast pizza that's perfect for breakfast, lunch or a late-night snack.
Ingredients
4

strips bacon, diced

2

naan

2

tablespoons

olive oil

1

14.5 oz can

fire-roasted diced tomatoes, well drained

,

will only use 1/2 of the can

1/4

cup

cannellini beans, optional

2

tablespoons

sliced green onions

1/2

cup

shredded Swiss cheese

2

eggs

salt and pepper, to taste
Instructions
Preheat oven 425. In a small skillet fry diced bacon until crisp. Remove bacon with a slotted spoon and drain on paper towels.

Place naan on baking sheet, bubble side up. Brush oil over naan.

Top each naan with tomatoes, cannellini beans, green onions, cheese and bacon, leaving a space in the middle of the naan for the egg.

Crack an egg on each naan. Sprinkle with salt and pepper to taste.

Place in oven and bake for 20 to 30 minutes or until egg is set.
Looking for something different to make? We have a few ideas. Caprese Pizza and Blue Cheese and Mushroom Gougeres.