Baked Haddock Dinner
We may earn money or products from the companies mentioned in this post.
Baked Haddock Dinner
Baked Haddock Dinner  is staple in our house. We love haddock and prepare it often. Haddock is versatile and be prepared in many different ways. Our favorite way though is as simple as possible. With lightly dressed creamy cole slaw, baked potato and homemade tartar sauce this meal is fit for a king or in this case my hubby. This is one of his favorite meals, and one of mine too.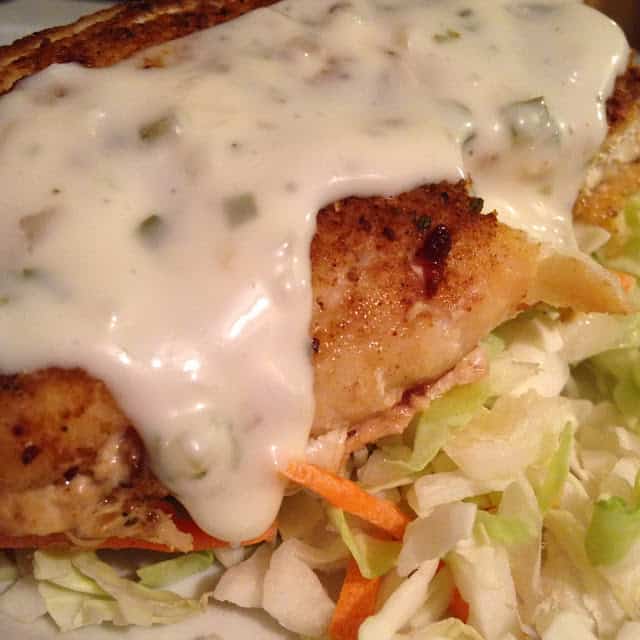 Lighter Menu
Now that the holidays are over, a lighter meal is on the menu today. This recipe is one I have made many times. It's a nice change of pace from all the heavier meals often consumed over the holidays. This recipe calls for haddock, which is a white fish similar to cod. Baked haddock is served on a bed of coleslaw then topped with a seafood tarter sauce. Serve with boiled red potatoes or a baked potato and you'll have a nice light and easy fish dinner.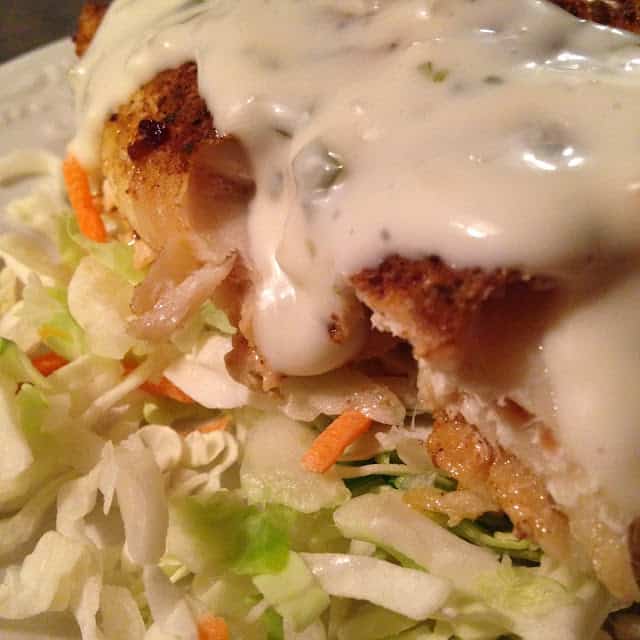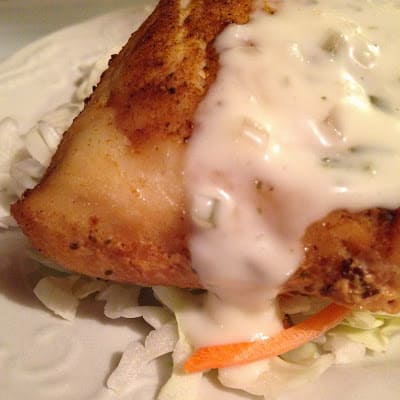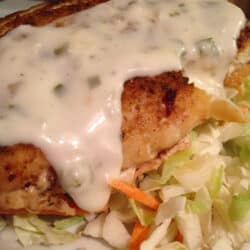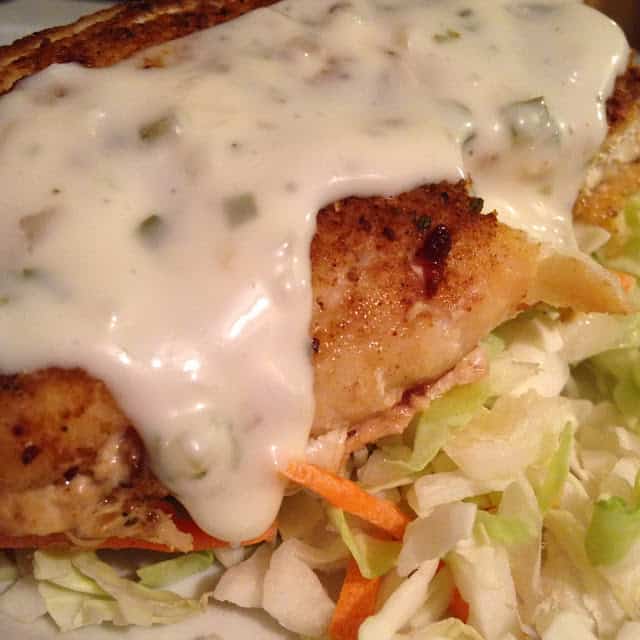 Baked Haddock Dinner
One of our favorite meals.
Ingredients
4

tablespoons

olive oil

4

10 oz serving

size pieces haddock

2

teaspoons

seafood seasoning

4

medium

red potatoes

salt and pepper to taste

3

tablespoons

butter. melted

1

tablespoon

finely chopped chives, optional

14

ounce

package classic coleslaw mix

1/3 to 1/2

cup

original slaw dressing

tarter sauce, homemade or bottled
Instructions
Heat oven to 375 Drizzle oil over the bottom of a 13 x 9 baking dish. Place haddock on top of oil. Sprinkle 1/2 teaspoon old bay seasoning over each haddock serving. Cover with tin foil. Bake for 1 hour or until fish flakes easily with a fork.

Meanwhile, put potatoes in a medium saucepan, cover potatoes with cold water by 2 inches. Generously salt water, bring to a boil over medium-high heat, boil the potatoes until fork tender, about 15 to 25 minutes. Drain potatoes. Place potatoes in a serving bowl, drizzle with melted butter, sprinkle with chives. Right before serving: toss classic coleslaw mix with slaw dressing.